3 Questions to Ask Your E-Commerce Development Company Before You Hire Them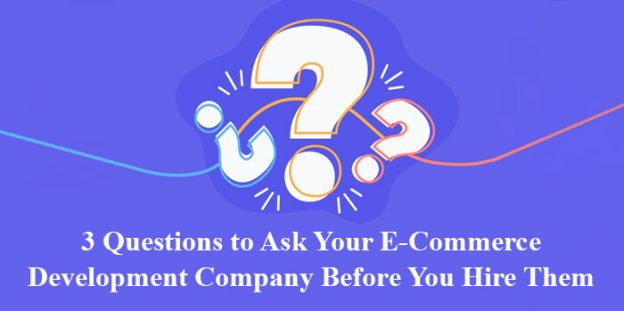 E-commerce has sure taken the world by storm. Nowadays, every individual or business with a product to sell has dreams to take it on the online world. And that's the reason why this industry is expected to become  $4.058 trillion strong till 2020.  Although the industry has always been a global one, e-commerce giants have started to show a keen interest in Indian markets lately. The growth of multinationals like Amazon, Alibaba, eBay, etc., proves that this sub-continent has a huge potential in terms of the user base. Pushing every local and national brick and mortar store for getting an e-commerce website developed for themselves. That's why e-commerce website development in India seems to be growing by leaps and bounds.
But the problem is, not every e-commerce developer is as good as they say. And that's why many sellers soon revert to their old selling methods and techniques; which is offline in this case, after their website fails to match their expectations. While others continue to put in hoards and hoards of their hard earned, in hopes that one day their e-commerce website would perform at par. But sadly, the day never comes. It means that for you to not face the same fate, you have to get the right the e-commerce development company for the job. The one having the right set of experience and expertise. But the problem is, it's not easy to know how good your company is, given every one of them has good reviews and high ratings. And with you having little to no technical knowledge about e-commerce website development in India, the job of hiring the right one among them becomes even tougher. But as they say, when in doubt, just ask.
So here are 3 questions that you should ask your e-commerce developer before you hand them the check.
1. What's the development Process and Period?
E-commerce website development in India is marred by newbie freelancers, who are not only unprofessional but also inexperienced. That's why asking your e-commerce developer about the whole development process, from wireframing to taking it live, could tell you a whole lot about their experience. Also, ask them how long will the project take. If they give you a timeline that's either too short to be possible or too long to be feasible, then try and search for someone else.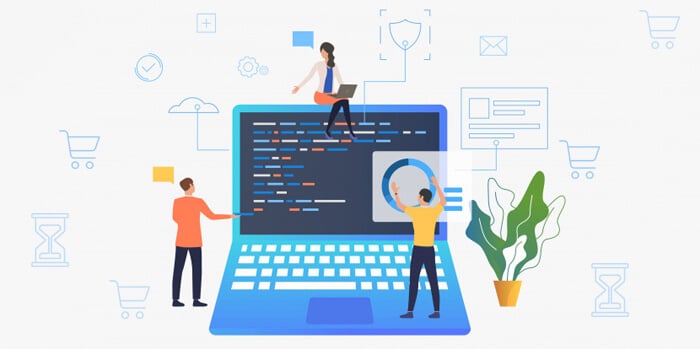 2. Will you use an e-commerce CMS or build it from scratch?
CMS (Content Management System) are software used by web publishers to edit and upload content on their website. Some examples are WordPress, Magneto, Shopify, and Drupal. E-commerce website development in India has gone to new heights after the introduction of such platforms. Using a CMS for development of your website or building it from scratch have their benefits.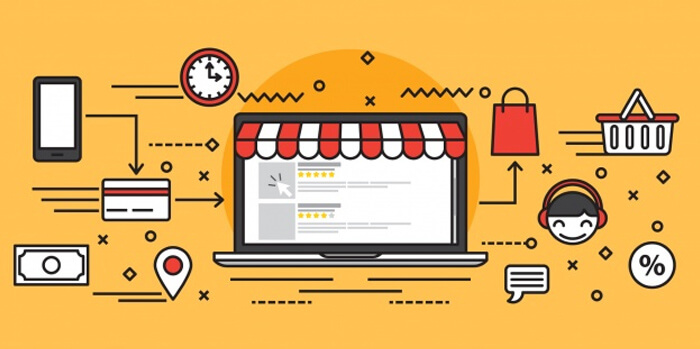 3. What are your maintenance and support policies?
E-commerce platforms are always in need of well-planned maintenance. Showcasing new products, changing the layout, displaying new offers, etc. need that your developers provide you support. Even more, if it's not build using a CMS. Discuss their policies regarding these factors well in advance and detail to avoid clashes or fall-out at later stages.
(Visited 29 times, 1 visits today)