10 Quick Ways to Market An App in Post Launch Phase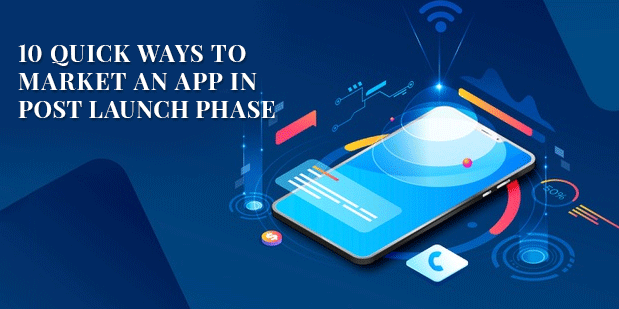 In our previous article, we presented the ways to market your app in the pre-launch phase. Incase, you have missed it, here you go. After your app is there in the market struggling to get prominent among people, it is the time to carry out rigorous marketing. If you want quick results then it better to hire a professional mobile app marketing company. For your information & awareness, we are putting some of the crucial must-haves in your marketing strategy.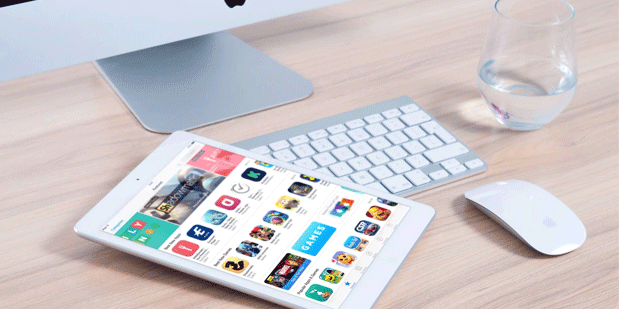 App Store Optimization:
When your app is live on app stores, you need to perform app store optimization just like you need search engine optimization for your website to highlight it on Google. It includes insertion of target keywords with appropriate density in your app title, description, content and many other practices. For ASO, mobile app marketing companies use a descriptive title, relevant keywords, add preview video of the app, use app store analytics and more things that support your app's high ranking over App search engines.
Selection of appropriate app category:
You need to choose the right category for your mobile app according to your target segment. It should be a forsighted decision so that you can reach the type of people who are interested in what you are coming up with. It would be helpful for the mobile users who are browsing apps through category. If you think that your app belongs to more than one category than consider putting it in the least competitive one so that you have higher chances of being at the top.
Social media promotion:
Nowadays, you can fetch most of your traffic from social media as people remain engaged on it for more than 15 hours in a day. It is a good idea to include giveaways and offers to attract the potential people. You need to share your unique most and interesting blogs on social media as well which is also a great way to bring people from your social media account to your website. You can also adopt other interesting ways such as posting a video trailer and spreading it through social media and influencers. It should be full of excitement and energy with a call to action button within itself or in the description. Once you have started with posting, you have to be consistent so that the connected users do not lose interest and choose someone else over you.
Paid marketing:
Since reaching people organically needs patience, in the initial days after launch you can go for paid marketing so that you can reach people and increase your installs. You can go for Search Ads which are paid advertisements within the app store. You can bid for your keywords so that whenever user types that particular keywords on app store, your app can appear. Talking about social media, Facebook and Instagram are considered to be very effective marketing channels. Since Instagram is owned by Facebook only, it is very easy to put app install ads on both.
Create your presence everywhere:
Create your appearance in webinars, interviews, podcasts both before and after the launch of applications. Choose the platform where you think most of your target audience is present.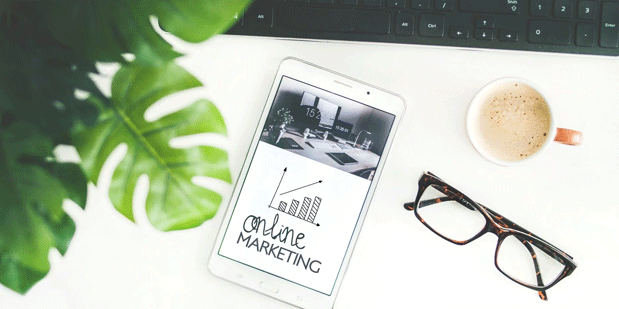 Guest posting is important:
Since the app is live, you can search for the high PA DA sites and consider them for the quality backlinking purpose. Post unique and interesting content on those sites which allow guest posting with links back to app or its landing page. It would help you create an authority in the market. It is rather beneficial to go for the sites which are relevant to your business.
Get your app reviewed by influencer:
Influencers are the people who have great following in a particular domain. People already have trust on them and what they share. They should a crucial part of your app marketing strategy. Approach the best influencers and convince them to review your app and post it on their social media so that the people who are following them can know about your app. You need to tell them about the USPs of your app so that they can highlight the same in their publishings. If you are facing difficulty in finding the appropriate influencers  then you can contact any mobile app marketing company for the help.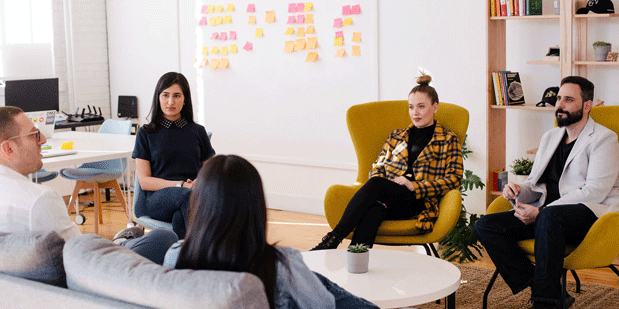 Encourage forum discussion:
Forum discussion is one thing that can keep your brand awareness alive during the launch and even after it.  If you have a strong banding message to convey then you need to go for building forums and communities. It is the best way to reach to your customers and solve their problems thereby retaining them for a long time. It would help you out in making new customers as well as retaining the old ones.
Offer a good customer service:
Remember that any business can run well only if you are able to satisfy the needs of your customers. Focussing on customer service during the launch is very important as only one bad review is enough for a big set up in your marketing efforts. If you are received even one negative review, try to sort it out by responding in a good tone so that you can gain back your customer. If you are unable to handle your customers, then you can think for appointing a customer service team who remain available 24*7 to assist the customers.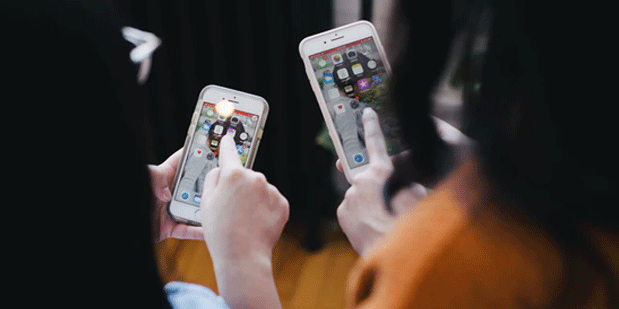 Give sharing options to the users:
Give your users an option to share the app with their friends and families. There is nothing better than mouth to mouth  publicity. You can also give them a link which they can post anywhere on their social media. This link would be taking users to the landing page of app or on app itself on app stores.
There are many more ways to promote your mobile app like attending industry meet-ups, making consistent updates and more. You can make use of all the above strategies or some of them initially to see what works for your brand. Also, proper analysis and improvement of strategies is important so that you can climb on the ladder of success with your application.
(Visited 123 times, 1 visits today)