Why Your E-Commerce Website Is In Need Of A Mobile App?
E commerce industry has seen a phenomenal expansion in last few decades. While the industry is reaching new heights, the credit for the expansion to some extent definitely goes to mobile applications. In this world of immediacy, mobile app development has helped people to get their desired commodity in no time. With the increasing number of smartphones , e commerce websites will have to definitely shift to a platform that their potential customers are using.
Stepping into the world of mobile app is a win win situation for retailers. It gives exposure to retailers for providing best of immediate and personalize shopping experience. Retailers at the same time can use the app for introducing features that intrigue and entice the customers to stay connected with the brand.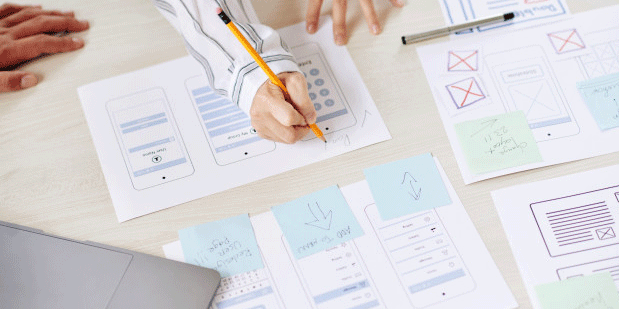 Let us begin with discussing why ecommerce website needs a mobile app:
According to experts from mobile app development company from various sections of the globe, customers are looking for information that are based on their needs which is effectively provided by mobile app. Mobile app has the ability to understand the intention of the customers and bring out a very customized search result. The information provided by mobile app makes it easy for customers to differentiate the brand and consider it to be customer-friendly.
Gathering and analysing data
Mobile apps are by far the easiest way to grab quality data of customers and analyse them. From shopping frequency, abandon carts, preferences etc, all are data that can be analysed for serving quality service to customers. Apart from that apps also helps in analysing the rise and fall of popularity of various products such as best sellers, popular demand, seasonal sale etc.
Gathering data is extremely necessary to understand what your customers want from you.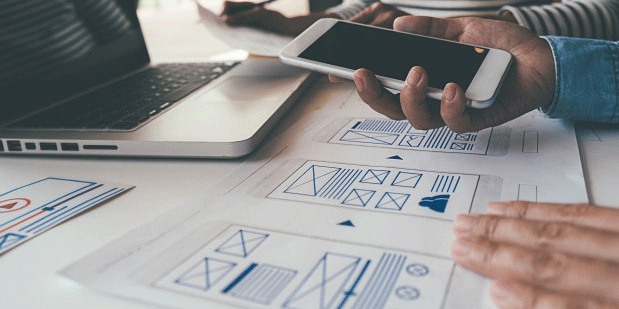 Multiple customer touch points
Experts from ecommerce website designing company believe that creating many customer touch points can enhance sale. Ecommerce website are first digital touchpoint that has established relation with customers, followed by mobile apps.
Creating a native app can make the ecommerce store reach to million of fingertips and enhance growth.
Cross channel customer experience
Multiple cross channel approach optimize the experience of the customers across various sales channel and help in creating a seamless experience. Mobile apps can easily connect with ecommerce store backend and provide a single interface for all activities.
Mobile app payment gateway is secured
When mobile app are developed they are equipped with safe payment gateways for customers to make easy and secure payments. These app are programed in way that remember the payment preferences for future shopping as well. This kind of facility provide confidence and trust in the users and give them privilege of immediacy.
Mobile app is an easy way to attract customers
Unlike websites, mobile apps are present in smartphones all the time. Notification of new stock, sales pitch, new collection etc is given to customers everyday. Customers stays updated by the add ons and the existing merchandise available. This way mobile app helps in grabbing the lost attention and make customers come back again and again to get something better.
Mobile apps are part of new era that can bring great success and positive result in the business of ecommerce websites.mobile apps pave a stronger path for marketers to stand tall and different from their competitor and wow the customers by offering what they expect.
If you own a ecommerce website, getting a mobile app can prove to be highly beneficial.
(Visited 72 times, 1 visits today)