Why should you Convert Your Site from PSD to WordPress?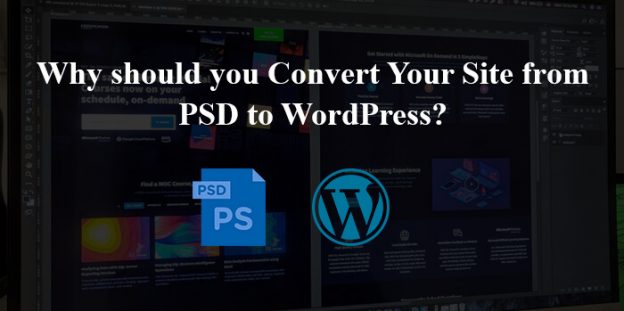 When it comes to a website, no matter how attractive it is, the only thing that matters is the functionality. If you've designed an appealing site, but it's not getting much visitors, then the first thing you need to check is its functionality. And for this, you must have enough technical knowledge, so that you can turn your website into a responsive one.
Additionally, in case your web designers don't have expertise in coding, then you should start looking for a prominent web development company India to upgrade the site. Or as another option, you can opt for the conversion which takes place between PSD versions of your site to WordPress.
We all know about WordPress, an open-source tool that turns your website into a more user-friendly form. Hence, it seems a great option if you opt for converting your site.
Below, we have outlined some of the reasons that why you should go for PSD to WordPress conversion. Take a look:
Easy to Manage
Developing your website through WordPress makes it manageable easily.  This CMS proposes a range of prominent tools, enabling your site's content management an easy cakewalk. Without having deep knowledge of coding, you can have access to its web-based interfaces, to make all or any changes to the website. And you can execute it quickly by using WordPress.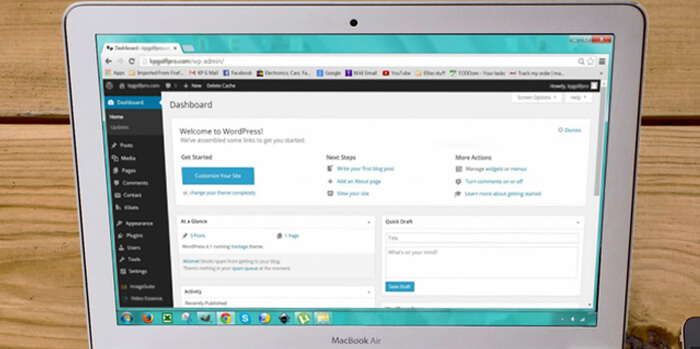 SEO-friendly Website
Today SEO is believed to be your key asset if you wish to survive in the digital waves running all over the market, and WordPress can help you with this. This CMS platform comes with a range of search engine optimization themes which are free to use. For this, you don't need to hire a web designer to redesign your website by applying complex coding. WordPress enables you to access the instantly available tool which builds a website deploying all the required features and attract more traffic. A WordPress site is compatible across all the browsers. In addition, it enhances the visibility of your site over the internet and lets you experience a solid client base.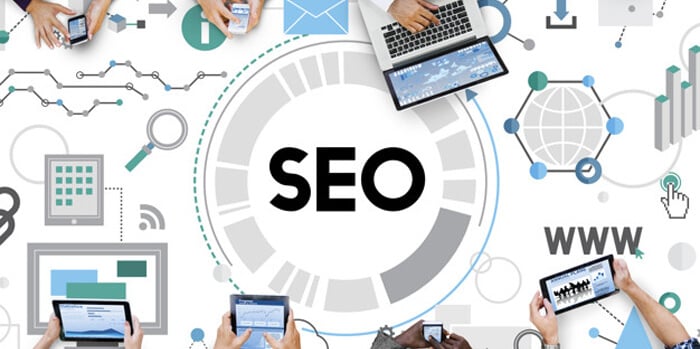 Flaunts a Real Appeal
The availability of numerous themes makes WordPress give a unique look to any site. You can pick a theme which turns out to be beneficial for you and your business and make you connect with the client base with ease. WordPress accesses a PSD to HTML conversion which makes your site compatible over the internet.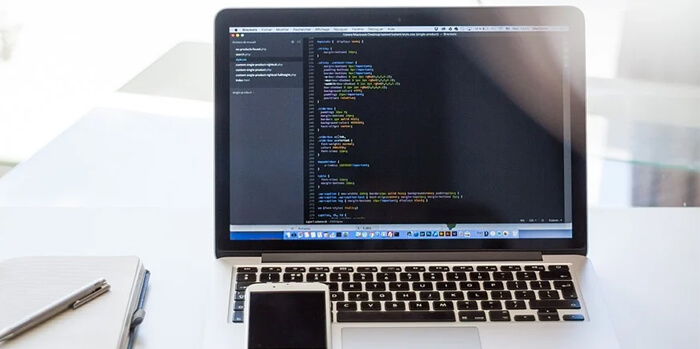 Establishing a Brand Identity
You might be having a team of potential developers creating a visual outline for your website, that work great for your business. The conversion of PSD to CSS offered by WordPress adds an active interface to your site that highlights its operational functionality.
Personalized Site
Your site will be customizable if you opt for PSD to WordPress conversion. This CMS proposes a wide range of third-party plugins that facilitates the process of improvisation in your site's functionality. Alongside, it makes the process of web development faster, while making any changes to show a personalized look.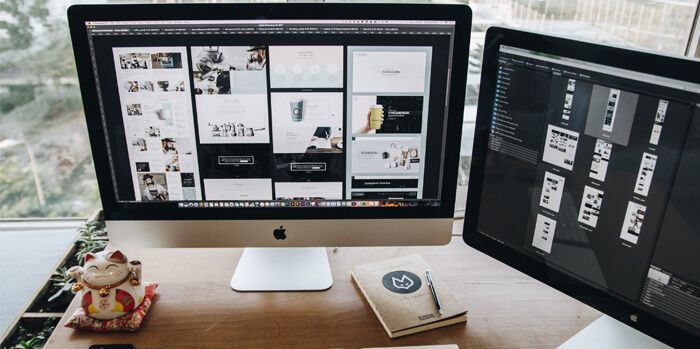 Manage Multiple Site Better
You might be having multiple sites for your business. With WordPress, you no longer need to manage them individually, since it makes you control and maintain sites easily. Although, you'll, not be compromising with distinctive appeal and functionality of the website, since you websites remain independent to each other.
Managing your Site Remotely
As we know, WordPress is an open-source tool, and you can use it from anywhere and at any time through live internet connection. Like this, you'll be permitted to manage your site even if you're not available at your workplace. By using WordPress, one doesn't need to access HTML and CSS files in order to manage the site's content. This sort of flexibility can be advantageous for you as well as your site and through this, you can make wonders.
To reap the advantages provided by WordPress, you should look for an eminent Internet Marketing Company, elaborate all the aspects that work best for your website.
(Visited 56 times, 1 visits today)