Which Operating System you Should Program: iOS or Android?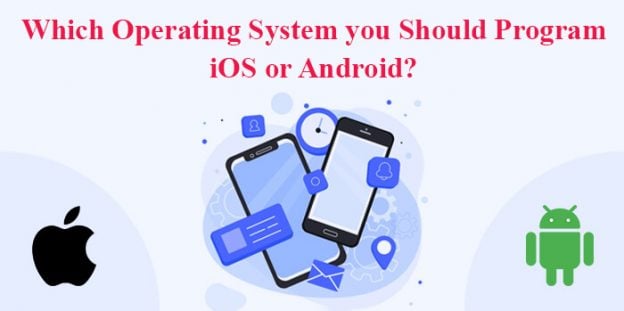 Long since the entrance of smartphones, a strong debate has been furious about which mobile operating system works great. The debate basically include the two most important Operating system: app development for iOS or app development for Android. And, provided the open-source behaviour of Android apps, Google's commanding operating system (OS) typically receives the incline from the small scale businesses for competing against the well established leaders.
The most important question while developing app for mobile is; Which Operating System should develop an app :iOS or android.
To define the appropriate course for app, ask yourself these four most important questions:
Do I have a Mac?
The ownership behaviour of iOS for Apple design expanded all the way to the programming. Applications for Apple's iOS should have been developed in Xcode, which is presently being available only on Mac Operating Systems. Apart from  this, it's quite easy to work for a Mac OS. If you do not own any of them, you'll have to buy one prior you could begin with the coding section. If you already have a Mac OS and if you are targeting audience from America, then use the iTunes store, since it is the place where your audience might had already linked up their credit cards and also it provides you with the great place to make you app promoted better.
What can my budget support?
Recently, a survey was conducted by the leading app developers, and according to that survey, the cost incurred in developing an iOS application differs widely, with a minimum cost of around $38,000 to the maximum of around $171,000. App development for Android cost more around 21 percent approximately less to develop around 78 percent of the marketplace. Except if you have enormous proof that your targeted audience mainly uses iPhones, it's more recommended to target Android app development first, especially on a self deprecating budget.
And since iOS users have raise the expectations for design, you will be required to have a larger budget to invest.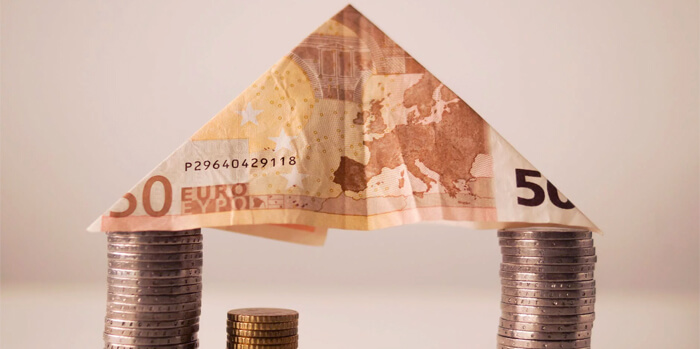 Which language make developers more comfortable?
Everything comes with some drawbacks, even open-sourced app development also have its own limitations. Android screens as well as internal device description may differ in size much more than that of with iOS, because it is much limited to iPhone or iPad. Due to this, Android apps are more likely to have bugs; and moreover, regular testing should be completed to make sure that apps are working properly, as expected, across all the devices.
How quickly do you have to hit your chosen app store?
If you want to launch your app fast, you will get your app to the Google Play store with Android. In addition to this, many developers are keen to make apps more for Google Play Store rather than for the App Store of Apple, therefore being a small business owner, you have to keep in mind that you will more likely to find it simpler to find a developer to build or develop an Android app rather than an iOS developer.
While the pros of developing the Android Operating System are alluring, there are few of the benefits to programming for Apple's iOS which can never be ignored, especially if your takings attached on in-app purchases. Usually, it has been believed that the Apple users are more prosperous and so more likely to pay out the money for purchasing an app.
To increase the visibility and to reach reach to the most of the audience possible, you might want your app to get easily available in all stores and on each ll platforms. And that can be possible if simple being mobile-ready is good for your app.
Though, while it will be great to develop once and implement it everywhere, this assurance hasn't been entirely fulfilled.
(Visited 74 times, 1 visits today)