How you can Build a Mobile App easily for Your Business!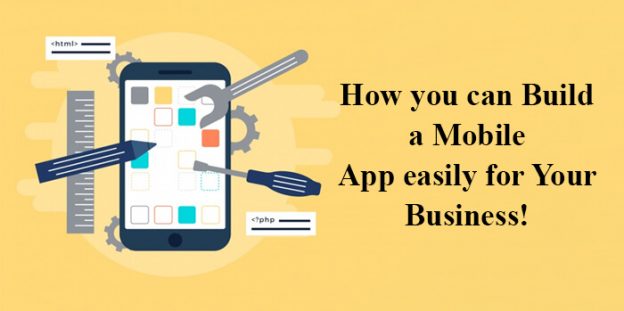 In the digital world, developing mobile applications is not at all a option for all the small businesses, in fact it is more a necessity. According to a research, report says that around more than 40 percent of American mobile subscribers have the accessibility to download the apps in June. A consumer survey was conducted earlier this year by MTV Networks in this year, and according to that survey, around 91 percent of replies stated that apps allow them to expose the new things; 77 percent people compared apps with their personal assistants; and around 83 percent of active users of app reported believing they are actually more dependent on to the apps.
The basic entice of branded and business-centric mobile apps is very precise: no matter what your company do online, it can easily be done over smartphones also, this also adds flexibility, location targeting as well as cutting-edge technological advancement to the mix. The possibility of mobile apps outstretched beyond marketing. Companies can hold on applications to advertise their products or services. However mobile apps also does support purchase transactions done by online, loyalty programs of customers , turn-by-turn directions as well as interactions by social media.
The majority of most branded apps are available at app stores for download to promote large Mobile Roadie
Here we are providing you with five most crucial lessons for all smartphone masters by the best mobile app development companies which must be learn:
Identify what type of message you want to send.
Before you begin with working on your own app, try to be sure that you understand what you are selling, what you are about and most importantly, the look as well as feel you wish for your app, such as what type of logo, colors and font you want for your app. Moreover, identify and make it clear in your mind that what kind of content you actually want to put in your app. You can also integrate your app along with your blog or you can also subscribe to YouTube channel, but it will work only if you have your existing content.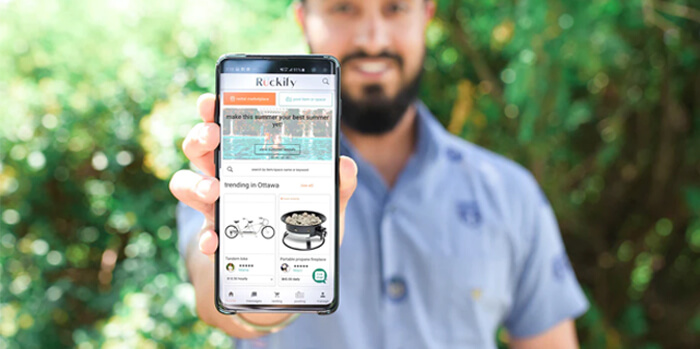 Understand your audience.
Developing a mobile applications means you know well that it is the place where people are going to make interaction along with the brands which they like the most, but you should also have the knowledge about what kind of content your customers are taking interest in. Moreover, Apps also allow different kinds of user experiences as well as a new type of community feel other than the web, and hence this results in actual engagement as well as commerce opportunities. According to a report, fans and users tend to spend much money in buying an apps as compared to that of websites, and what they get is more ROI. But you also have to show more loyalty,by showing push messages or through visual content.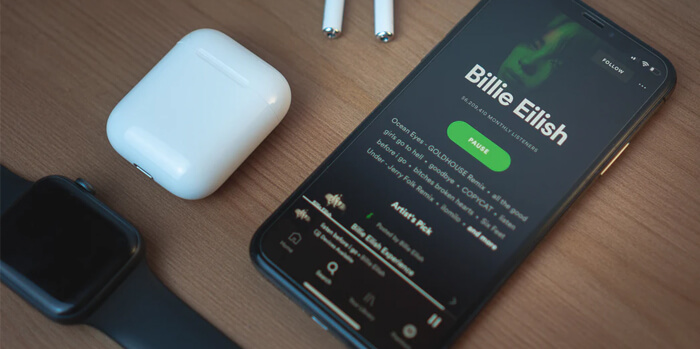 Make it clear what you want from app to achieve.
Your app achieves the success or not is totally depends upon the target. In a simple words, it is the number of downloads which decides the success, and also how frequently people are coming back for your app. How more the content is going viral  and how much people are choosing in and giving you e mail address of them?"
Forget about BlackBerry, Windows Phone and Palm.
According to the survey conducted in the month of June, Android has gained the controlled of around 40.1 percent of the United State's smartphone market, also Apple's iOS gained the 26.6 percent market share. Which means that both are growing rapidly every passing month. Their opponents are diminishing at faster speed. That simply shows that iPhone or Android are the main thing which matters. Else Everything other than this is irrelevant.
Small scale businesses are allowed to take advantage easily with the perception that apps are developed specially for larger companies. Get both, iOS (iPhone) as well Android mobile apps, to put your app in front of billions of customers and get your business noticed by increasing the visibility of your own app.
(Visited 27 times, 1 visits today)