Salesforce Expenses: The Perfect Guide
Salesforce Development Company Salesforce is extremely effective marketing and advertising tool. We build and improve your sales process to increase cross-selling, up-selling, and tailored marketing to your customers, as well as serve as professional development and consulting partners.
When integrating Salesforce within your organisation, you must consider various factors, including the goals you want to achieve, the customers you want to serve, the Salesforce users you want to reach, the business processes you want to automate, and many more. The Salesforce implementation cost is likely the most crucial of all the factors.
A Salesforce developer's route to success
A Salesforce developer's career path is divided into three stages: junior, medium, and senior. A Salesforce architect or consultant can be a senior Salesforce developer.
Cost is always an essential consideration when installing a CRM platform within your firm. One of the most common questions posed by firms before building the CRM platform is, "How much is Salesforce implementation worth?" It is crucial to understand, however, that Salesforce is not a high-end, enterprise-only CRM software. People frequently believe that developing and deploying a CRM platform is too expensive.
That, however, is not the case. Salesforce has launched the Essentials version, which caters to the requirements and preferences of startups and small enterprises by providing them with sales and service cloud features at a low starting price. This dispels the idea that Salesforce is just a CRM platform for major organisations.
For more than two decades, Salesforce has been successful in supporting businesses in producing respectable returns on their investments. This highlights how the CRM platform may help users optimise their business processes and produce more revenue.
As a result, while estimating the cost of Salesforce deployment, organisations of all sizes and sectors must make sound investment decisions.
What Is Included in the Cost of Salesforce Implementation?
It may be tough to calculate an ideal cost for adopting Salesforce. Several variables determine the final pricing of a Salesforce installation partner and how firms spend their cash.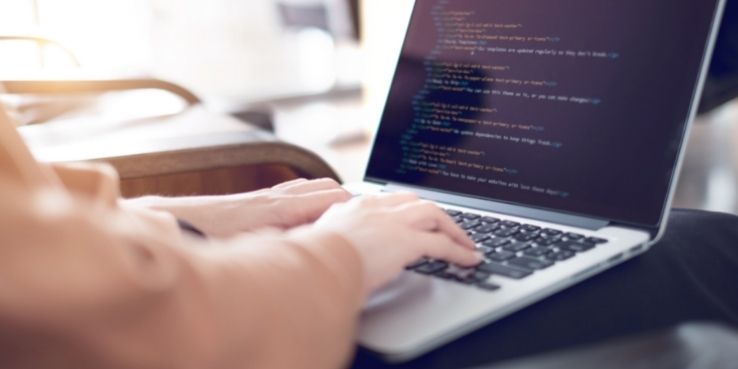 Here are some of the major components that contribute to the cost of your Salesforce implementation —
Salesforce Permission
This is how much it will cost you to get one, or even more, Salesforce licences. Based on your company's practices and goals, you can choose the licence(s) that best meet your needs. Salesforce licences can be purchased monthly or annually.
Salesforce Consulting Services, Inc.
Most Salesforce installation partners also serve as knowledgeable Salesforce consultants for their customers. These services involve giving all feasible help to the affected organisation during the Salesforce deployment process.
This price varies per service provider and is typically included in the final proposal submitted to the client.
Data Transfer
Salesforce implementation partners may assist you in moving historical data to Salesforce or transferring information from one Salesforce organisation to another. The cost of aiding you in structuring your database and shifting it from one storage service to another is included in the cost of data migration. You will also have to pay if you wish to purchase specific ETL tools for migrating your data.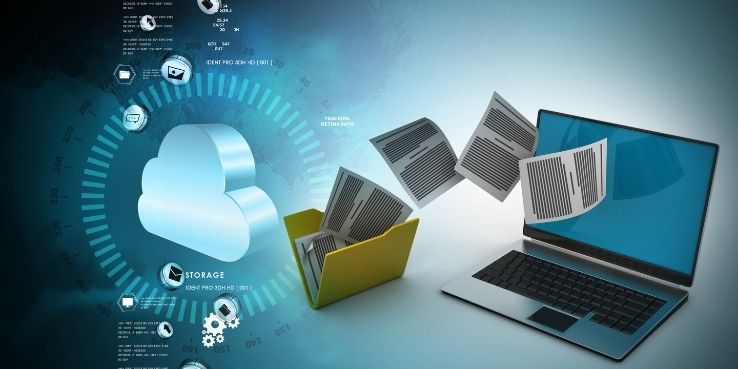 CRM Customization
The criteria of each company are special and one-of-a-kind. Salesforce developers do this by tailoring the CRM platform to their clients' individual needs and preferences. Salesforce customization centers around everything from selecting the correct tools to adding them to deciding on the functionality of the CRM platform.
Integration with Salesforce
Salesforce, being a highly flexible platform, can be easily linked with a variety of third-party applications. If you want to combine Salesforce functionality with another program, your implementation partners will charge you for Salesforce integration.
The Salesforce connection allows you to combine the functionality and data of two distinct platforms into a consolidated solution for your users.
Administration Education
If you are new to Salesforce or CRM in general, your Salesforce partner may be able to teach your administrators how to use Salesforce to its full potential. This would enable you to improve the CRM platform and meet your business objectives in the most efficient manner possible.
Adoption by Users
Salesforce implementation does not end with the design and development of the CRM platform. It also entails teaching customers how to utilise the platform and familiarising them with its features.
Whether you are migrating from another CRM platform to Salesforce or updating an existing Salesforce org, the cost of user adoption is likely to be included in your Salesforce implementation cost.
After-launch Support
Following the design and deployment of the CRM platform, your Salesforce installation partner will maintain it through after-launch support. This includes doing routine inspections, distributing updates for newer versions, adding new tools to the platform, and a range of other responsibilities.
You may be required to contribute your programmers or be granted permission for post-launch help if you charge for implementation services.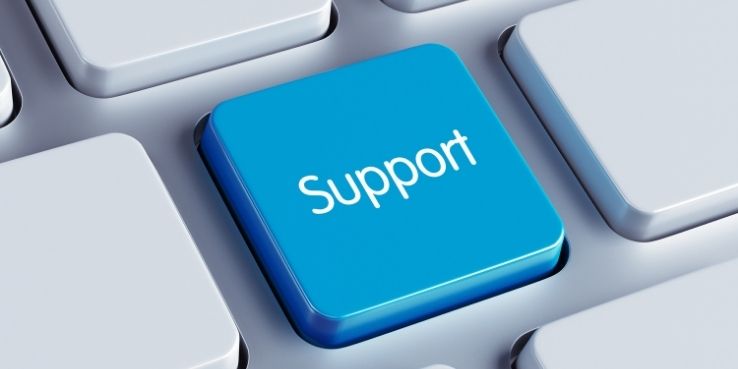 Salesforce Licence Costs
The Salesforce licence you purchase accounts for a large portion of the entire cost of your Salesforce installation. Certain Salesforce solutions are classified as "clouds" based on the processes they help you streamline and the departments for which they are best suited.
To summarise this was a complete approach to familiarising you with the prospective Salesforce setup costs. Before you finish the CRM platform implementation inside your firm, make sure you evaluate all of the aforementioned factors and create a precise budget.
(Visited 126 times, 1 visits today)