How To Choose Right Mobile App Development Company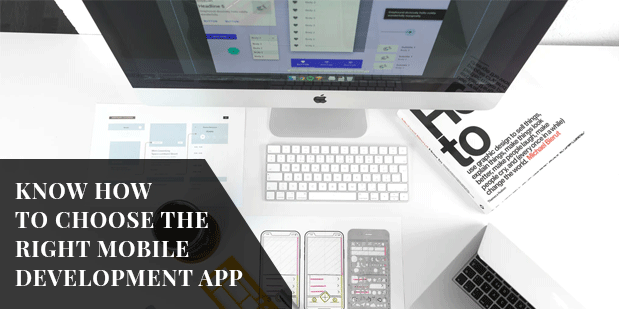 Picking up the right mobile app development company is essential when it comes to your business. A mobile app company has the power to change the overall outlook of your business. Considering this fact, you have to carefully while choosing your mobile app developer. In this article, we have compiled a list of tips you should bear in mind before hiring an app developer:
Be thorough with your research: Before the course of action commences, you should have an effective business plan in your mind. Set your priorities straight. Pre-determine the market and audience you intend to target, category and number of users for which your app is designed for and expected returns on your investment. You have no idea how crucial research is in the preliminary phase of your business app. A proper and detailed research can furnish you the relevant information that will enable you to discover a distinctive niche. Choosing the best mobile development app without an adequate amount of research is similar to walking into a car showroom without possessing knowledge about the car models. Sure, you wouldn't like it to happen!
Set a budget: Cost is an important factor in picking up a mobile development app that meets your needs. By now, you have already learnt about your requirements, so it's time that you estimate expenditure which your company is capable to deal with. This way you will get an idea as to either hire an in-house development team or go for outsourcing.
Analyze bit by bit:It is not that you have to focus only on mobile development based in your area or country, use the internet to find the best mobile app development company in France or mobile app development company in Austin. Here're a few things to consider before opting for any development company.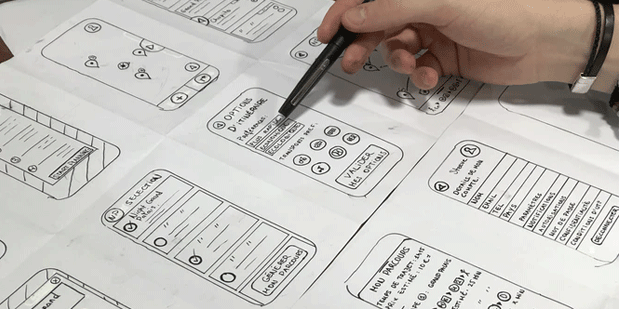 Look for experience: Experience outranks everything else. Check whether the company was engaged into work of similar nature in the task. If it is, it is a bonus point for you.
Flexibility: The company you are hiring should be flexible enough to accept your point of views, and suggestions. There is nothing better than a developer with whom you share your approach.
Ready to take feedbacks: There are a plenty number of app development companies across the globe. However, there are only a handful of companies who are willing to accept feedback and suggestions from their valuable customers. All you have to do is find such genuine companies.
Versatility: Once you are clear what you want, you definitely need options to select from. Go with a development company which offers a team of experts to work with.
State Clearly About The Project:
Be familiar with your target audience: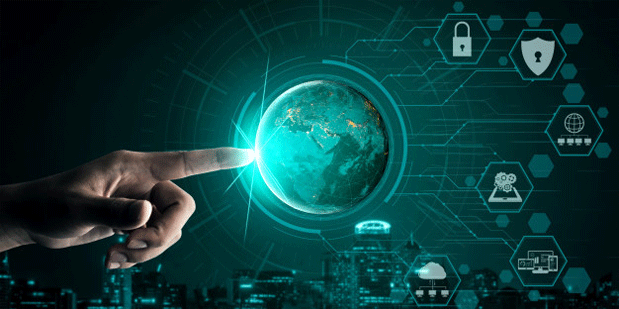 To make an appropriate choice, you need to understand your market and audience. Suppose if you will have users from either France or Austin, you have to take special measures keeping in mind their security. Your developers need to know the destination as well as the process through which your data will be kept confidential and secure in order to describe the technical aspects of your project. Breach of security is a serious issue that seeks your attention. Any kind of loss of data can lead to legal issues.
Pick up one or two platforms on which you intend to run your app. For generating an offline version of your app, you have to get in connect with the industry experts. Development of a hybrid app can be executed by a particular team of experts.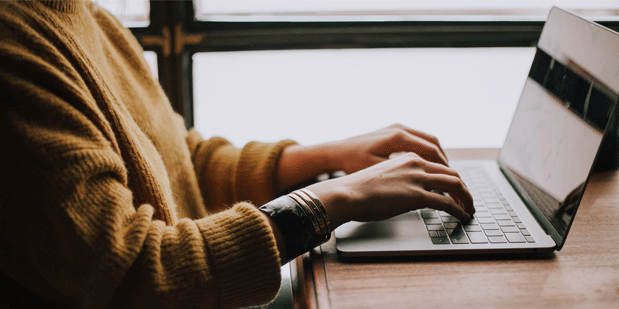 Be sure about the content:
For figuring out the relevant content for your app, you are required to think ahead of time. Create a content that sustains for the next 1 to 1.5 years. You cannot employ the same kind of approach for various content types. A produced data would require a unique content approach as compared to the stored one. Therefore describe your app content with utmost care.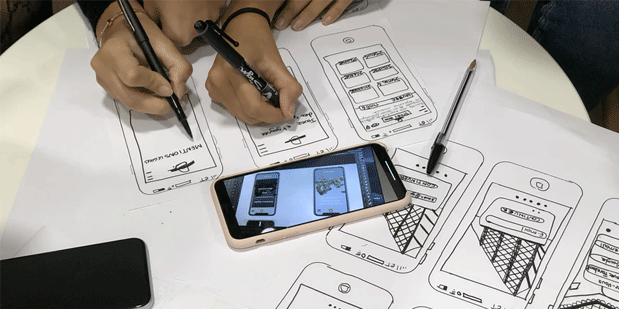 As an owner of a mobile app, it is your sole responsibility to check all the features of your app before the launch. You have take charge of deleting the irrelevant features or services or sections from the app.
Now that you know about the things to take care before choosing a mobile development company, it's the right time to avail the services of a mobile app development company in France. We assure you, you won't regret.
For any suggestion or information relating to mobile apps, feel free to connect with our team of experts working with mobile app development company in Austin.
Hope, you found the article useful.
(Visited 48 times, 1 visits today)