Great Design Equally Proportionate to Great Sales!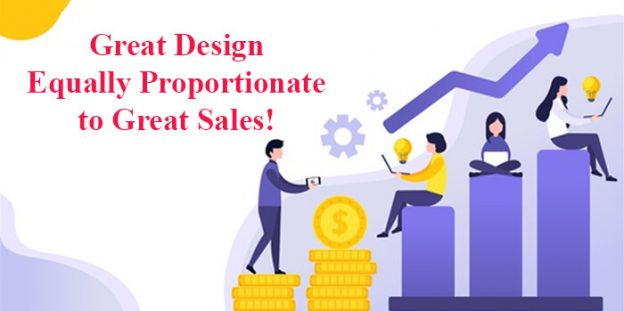 Every day the online ecosystem of today is evolving and new features are getting added regularly. As of now, the days when shopping used to be only for women are gone, since there are thousands of e-commerce platforms online which only caters to a set group of audience. Starting from e-commerce websites that sell only male products and others concentrating on kids, there is a shopping portal for everyone these days.
Thus it can be understood that the marketplace and the entrepreneurs of today, have gone to a large extent and have left not one stone unturned in their effort to take on new customers and cater to everybody's needs and demands. But there is a significant difference between having an e-commerce store and having a great e-commerce store.
While at first glance, the difference might not matter to you, but you will be quick to realize how important good design is to help you sell more and more.
Mentioned are a list of aspects with examples, which show how good design can make your e-commerce website and e-commerce website development stand out in the crowded marketplace of today.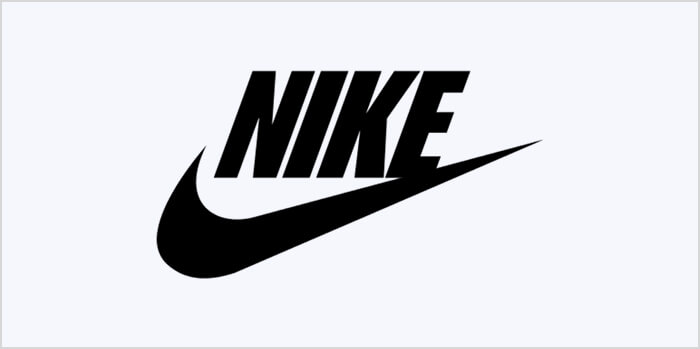 This goes for any business whether big or small. Your logo will be one of the first things your customers will see and thus use to make a first impression. Having an impressive logo both on your business card as well as on your website can go a long way in making your website memorable.
Having a well-designed logo even gives you the advantage of having a minimalistic design on your website and let your logo do all the marketing for you.
Some prominent examples of good logo design are Nike, Channel, Sony etc.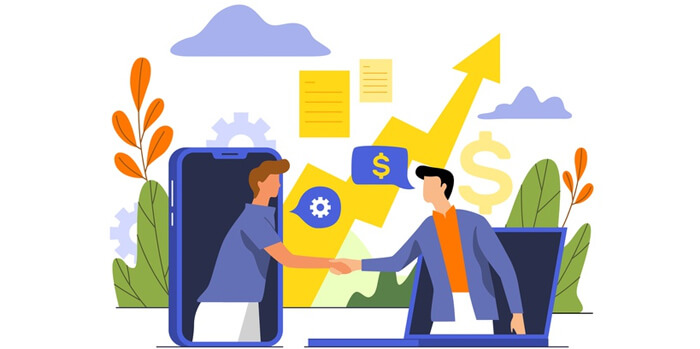 The report of the latest research showed that people, in general, take one minute or less in order to decide if they like a website or not. Thus as an owner, your priority and aim should be to maximize that minute and make sure that you give and show offers which will surely woo your customers into staying on your website for an extended period of time.
For example, one of the best ways to hold your customer's attention is by showing them offers of the day. It has been proved that people tend to buy more when there is a sale going on, just because the product is available at a slashed price.
Another way of making sure that customers keep coming back to you for more is to offer free shipping. While there are so many websites around the world which charge a premium fee for shipping, your website is sure to stand out if you offer free shipping on your products.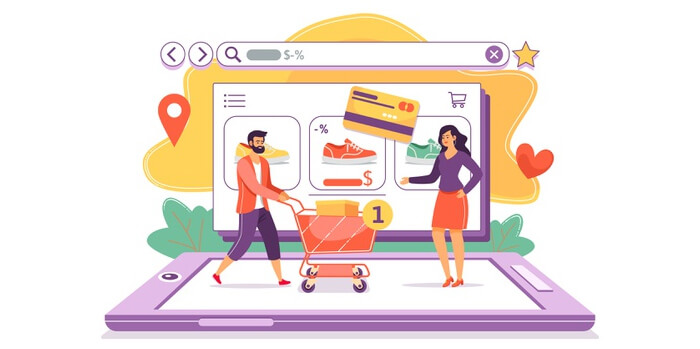 If you go by research it has been proved, that people tend to buy more quantities of a product which they think other people have bought as well. This phenomenon is demonstrated in online shopping the best, where you will see people going with the products that have the best reviews or are the most widely sold.
Therefore a great strategy to increase sales on your website is by displaying your most popular products on the main or home screen. By having banners of these products, your customers are more likely to get tempted and thus click on the banner. On the landing page, make sure to get as many positive reviews as possible and your sales will drastically increase.
Conclusion
From the above pointers, you must have got a clear idea of on what needs to be done in order to generate more sales on your website as well as increase the reach of your e-commerce website development. Be sure to go and try them out today.
(Visited 13 times, 1 visits today)