E-commerce Website: A Fruitful Investment Today!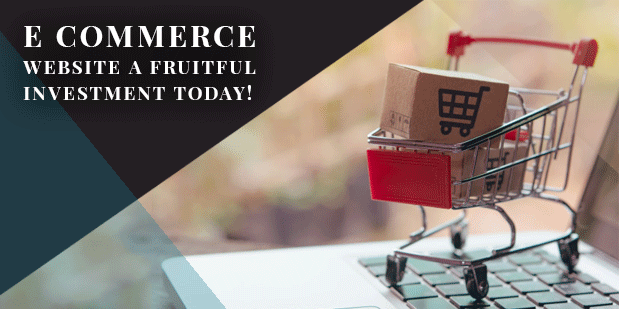 In the modern ecosystem and marketplace of today, we do everything online. Starting from liking, commenting and sharing content and philosophies we believe in all the way up to shopping for our essentials and daily needs, everything is done online. Thus it can be easily understood that the days where having only a brick and mortar store in a posh marketplace of the city would have guaranteed sales and more customers are long gone. With the advent of e-commerce web development company India and e-commerce portals like Amazon across the globe and the huge affordability of the internet, everyone around the globe has access to the internet and thus it is not surprising at all, that they have access to a worldwide market of their choice. Thus having an e-commerce website is an easy and tested way to stand out among the crowd and make your voice heard.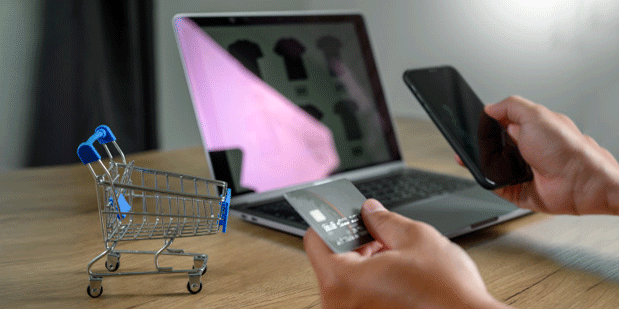 Why do you need an e-commerce website?
As mentioned in the introductory paragraph of this article, having an e-commerce website for your business is nothing less than the need of the hour. With an expertly designed e-commerce website, not only will more customers find you and buy from you, but you will also attract newer opportunities every day from around the globe.
Additionally here are some reasons as to why you should invest in an e-commerce website today:
Wider Audience: Unlike a physical or a brick and mortar store whose reach is limited to the city or the state where it is located in, an e-commerce website opens the door to a truly global audience. By having an e-commerce website, your products and services, get advertised on a global scale and thus your chances of selling to a new customer across the globe increase drastically.
Always Operating: When you are the owner of a brick and mortar store, there is a limitation of operating hours. According to the marketplace you operate in or the city where your store is located, you will generally be given a fixed number of hours when your store can remain open and you can conduct business. In the case of an e-commerce website, you don't have to worry about operating hours at all. Your website will be live 24 hours a day and 365 days a year and thus customers from across the globe who have different time zones can come and purchase from your website.
Better Conversion: One of the biggest and most well-known problems with having a brick and mortar store is its conversion rates. Although a lot of people might come in and see your products, the chances of them actually buying them is significantly less. With an e-commerce store, the scenario is hugely different. With the proper tools and optimum setup, research has shown that e-commerce stores convert much better when compared to the traditional brick and mortar options. More conversions mean more customers and thus higher revenues.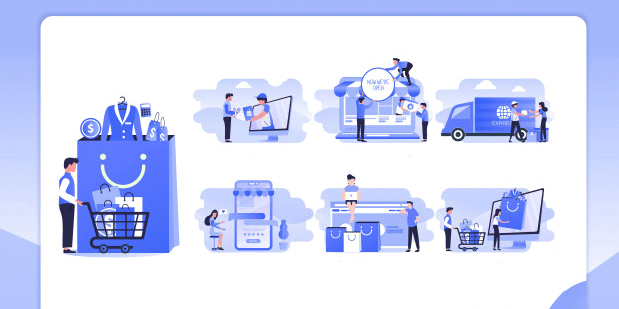 Easier: With a physical store, there are multiple challenges that might come up when you are trying to set it up for the first time. Aspects like land, rental, products, staff and many more things need to be considered before you can move ahead and actually establish your shop. While in the case of an e-commerce store, all you would need is an internet connection and some experience on how to create a website. In no time will your online store be set up and you can quickly start getting orders and selling your products.
Risk: Lastly but not least is the risk associated with a brick and mortar store. Not only is the initial investment high, but if you don't end up making target sales, your business will quickly become unprofitable. While in the case of an e-commerce website there are multiple ways in which you can optimize your website and thus gather more customers.
Conclusion
Thus from the above, it can be quite clearly understood how much importance an e-commerce website and e-commerce web development company India holds in the online ecosystem of today.
(Visited 45 times, 1 visits today)