8 Top Digital Payment Trends for 2021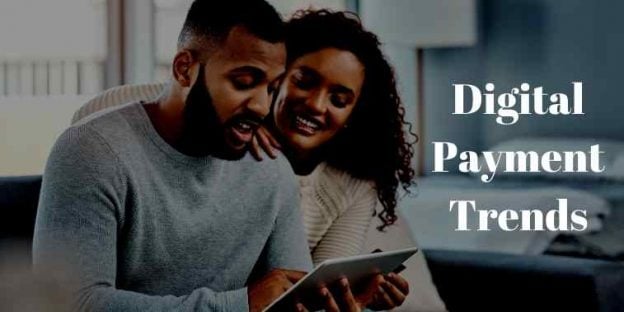 Cashless payments appealed to billions of people across the globe even before the pandemic. But 2020 and the 'new normal' acted as a turning point where people wanted to make payments contact-free and follow social distancing rules. Contactless payment technology became the safer option for people allowing the global digital payments industry to hit $5.4trn value in 2020. It is expected that the entire segment of eCommerce, eServices, and digital media transactions or eTravel bookings will hit a $5.8trn by 2025 and grow by almost 40%.
With digitalization, people have received an opportunity to make payments fast, conveniently, and with a secured channel. From the stone age to today payments have seen many changes and digitalization is one of the biggest ones. Digital payment systems are striving to make their new payment methods safer and more secure. Digitalization has brought a new payment system to the people which they have accepted with open arms.
Every eWallet Mobile App Development Company is looking forward to making some more advancements to the existing digital payment systems. Here are some of the top payment trends that you can see in 2021 which will boost digital payment technologies.
Top Digital Payment Trends That Will Lead the Payment Technology in 2021
Let us look at all the digital payment technologies that can guide digital payments in 2021. We are really excited to share this list of 8 payment trends driving the new payment system in the new era.
1. Biometric authentication
Biometric authentication is one of the most anticipated features of a digital payment system. This verification method has the ability to make payments safe and secure. The structural and biological characteristics of a person will help biometric systems to verify a person. The digital payment will be done after assessing the biometrics in the form of facial recognition, fingerprint scanning, iris recognition, heartbeat analysis, and vein mapping.
Biometric authentication has many advantages including, limiting the risk of theft and fraud. This payment technology would be the future of card payments. Tap-and-go payments with enhanced security from biometric authentication will secure the payments in the future. This new payment method will remove the problem NFC transactions have. It is estimated that about  2.5 million payment cards will be issued to people in the year 2021, according to Biometric Update.com. Accuracy, efficiency, and security all can be provided with the help of this payment trend.
2. Gen Z: The tech-savvy generation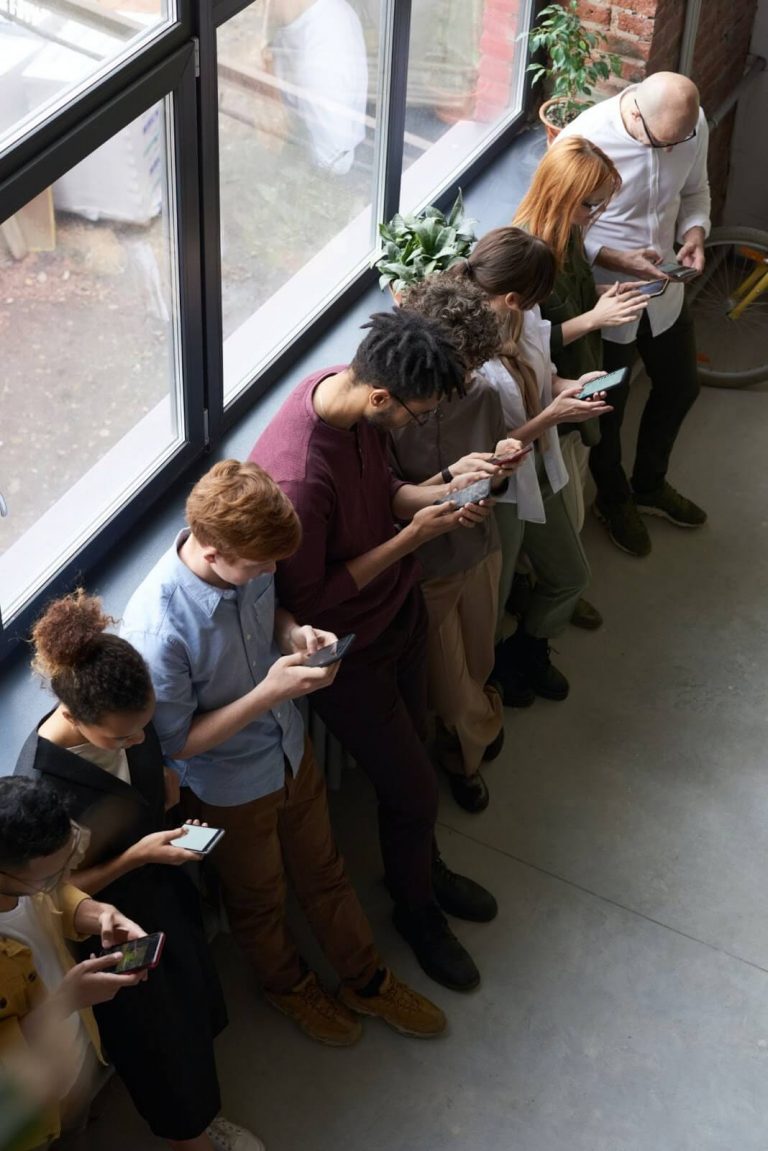 Gen Z or Generation z is the term used for people who were born between 1997 and 2012/15. Currently, these people are of the age of 6 to 24. There are about 68 million Gen Z people in the U.S. It is expected that about 31% of the global population in 2021 will be made up by Gen Z, according to Forbes.
The population aged 7-20 is tech-savvy and will drive the whole payment methods. The tech-exposed generation will have a huge impact on how people make payments. Quick, automatic, and efficient services and technologies are preferred by this group, and therefore, the demand for digital payment systems will increase.
3. Use Codes Instead of Cards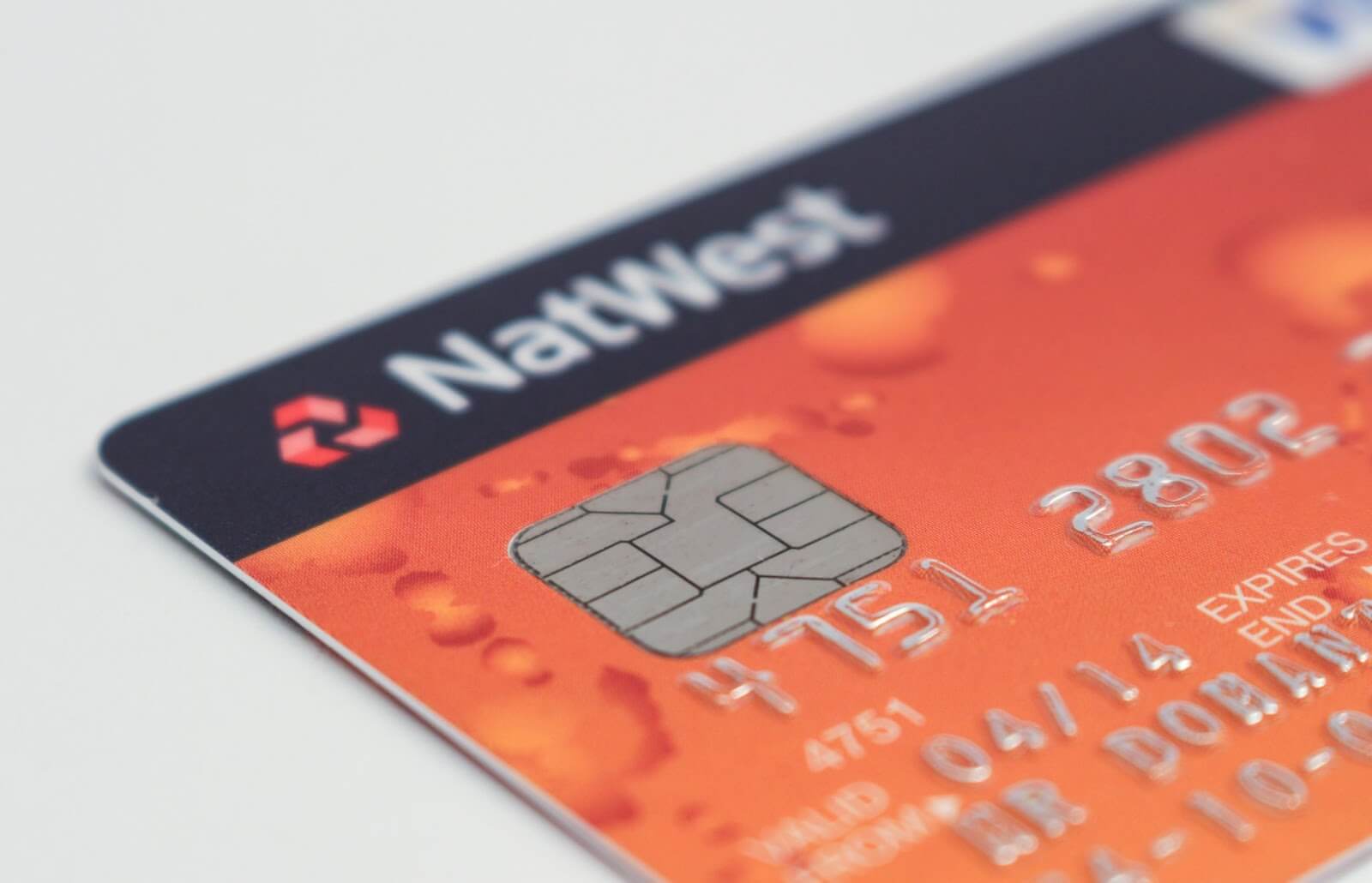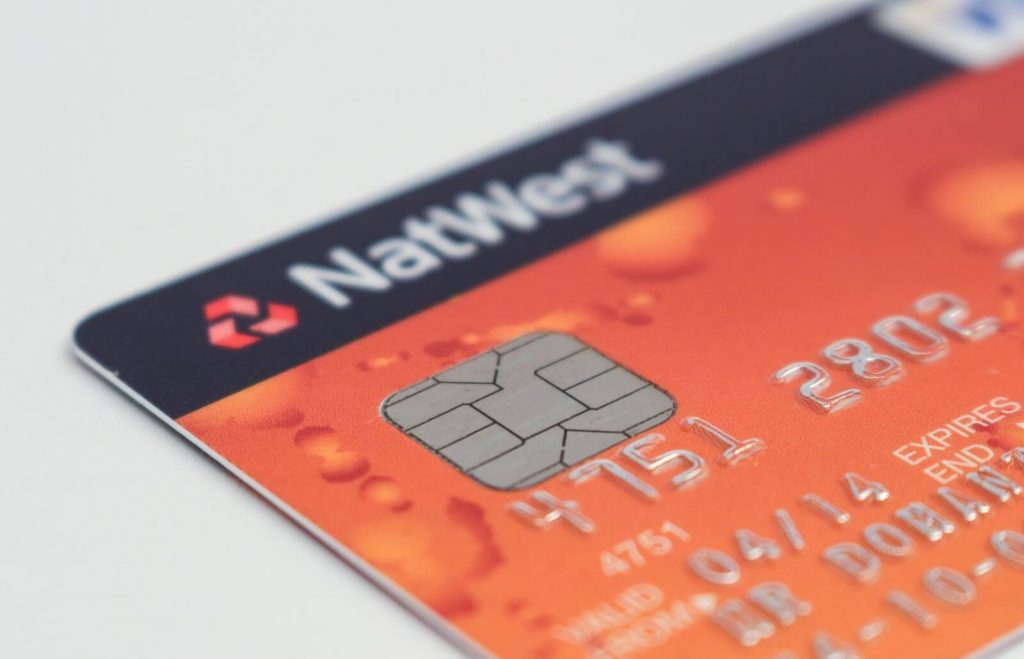 Moving from recognizing the random number printed on the card, EMV technology is more secure to use. EVM Technology or Europay, Mastercard, Visa are new payment methods that are computerized and own higher security measures. Traditional magstripe cards, as the name suggests, stored all the information in one magnetic strip and with one swipe the transaction was complete. EMV cards, on the other hand, have microprocessor smart chips with encrypted data to save you from being intercepted by skimmers.
EMV cards are a new payment technology that can complete transactions in offline mode as well. Since the cards have microprocessors that can interact with terminals, offline transaction verification, and cardholder verification is possible. Improved security with no need for an online connection to the banks makes this new payment system one of the best payment trends. Card and mobile payments, both are done as per the global standards allowing tourists to spend money from their own cards.
Bonus Blog: How to Choose the Right Payment Gateway for Your Mobile Application?
4. Mobile-point-of-sale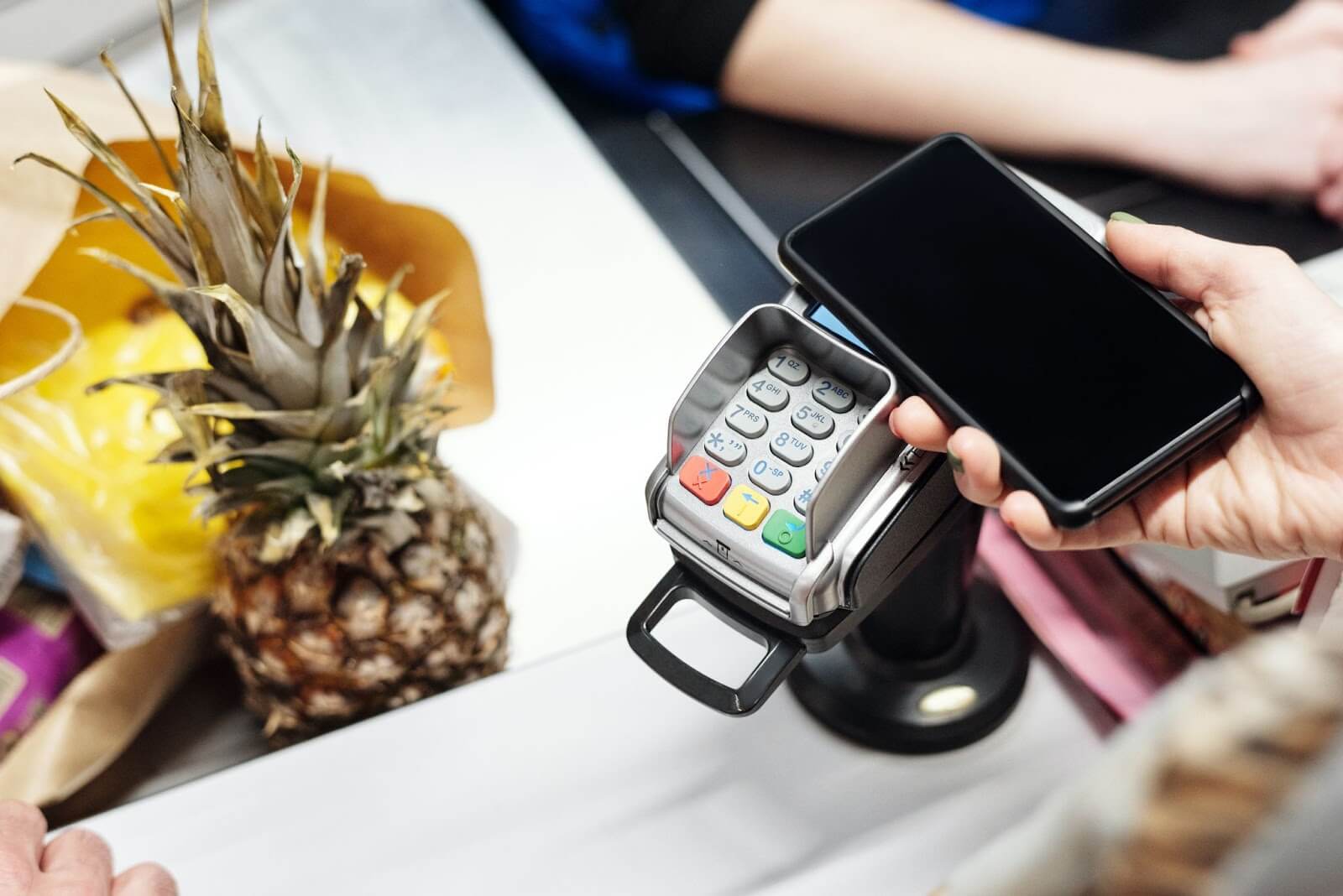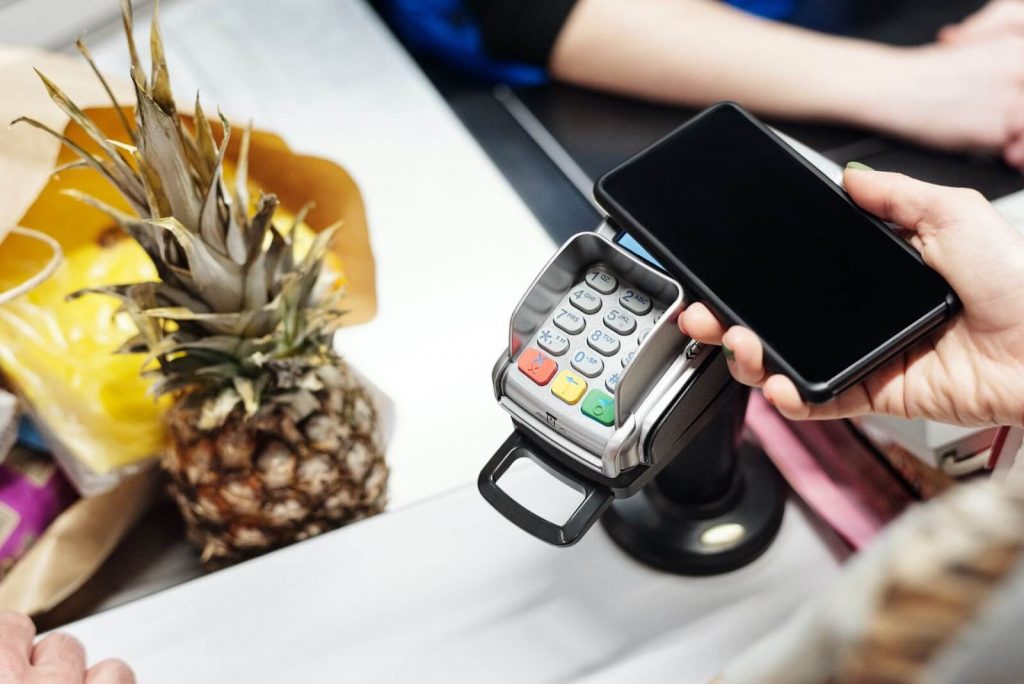 The demand for Mobile-point-of-sale (mPOS) payment technology is increasing with each passing day. Be it a retail store or a street merchant everyone is looking forward to accepting payments through this payment method. An mPOS system is portable and can be plugged into the audio jacks or charging ports of smartphones and smart touch-screen tablets. With the help of a mobile app created by a Digital eWallet Mobile App Development Company, the payments can be easily done from anywhere.
A good mPOS system can also collect the data and help you in growing your business. From informing about all the products that are sold mostly to the products that are stagnant, the mPOS system is the new payment system that has many other functionalities. A CAGR of about 19% between 2020 to 2026 is expected with mPOS systems as per Global Market Insights. This payment system can make a humongous difference to your business making it more efficient and well organized.
5. Smart speaker payments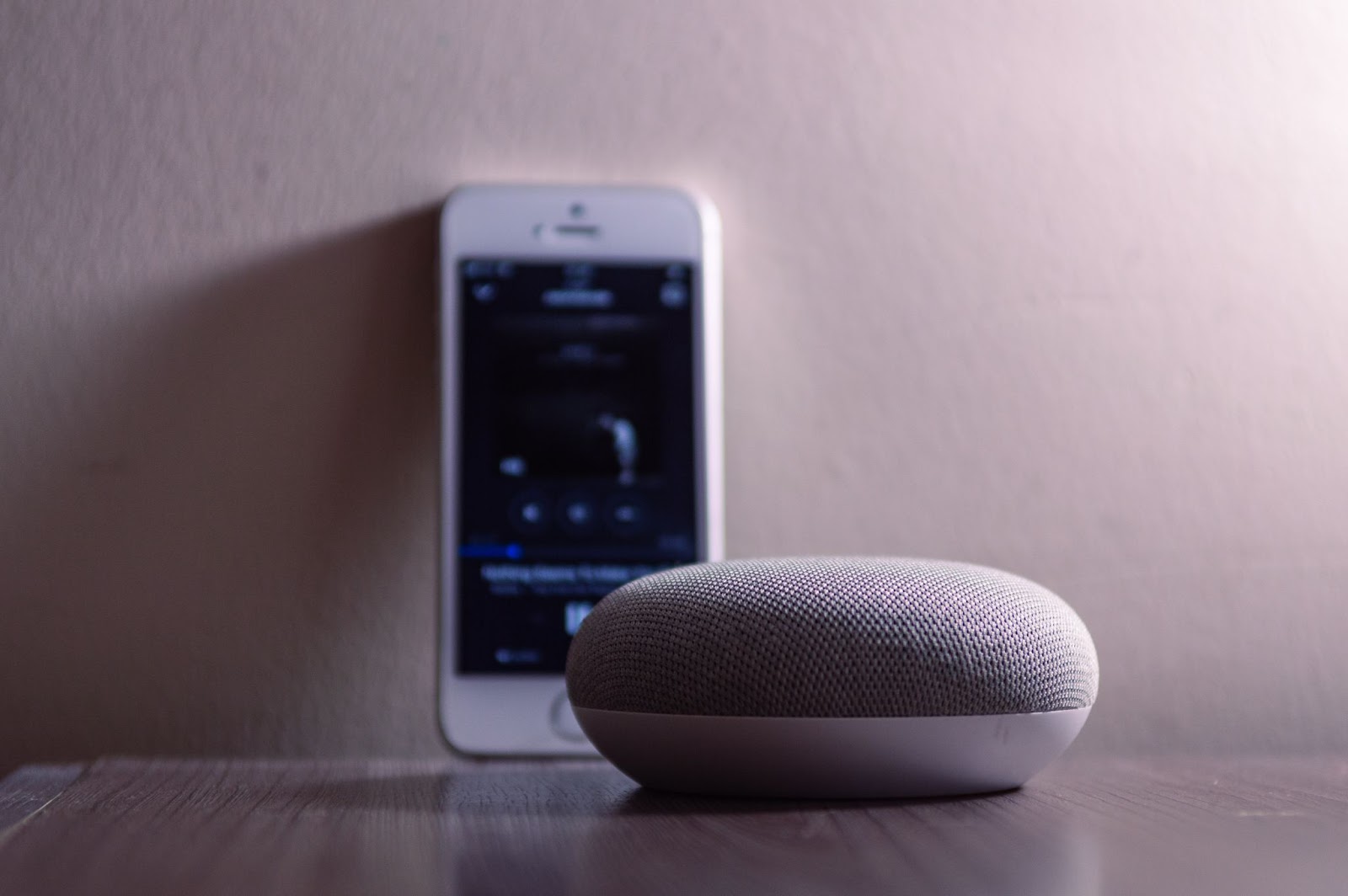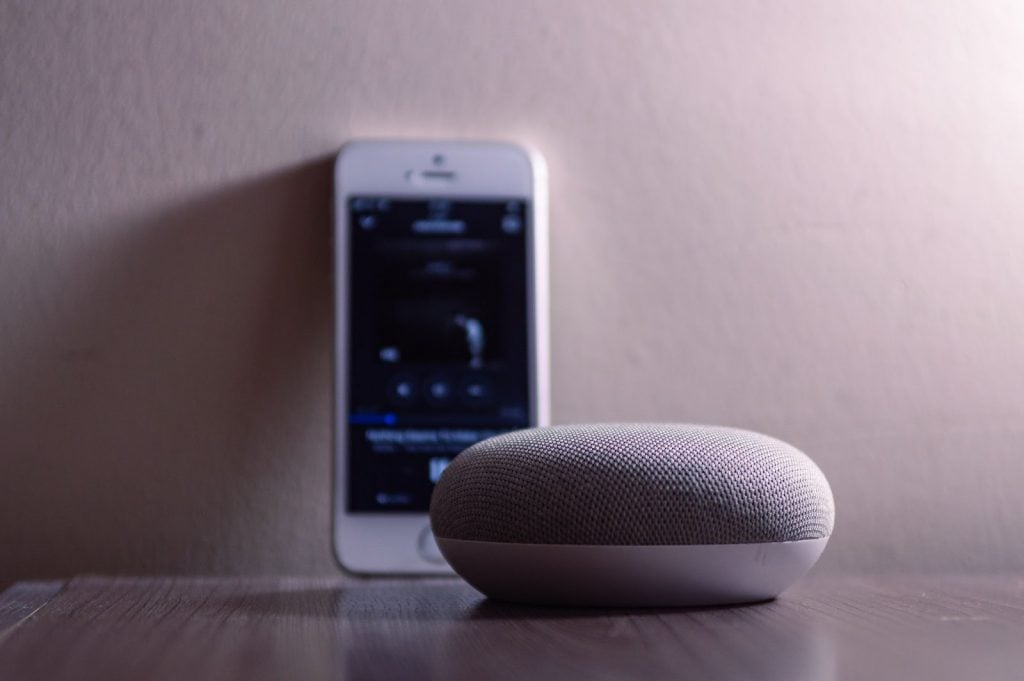 The new revolution in payment technology is making the use of smart speakers to pay the dues. Home assistants or smart speakers receive your voice command and respond to the query you have. From ordering food on Zomato to booking a cab everything is possible with the smart speakers. What if you said, 'Alexa! Make the payment' and the payment was done. Amazon came up with a smart speaker in 2014, Google in 2016 followed by Apple in 2017. Smart speakers can be used to buy products such as home care, groceries, and clothing. Here is a list of items people perform with their smart speakers as per statista.com.
The future of smart speakers is bright. Business Insider estimated that there will be a growth in the usage of smart speakers from 18.4 million users in 2017 to an enormous 77.9 million users by 2022.
6. AI and Machine Learning Powered Payments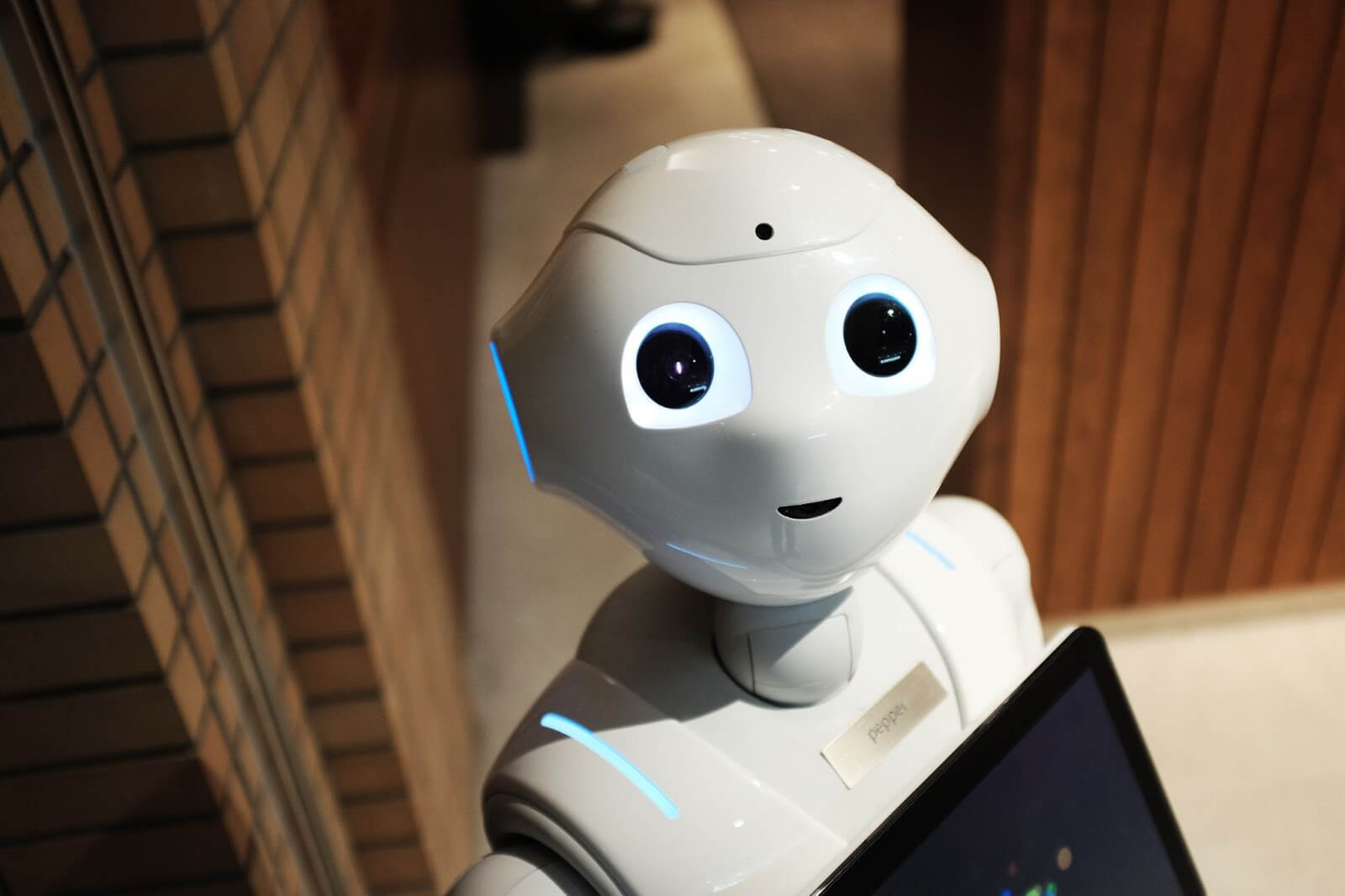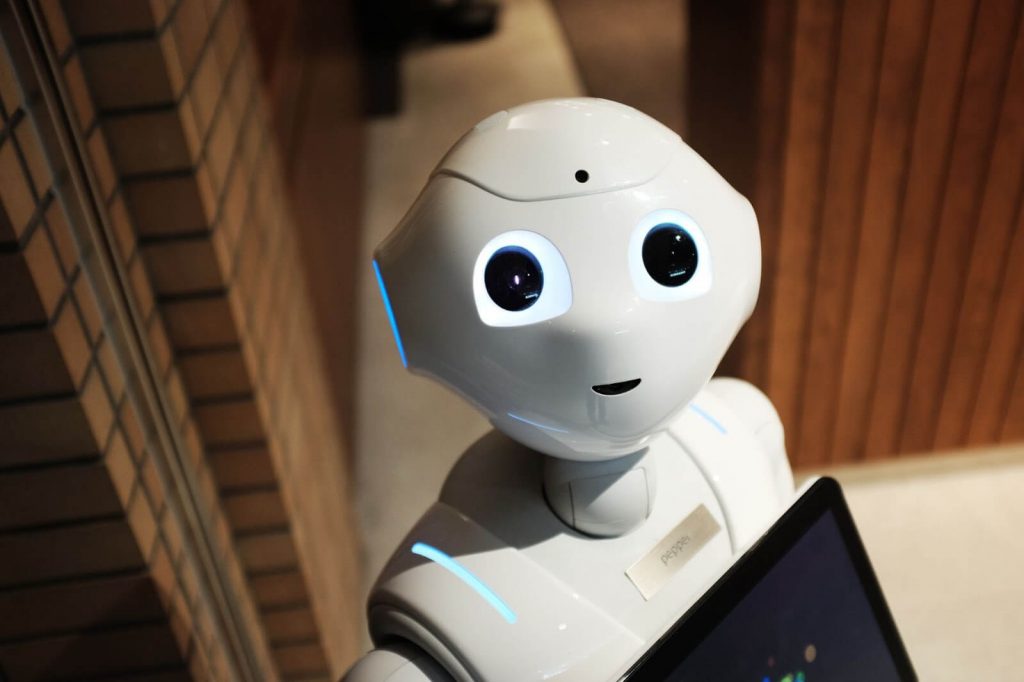 The future of payments is Artificial Intelligence and Machine Learning. The most important feature of every payment is it being secured. With the integration of artificial intelligence safe and convenient payments are possible. A digital payment system can have chatbots to provide 24/7 services to the users and answer all their queries.
AI-powered digital payment technologies have the ability to flag unexpected bills and tips that are higher than usual. All these functionalities can prevent fraud in digital payments. The need for payment verification from banks also cut down with the help of AI. Amazon's Deepens technology removes the need of going to the cashier to get your items billed. You can checkout your grocery items with the mobile itself making the payments fast and removing the need for having queues.
You May Also Like: 5 Tried and Tested Ways to Integrate Payment Gateway in a Mobile App
7. Contactless payments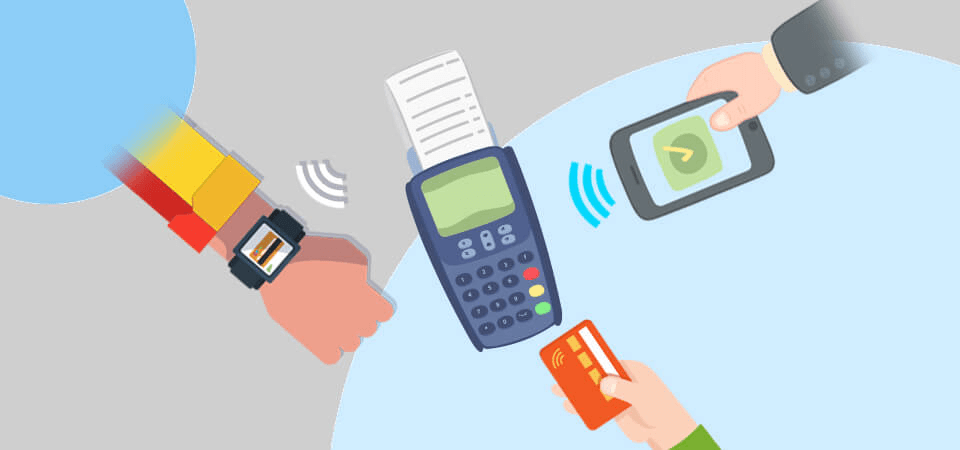 Source: tpsworldwide.com
Without physical contact, you would be able to pay through your smartphone or credit card. No physical contact between the buyer's credit card or smartphone and the POS ensures safety from coming in contact with viruses and bacterias apart from being fast. Near Field Communication or NFC is the technology that powers contactless payments with the help of radio frequency identification (called RFID).
A specific radio frequency allows the payment to be done via the card or the smartphone when the payment reader device and the payment tool are near to each other. Contactless payments are a lot more secure than magnetic stripe cards. Magnetic stripe cards make use of outdated technology that is easy to clone which can make you end up becoming the victim of fraudulent charges and you can have identity theft. New payment methods using contactless payments are really hard to hack.
8. Mobile Wallet Solutions
About 2.1 billion customers, as per a report by RetailDive, were using mobile wallets in 2019. This is a new payment method that acts as a virtual wallet and stores a person's virtual payment information on a smartphone. You can receive and send money virtually with the help of this digital payment system. Unlike physical wallets, digital payment enabling mobile wallets cannot be snatched or lost. One-tap transactions that can be done in no time and putting in less energy, as compared to net banking, can be done with this digital payment system.
Not paying the amounts in round figures and availing discounts, vouchers, gift cards, and offers are some of the benefits of using this digital payment technology. Netbanking facilities and credit/debit card payments also ask for sensitive information every time you wish to make a payment. On the other hand, digital payment using a mobile wallet keeps confidential information safe.
Wrapping It Up
Digital payment technologies with the help of the best eWallet Mobile App Development Company are bringing revolution to the payment methods globally. There are many advantages of using this new payment technology and in 2021 we may see something even more. Trends will come and go but we must always look forward to more and more secure payment methods in the future.
(Visited 181 times, 1 visits today)