6 Mobile Device Security Best Practices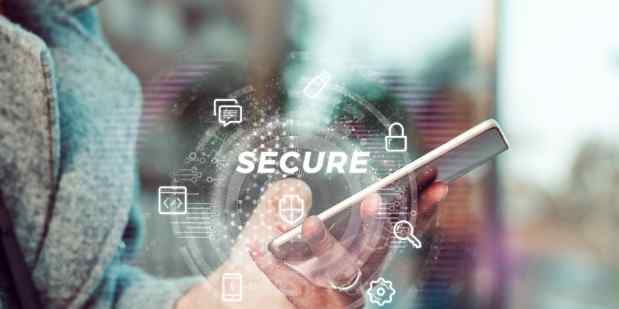 Do you feel the data in your smartphone is not secure? There are 5.19 billion users of mobile phones globally and they spend 90% of their time on mobile apps. In 2019, 43 percent of organizations sacrificed mobile security as per Verizon's 2020 Mobile Security Index. Mobile devices send about 35% of unencrypted communications. Mobile phones have become a greater threat than ever before. There are many practices you can follow to keep yourself safe but these are the 6 mobile device security best practices you should know in 2021. Keep your mobile devices secure from all the fraudulent mobile app development companies that wish to steal your data. Here is a list of items that are discussed below in detail:
1. Turn User Authentication On
2. Update Your Operating Systems (OS) Regularly
3. Avoid Connecting to Public Wi-Fi
4. Use a Password Manager
5. Use Remote Lock and Data Wipe
6. Cloud Security and Data Backup
Mobile Device Security Best Practices You Must Follow
1. Turn User Authentication On
It is very easy to forget your smartphones, laptops, and tablets at the airport, in the taxi, and in the restaurants, and get them stolen in no time. If you are someone who forgets the mobile phone wherever you go, this mobile device security practice can help you keep your data safe from all the potential threats. To keep the data safe, the first practice is to keep a screen lock on your device. The thief would require a password or PIN to gain access to your mobile phone this way.
If you have Face ID and Touch ID, you might get access easier to your phone but it is not a safe practice. There is a lot of information stored in your devices that you may not even realize can be used. Keeping a secure password can protect your device from revealing your information easily. Make sure the password is not easily decipherable and has multiple characters and/or numbers.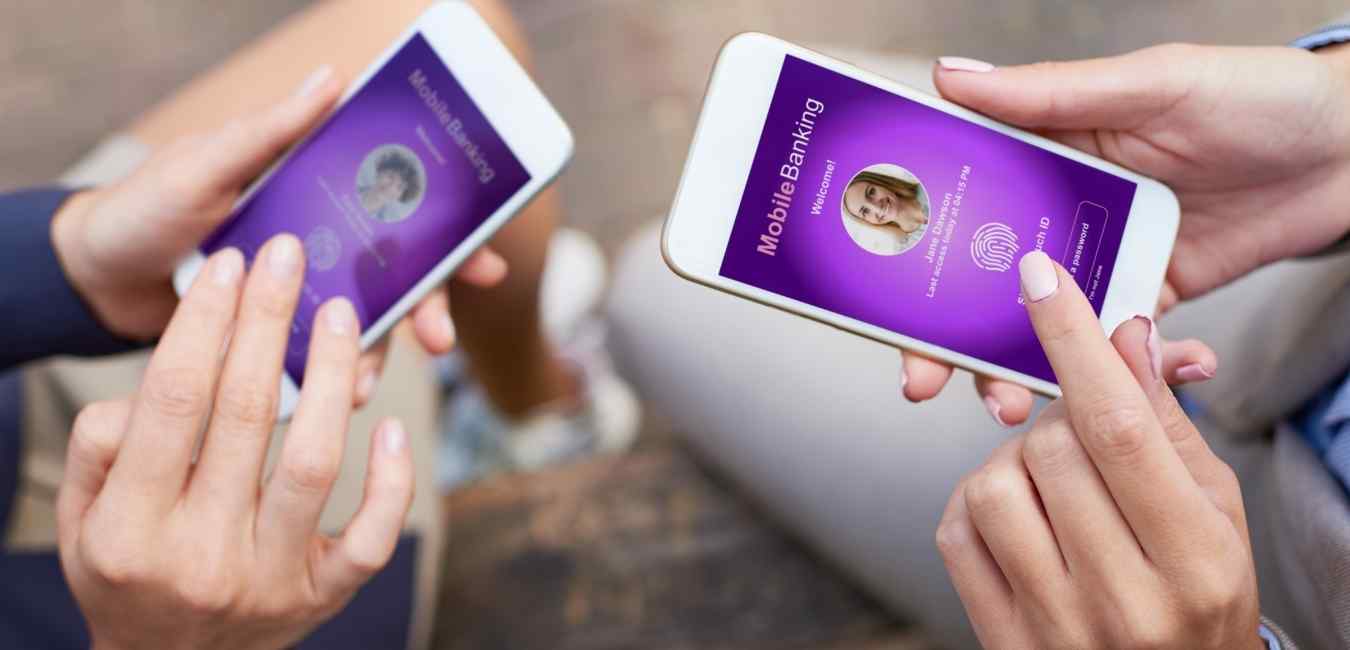 2. Update Your Operating Systems (OS) Regularly
You might not know this, but if you are using an outdated version of the operating system the risk of getting hacked increases by manifolds. Be it Apple, Google, or Microsoft, all the vendors provide constant updates to keep up with the security of their users. Many fake mobile app development agencies look forward to hacking your data and use it for their good. Turning on automatic software updates on your mobile phone using the settings mobile app can help you in staying streamlined with the required updates.
The latest security configurations of your device will be downloaded and installed when you update your mobile phone with the latest operating system. The IT department or your IT services provider will provide you with regular updates when it comes to laptops. Restarting after updating your device is the most important step or the update will not be installed and you will still be in the threat.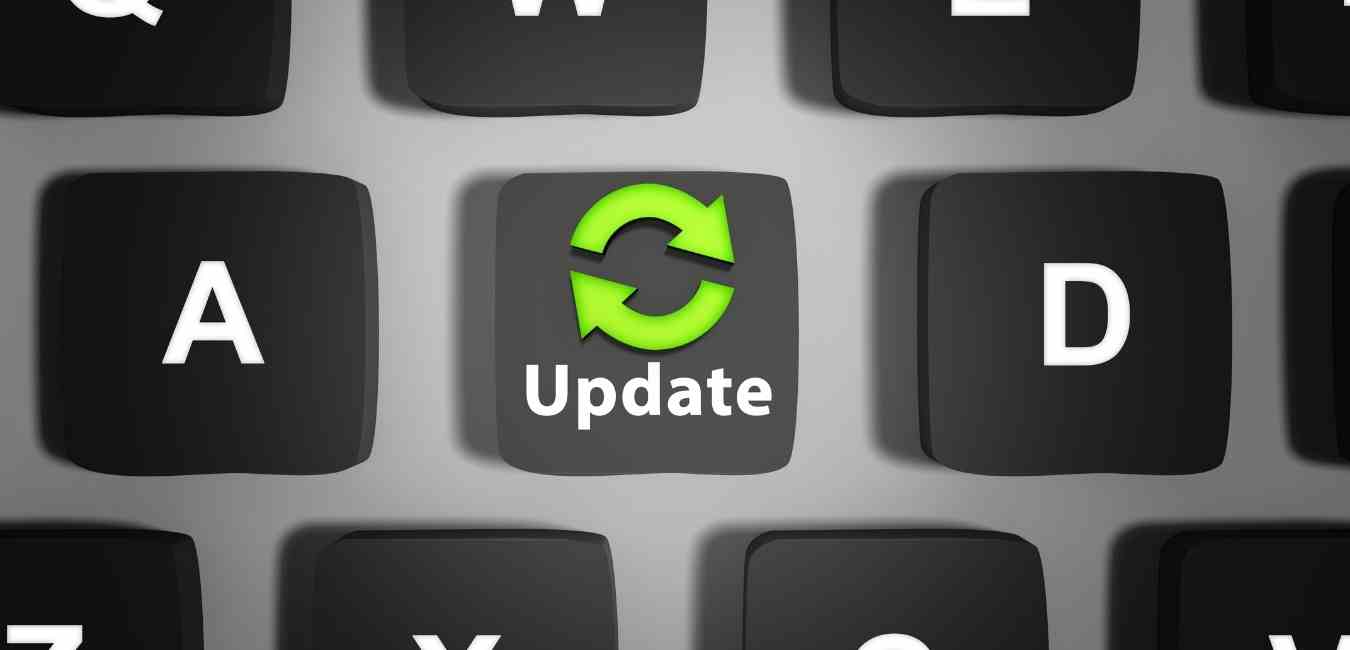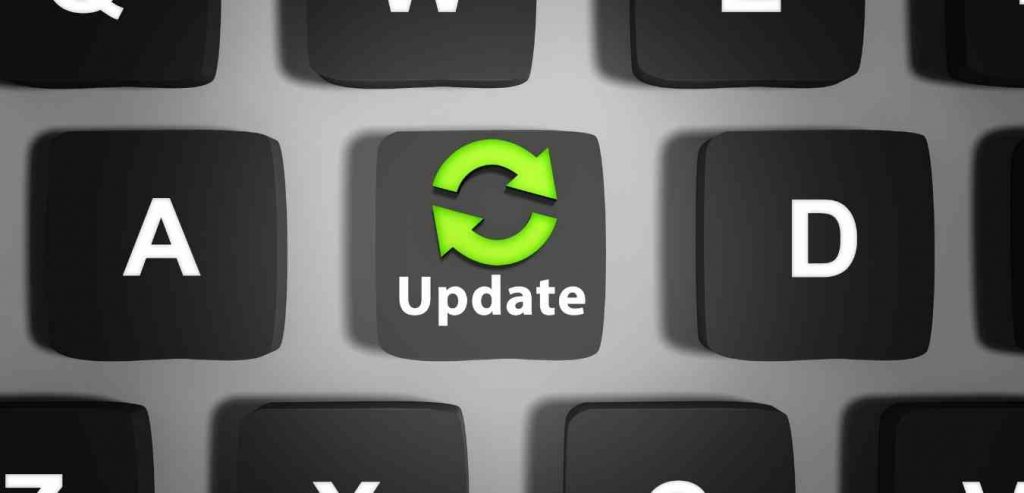 3. Avoid Connecting to Public Wi-Fi
Using free Wi-Fi at the coffee shop or in the mall may excite you but nothing comes for free in this world. If you wish to expose your data to hackers and mobile apps and increase the risk of malware, then connecting to public Wi-Fi can help you. Even an amateur hacker, without the help of mobile app development companies, can hack your data in no time. Several online videos are available to make people learn how to intercept traffic flowing over Wi-Fi. Your very important data such as your credit card number, bank account numbers, passwords, and other private data will be immediately exposed to a hacker on connecting to the public Wi-Fi.
About 91% of the people know about the huge security gap between public Wi-Fi and BlueTooth but still, 89% of them choose to ignore it. You cannot expose your mobile data that easily to a novice hacker.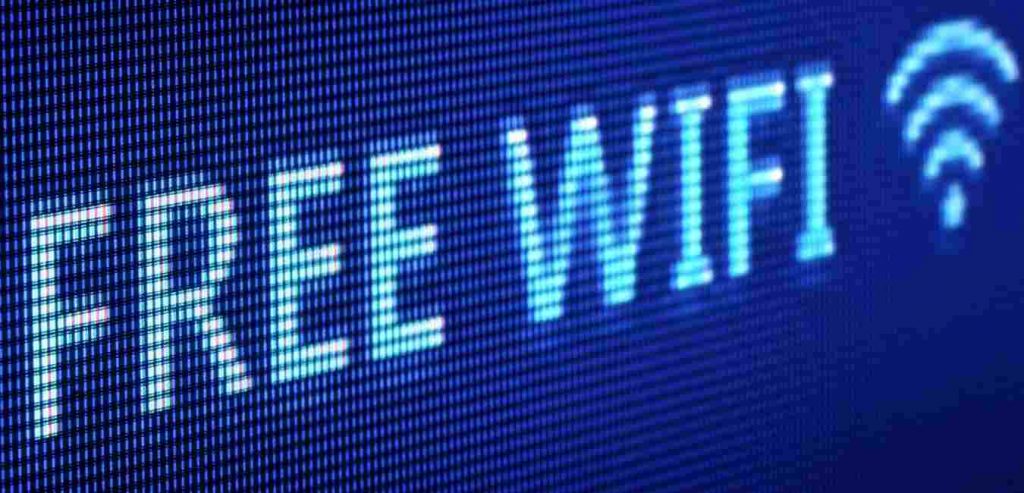 Must Read: 10 Best Practices Adopted by Developers for Android App Security
4. Use a Password Manager
Many people make use of very weak passwords and use them across several websites. Every website and mobile app developed by the best mobile app development companies say you must use a strong and unique password. There are many restrictions on creating passwords as well. Creating a unique password every time and storing them is made easy with the help of password managers available for you. If a password leaks from one of your websites or mobile applications, all the other websites and applications can be accessed if you have the same password all over.
Free up your brain from thinking about and remembering passwords with the use of a password manager mobile app. Several top mobile app development agencies have deployed mobile apps that are robust and secure to use. These days some smartphones have inbuilt password managers to be used by mobile users.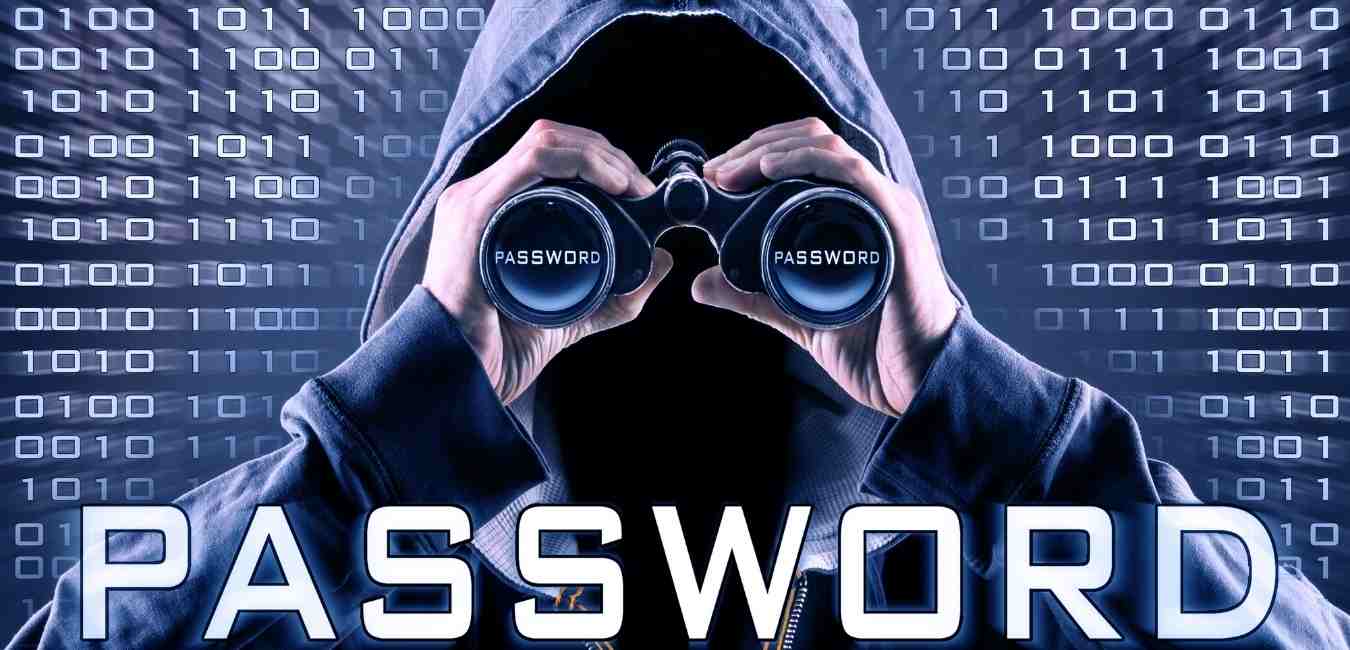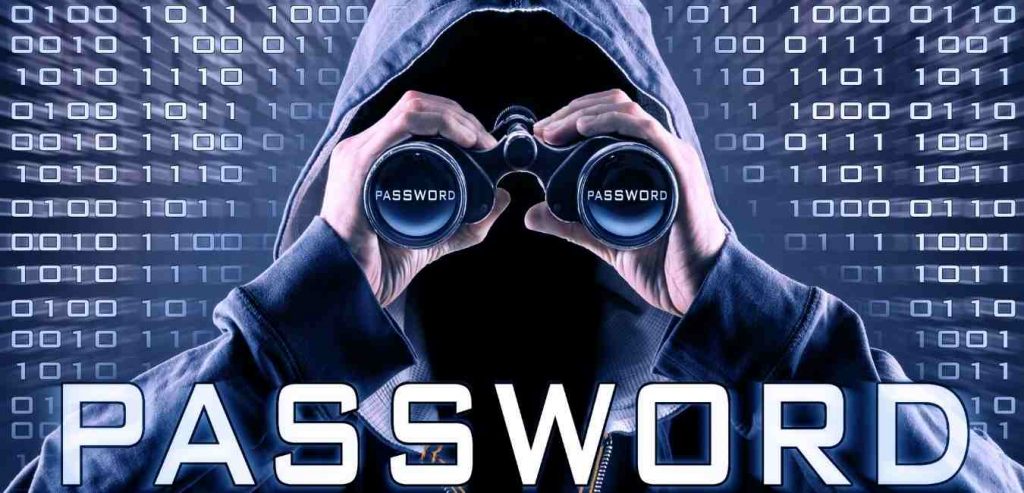 5. Use Remote Lock and Data Wipe
When your electronic device gets stolen the first thing that comes to your mind is to lock the device. Remotely locking the device and wiping it can help you save your data from being stolen. Even if you find your laptop, tablet, or smartphone back, you can use the backup data to restore your phone. For an enterprise, a data breach can cost $3.9 million on average. Saving your photos, bank information and all the other important data can be done with the use of mobile apps developed by verified mobile app developers.
Many IT security experts say that remote locking and wiping is the primary and one of the most important mobile device security practices.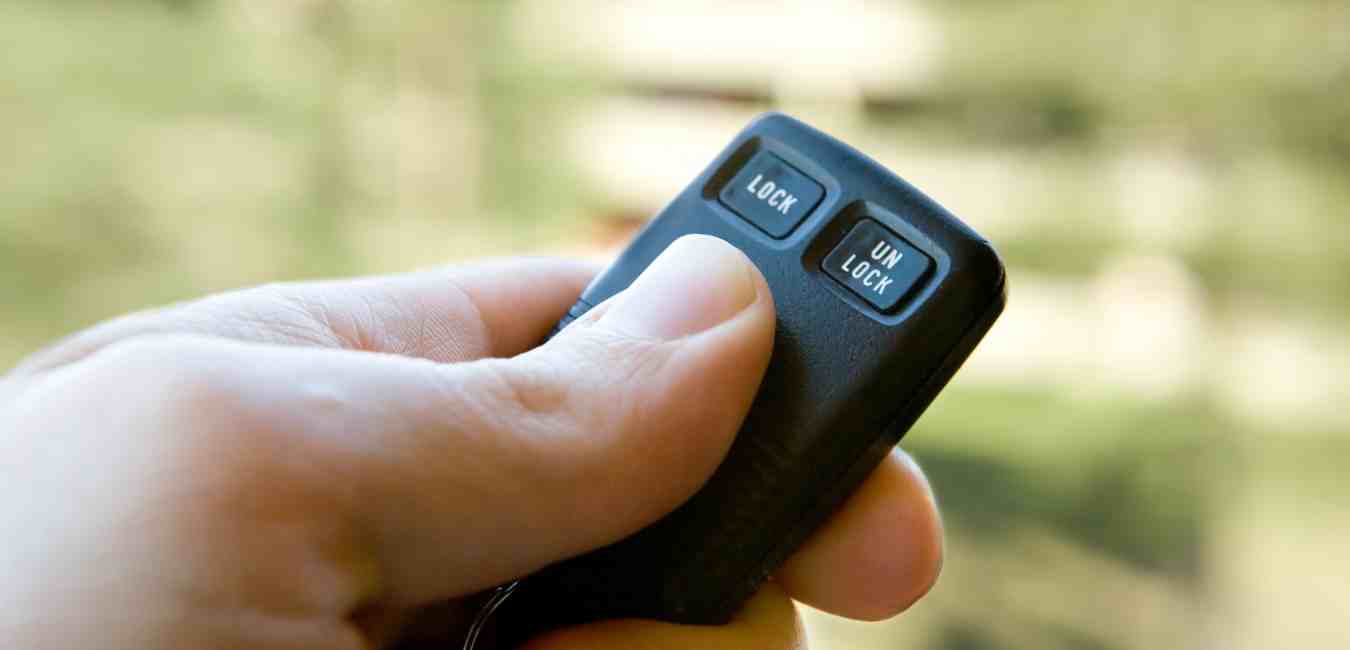 6. Cloud Security and Data Backup
Using public cloud apps and services increases the risk of getting your data stolen. High-end mobile apps built by the top mobile app development companies use encryption technology to save your data. While signing up always read the user agreements and do not sign up if you find even one clause that you do not understand. Using strong passwords and two-step authentication can also help in cloud security.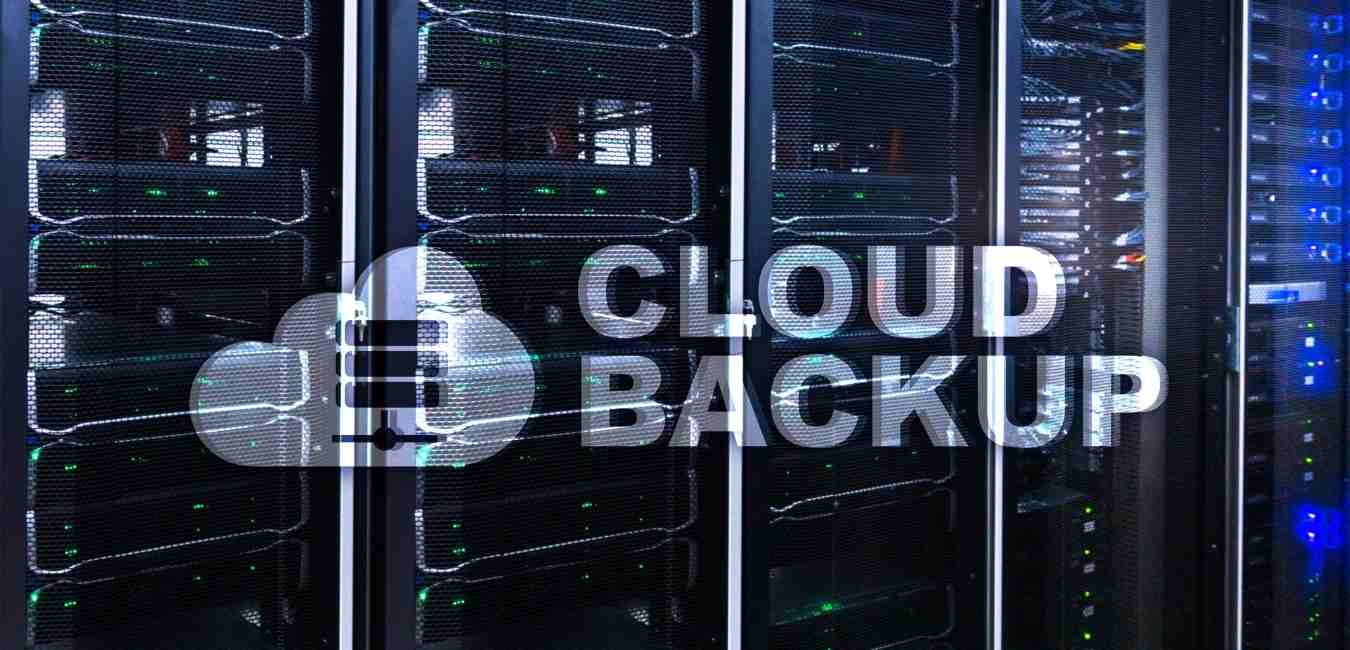 Creating additional copies of your data can help you in restoring data when your phone gets lost and you have remotely wiped all your data. Accidental or malicious damage and modification to the data personal to you can be avoided by securing your data backup. You can follow the 3-2-1 rule to keep your backup secure. Make 3 copies of your data in 2 different formats. 1 off-site backup makes the backup data security much better. Some of the backup creating options include hard drives, personal or work computers, departmental or institution servers, external hard drives, tape backups, discipline-specific repositories, university archives, and cloud storage.
There are many ways to achieve mobile device security and these are some of the best practices you must follow. Several top-rated mobile app development companies along with expert mobile app developers have created apps that can encrypt your data and wipe it in times of need. You can create a secure backup of your mobile, laptop, and tablet data as well. Choosing wisely when operating your phone can save you from a great data leak. Are you ready to avoid your information from getting leaked?
Read Next: 5 Best Practice For Creating A Highly Secured Web Application
(Visited 105 times, 1 visits today)