Tinder Alternatives: Best Dating Apps Like Tinder 2020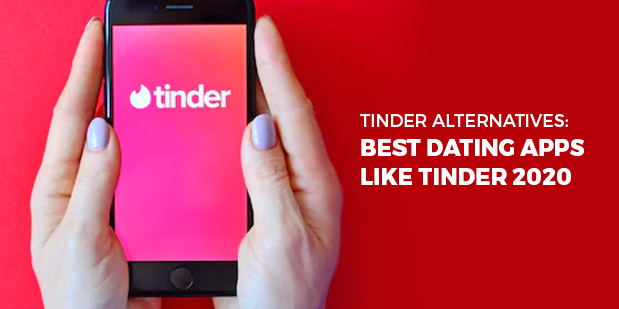 What is Tinder?
Dating apps like Tinder are gradually changing the concept of dating – the online dating application allows the users, using the application, to anonymously swipe in order to like or dislike anyone's profile based on certain parameters like their photo, bio, and common interests. It is certainly helping millions to connect every day and is pretty much fun to use. So, what makes this app unique? Tinder allows its users to swipe "left" or "right" i.e. if you like a particular profile, you need to put your finger on the app and swipe right but if you don't like it, you will swipe left on the screen. A right swipe indicates your interest in the said profile and a left swipe indicates that you are not interested. If two people anonymously swipe "yes" for each other, then that is a match and they can chat with each other with the help of the Tinder interface. Cool, isn't it?
Technology has become increasingly mobile, so why not love and dating? The same concept worked for Tinder as well. Modern tools and features made it possible to find love online and since its launch, Tinder has made it possible for billions to find their date or love on the platform. So, such online dating platforms have initiated a change in how dating takes place and made both the genders pretty much comfortable for a positive dating experience.
Forecast for the dating apps in the year 2020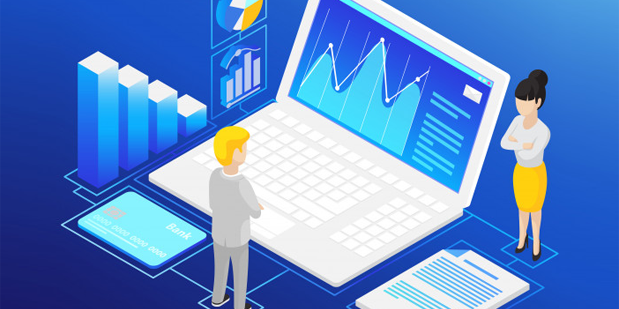 1. $2,141m was the total revenue that was generated by the online dating segment in the year 2020.
2. An annual growth rate of (CAGR 2020-2024) of 4.3% is expected in the revenue being generated by online dating apps. So, by the year 2024, the market volume in the online dating segment will be around $2,530m.
3. In the online dating segment, user penetration is 3.2% for the year 2020 and is expected to reach 3.6% by the year 2024.
4. Currently, on average, the revenue generated by these online dating apps per user i.e. ARPU amounts to $8.92.
5. Comparing the figures globally, the U.S. itself generated $973m from these dating apps in 2020. 
Why did the concept of online dating apps come into being in the first place?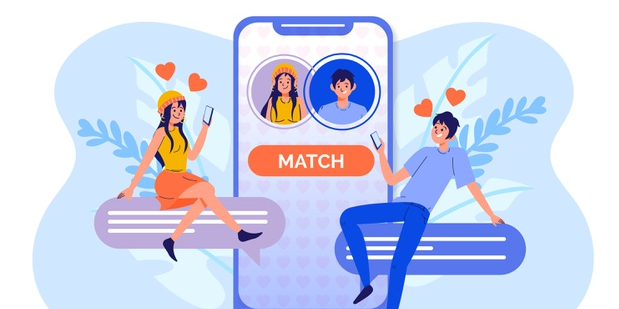 Well, there were reasons that led to online dating apps like Tinder to flourish! Abandonment, the pain of betrayal or heartbreak, and disappointment that people are facing in their day to day lives have also added to the reasons why people are increasingly preferring these online dating apps to find their desired partners. The dating platforms have helped them find their preferred partners and establish communication with them in a comfortable environment. Apps like Tinder are providing a dedicated platform or space where people can connect with those who have similar preferences or outlook towards dating and love. Although there are weird ways in which people find their match, for instance, based on their food preferences like salads or drinks or where they hang out often, still it is fun to use and has changed the face of modern romance altogether.
Features of popular dating apps like Tinder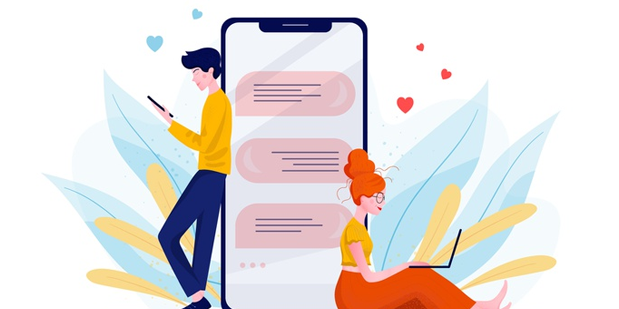 A dating application is expected to provide a seamless and enjoyable experience to the users. The interface should be user-friendly and rich in graphics. Let's have a look at the features that have made dating apps like Tinder so popular:
a. Sign-in options like Google and Facebook
b. User Profile View/ Screen for Profile Editing/ Add Profile Photo Flow
c. Eye-catchy user interface with features and functionalities like Tinder swipe and matchmaking
d. Matching recommendations
e. Chat options – Text, Photo and Video messages
f. Push notifications
g. Privacy options like blocking users and reporting them
h. Reviews and ratings after the first date
i. Suggestions based on the location
j. Search functionality with different filters
k. Calendar integration in the app
l. Live video chat
m. Offline access to the app
n. Blocking/unblocking users
o. Push notifications and real-time updates/alerts
p. Personal security
Interesting features from other Mobile Dating Apps
A. Different small games for the purpose of checking compatibility between people
B. Concept of group dating, so that people can have much more fun and they can feel safe too
C. Recommendations from the app for dating place
D. Suggestions for a gift based on the preferences of the user
E. Digital gifts such as digital flowers or digital chocolates
F. "Super-like" button for which users will be required to pay extra.
Popular online dating apps in the year 2020 
1. OkCupid – a free online dating application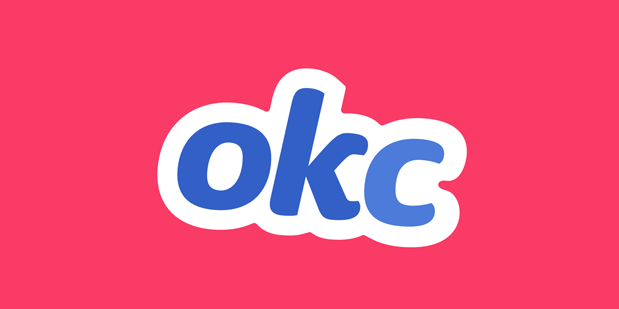 This American-based online dating app operates internationally and connects people on the basis of several factors such as quirks, interests, and beliefs. The app features certain multiple-choice questions to connect the members so that they can have blind dates. It helps people find people whom they are compatible with and find meaningful connections. Packed with many fun features, OkCupid is fun to use online dating application!
2. Bumble – a location-based dating application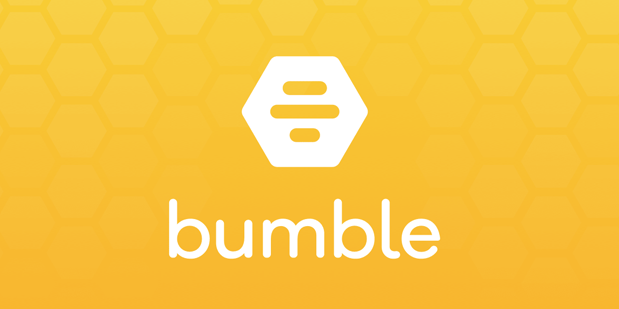 Bumble is a location-based dating application that helps users to meet new people in their area. The best part about this app is that they are challenging the heterosexual norms by giving the opportunity to women to make the first move, thereby providing an opportunity to connect with ease and safety. The BFF feature in the app helps users to meet new people.
3. Blendr – an application connecting like-minded people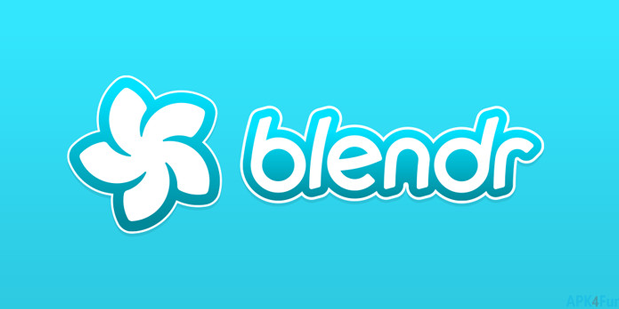 This online dating application is aimed at providing a platform to the users where they can chat, date and meet. People can make new friends in their area and is an absolute fun medium for users to socialize.
4. Plenty of Fish – a Canadian online dating service
This free online dating and matchmaking service is quite popular in regions of Canada, the U.K., Ireland, New Zealand, Australia, the U.S., Brazil, and Spain. Being a user, you can browse the profiles and send messages with this online dating service.
5. Zoosk – an online dating service 
Zoosk is an online dating service that is available in over 80 countries and 25 languages. With the help of this online dating service, as a user, you can browse the pictures of singles and daters. This global online dating platform is perfect for long and short term relationship seekers.
6. Happn – a location-based social search application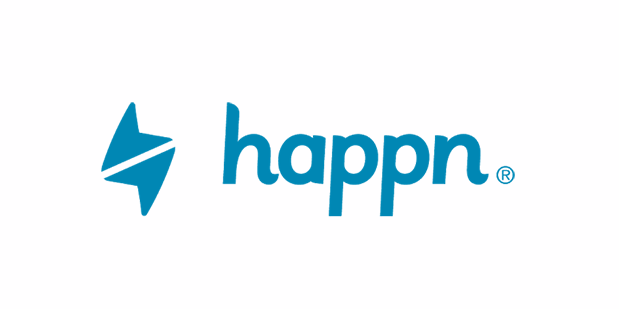 This application allows the users to like or dislike each other and then chat if there is a mutual like. This app helps users to connect easily if they like each other and seize the opportunity of a meet-up. As a user, you can even sync your social media handles with your account.
7. Skout – a location-based dating platform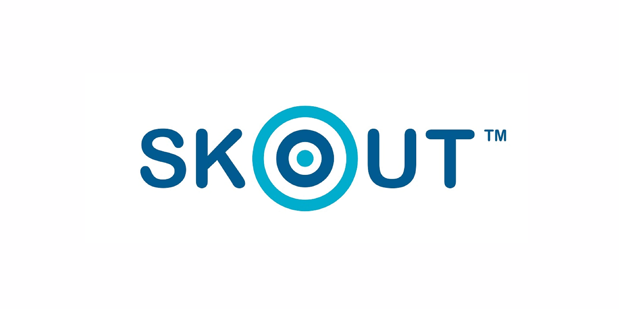 This location-based dating app has millions of users all across the world. It lets users find their partners based on their proximity and personal preferences. It is packed with exciting features and you can browse profiles and pictures, chat, watch others streaming themselves live, broadcast yourself, check who viewed your profile, save your favorite people, get updates from your nearby users and even promote your profile with the help of in-app features.
Trends for Online Dating – Graphs updated till 2019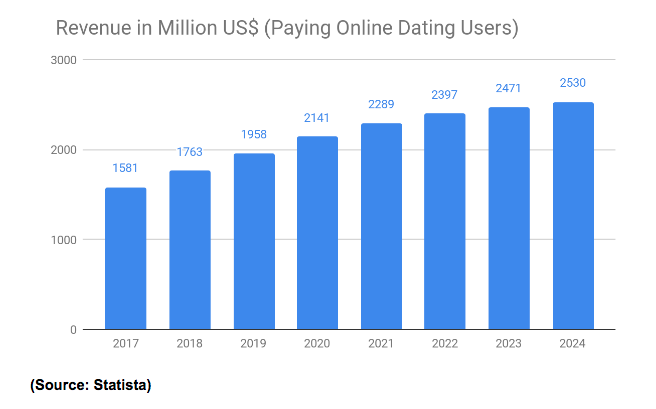 Technologies that make these dating apps even more attractive for users
Adding a few features and functionalities can make such online dating apps more attractive for the users. These can be:
a. Behavior-based matching
b. Mathematical Basis
c. Matching Algorithms
d. Advanced Matching Methods
e. Location Awareness
Benefits of online dating apps such as Tinder
There are a lot many benefits that users get from Tinder and different online dating applications. These, in turn, will help in assessing the cost that will be involved in building apps like Tinder.
a. Dating apps make it easy, fast and convenient for the users. Users can meet new people, chat and meet their soulmates too. 
b. Dating apps make it easy for introverts to communicate and gel up with the like-minded people. 
c. Apps like Tinder and others make it easy to find people and love within their community or close proximity. The location-based dating apps have made it pretty much easy for users to reach and meet each other.
d. You can easily stay away from unwanted people or connections by blocking them or swiping left.
e. With the help of these online dating apps, users have been surprisingly been able to meet their old friends or acquaintances for whom they have been waiting for or lost connection.
Additional Factors
There are additional factors that help in deciding the cost of designing and building these online dating apps such as:
a. Demographics and targeted audiences (Number of countries and regions where you wish to launch your application in)
b. Design of the application
d. Platforms (iOS, Android or Web)
e. Type of application (Native or Hybrid)
f. Version support (basic or advanced) dates
g. Locations (Geolocation, Display of custom map regions, Calendar, Bookings, etc.)
h. Users (Email and social login, private and group chats, file uploading, user email invites, free text searching, match)
Cost of Tinder alternatives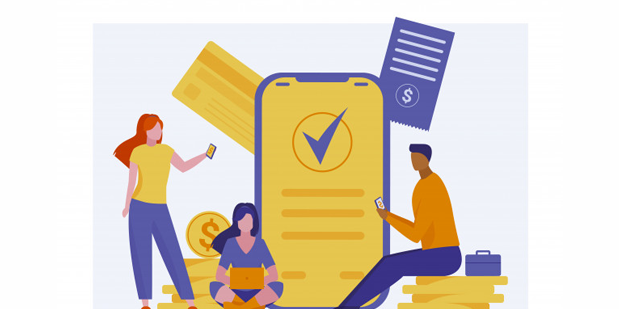 The rough estimates of the cost to build an application like Bumble or Tinder would be close enough to:
1. $50,000 – This would be a basic application with limited features
2. $65,000-$70,000 – This would be the cost for a native application packed with features like that of Tinder
3. $135,000 – This would be the cost estimate for a hybrid application with all the features including premium ones as well.
Conclusion
Dating apps are majorly based on user interaction, therefore designers and developers should largely focus on delivering smooth and awesome user experience along with features and functionalities. There should be a detailed understanding and research of the targeted audience so to create an app that caters to the dating needs of the users. Developers should carefully analyze the benefits of the application and the technology stack to create the right online dating app. The Android and iOS developers thereafter need to add the MVP features and eventually decide upon the monetization strategy for the application which is very crucial. 
Creating a successful app requires careful study of the markets, targeted audiences as well as the competitors, in addition to the demand in the market. This will help you to craft something as great as Tinder and offer something unique to your users. Therefore, careful consideration of all the points listed in this article will help you to understand the basics of developing an online dating application that users find great to connect with.
(Visited 220 times, 1 visits today)