7 Best Practices In Optimizing Product Category Page For Ecommerce Websites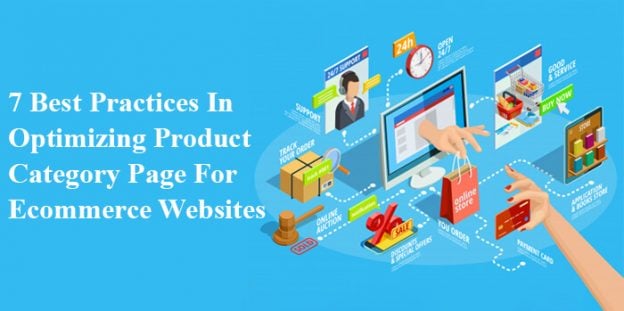 Ecommerce websites has brought a new trend in shopping that has surpassed the buying experiences from brick-and-mortar shops. Ecommerce platforms are getting severe competition due to increase in multiple ecommerce stores. To beat this growing competition, ecommerce websites will have to provide a seamless shopping experience that provides pleasure to the buyers.
To bring a massive change in the user's experience, ecommerce marketers will have to optimize their website with best practices of SEO. There are two key pages for ecommerce SEO in ecommerce websites. These are:
Product information page
Product category page
The optimization of these pages plays key role in bringing better conversion and traffic for the website.
If not through particular product page, customers usually land on ecommerce websites by product category page. Product category page optimization is one crucial area that marketers tend to avoid, hence, face extreme consequence for it.
Here's the list of 7 best practice in product category page optimization
Keeping images consistent
Ecommerce websites used by mobile users should be able to scroll through the page despite having a small screen in their device. Professionals from Ecommerce website development services suggest that the images used in the category page should be highly consistent in size, style, background colour. Taking preferably white background for product pictures provide a clean and attract look to the whole product range. In terms of style, it is the discretion of marketers to use any angel that suits its purpose.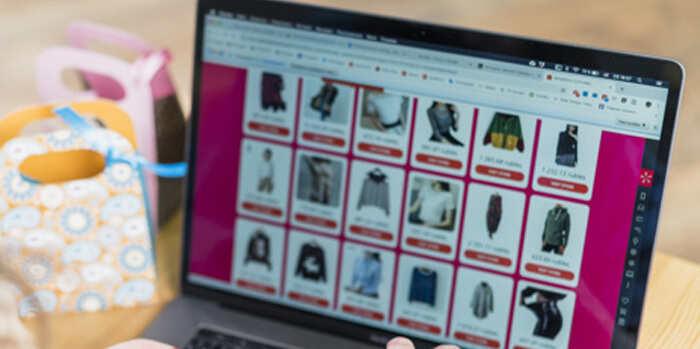 Using faceted navigation
The key to hold customers to your ecommerce website is by giving that search result that they are looking for. Website development company in jaipur consider faceted navigation system as a highly effective medium of SEO for websites, if done correctly. It helps the users to search certain products and get result from the same category itself.
For example, if your are searching for x brand in handbag category, it should only reflect result from handbag category only. Faceted navigation provide privilege to users to let them find what every they are looking for in a particular page.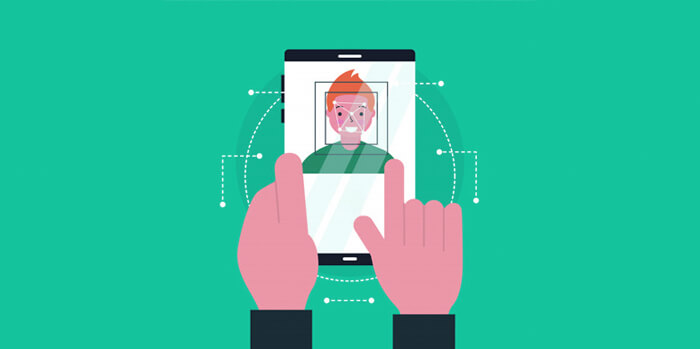 Break the search results within categories
To get better shopping experience for users, websites can work as virtual shopping assistant. Most of the time customers are not very sure of what they are hoping to buy. In this situation, splitting the search result page in several category help the users to decide what they want to buy and from which category.
For example, you can highlight the discounted products, best sellers, limited stocks, top rated, new release etc.
Ecommerce websites provide a wide range of option in their search page by splitting it in f various categories.
Highlighting special offers
If you can entice customers, half battle is won. Enticing customers can be easily done by offering sale. If you are providing free shipping or introduced sale in some category of offerings, it is important to highlight them. You can use this sales promotion by showcasing it on homepage or below product page. You can also highlight the original price and sale prices in different colour to attract the attention of the users.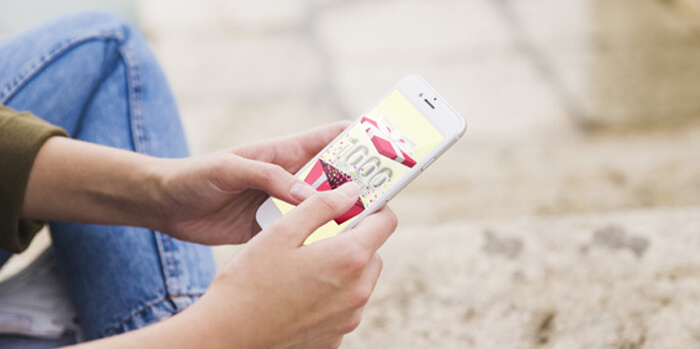 Include urgent call to action
Urgent call to action create a sense of urgency in the mind of the customers that compel them to buy the product. If you intend to enhance the popularity of your products, makes sure to showcase the popularity of your products  by including urgent call to action such as limited stock, number of left piece of the product etc.
Show ratings with the product
Several researches has provided strong base of reviews and rating behind the buying behaviours of customers. A good review and high ratings will definitely bring good conversion for your products and vice versa. Therefore, it is a wise decision to get the ratings of your products right below the product in the product page. Giving ratings in terms of stars below the product will convince the buyers that it is a genuine product and help them in taking buyijg decision.
Easy access to shopping cart or wish list
Customers sometimes don't have time to go to individual product page and read all specification or they have already bought products before and are sure about the website. In this situation, customers can add the product directly in the shopping cart or wish list and go through the specifications stated at the right side of the page and buy it there itself.
Ecommerce websites should make sure to have easy process for customers to reach to shopping cart or add product easily.
Conclusion
Ecommerce platforms are in the midst of a maddening competition. In this situation providing added advantage to the customers along with great UI and UX design for the website, can help you stand tall among your competitors and get more closer to your customers. Implement these seven best practice in your category page and see the result!
(Visited 53 times, 1 visits today)