10 Benefits of Having a Field Sales App for Your Workforce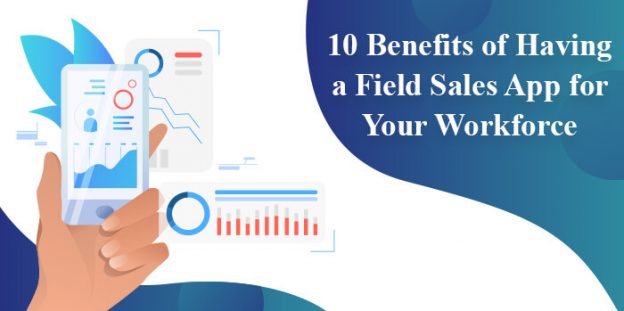 With the emergence of enormous online platforms, it has become viable for businesses to attend prospects and handle clients online. Though, you must have noticed that if you are targeting the biggies of prominent industries, they would like to set up a face to face meeting to know about your services and audit the reliability. Well, to attend such prospects, you would want to send one of your most dynamic and well-informed sales members. In this high pace world full of technologies, your workforce should also be equipped with right set of applications to speed up their process and conversion. 
Why should you consider Field Sales App Development for your business?
a. Sales agents can check in for the day and have a look at their sales route.
b. They can prepare a calendar for a week or a month and draft required documents in advance. 
c. They can check the meetings scheduled for the day and plan out things based on location and timings.
d. They can check the nearby leads and endorse leads that are not in their vicinity.
e. Create new leads over the app so as to capture incoming calls or messages on time
f. The manager or admin on the other side can see daily activities of agents and also track them. 
There are a lot of other things that can be managed through such applications. Some of the Best mobile app development companies are also integrating innovative and useful features in such apps so as to make the process even faster and encourage multiplied sales. 
Benefits of Field Sales App Development for your business
Let's have a look at the amazing benefits of a field sales app to grow the conversion rate of your business and encourage sales. 
1. Pick Nearby leads: If you are operating in a big city then travel must be a big issue due to which you do not prefer to go out for meetings, instead call prospects at your place but , so the right way to attend such prospects is to have members from your team pick leads as per their location. Through sales app, you team members would be able to have a look at the leads that are in their vicinity and they can quickly attend the same. Moreover, the address appears on screen and they can also access route through map to reach in minimum possible time. Face to face meetings are always more effective then digital communication so do not miss on the opportunities provided by high pace technology.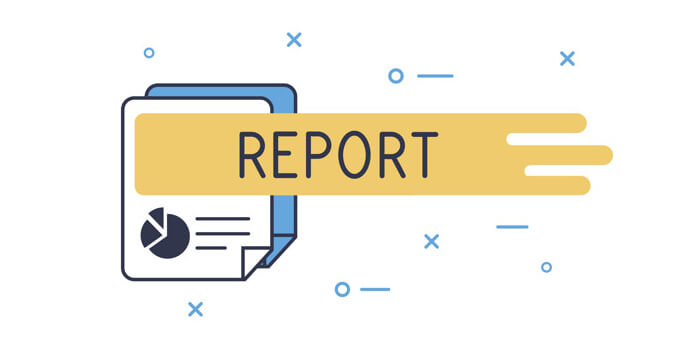 2. Record attendance easily: While your sales representatives check in to the application, the attendance can be automatically marked. You do not have to engage any of your resources for maintaining a separate attendance system. With the advent of geo attendance technology, marking an automatic attendance has become possible when the employees reach at the assigned places. It saves a lot of time and efforts and bring automation in your organization.
3. Route planning on app: Again, if you operate in a big or even a mid-sized city, it becomes difficult for your employees to pick the shortest and least traffic route in order to go and attend a meeting. Also, it is important for them to know that how far do they need to travel to attend the second meeting scheduled for the day. With field sales application, they can have a look at all the meetings marked on the GPS map. Through this, they will be able to plan out their time and conveyance for the whole day. The lack of information might be misguiding for them which can also affect their performance when they finally reach to the destination. Though, making their experience hassle-free would help them up to a great extent. 
4. Access daily schedule: We have come across a lot of companies which hold their sales team responsible for multiple tasks such as generating leads, arranging meet ups, preparing documents and then finally have face to face meeting. Due to such burdened schedule, there are chances that they come up with a lesser productivity as per their potential at the end of the day. With sales app, your field sales team can easily manage all their tasks at one place and remain aware of their daily schedule so that they do not miss out on anything important. They can plan the day and optimize time & routes smartly. 
5. Reminders: It is a bliss when you have someone to remind you about your meetings and other important things. While everyone cannot afford an assistant, field sales app comes to the rescue. It enables you managing calendar for the whole week, month or even the year. It sends you timely reminders on when you have to attend meetings. Other tasks can also be added and even if you want to endorse some lead to someone else, you can do the same and keep track of it if the invitation has been accepted or not. 
6. Pick new orders on the go: Generally, due to busy schedule of on field meetings, it becomes difficult for your agents to handle more than one meeting in a day. They have to first return to the office to record the order and then leave for another meeting which becomes difficult. With sales app, agents can see the real time leads and pick the one that is in their vicinity. Through this ease, no time is wasted and one can quickly pick the lead so to increase the chances of conversion.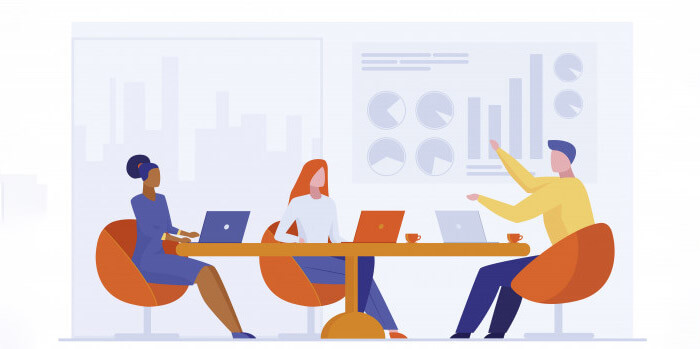 7. Make data entry effortless: For a business person, it is very important to keep track of the leads and their status. For the sales people sitting in office, it comes in handy to enter information in CRM while for the field employees, we must need some kind of system on which information can be directly added by the agents in real time to avoid errors. Having a sales application for your workforce allow them to manage the whole information at one place and enter the real time updates quickly. The other members in the team will also be aware of the status of a particular lead in this way so that if anything needs to be handled from someone else's end, it can be done in easy manner. 
8. Paperless sales process: Sales agents generally have to maintain big fat diaries, agreements and other documents to manage sales. Writing down things manually eats up too much of their time which they can probably utilize in other important activities. Though, it is an era of cloud where you can access anything at any time. Still, with hundreds of projects in a month, even Drive does not support you. You do not find things instantly in your loaded spreadsheets or docs. With sales app, you can capture all sorts of data and handle them from one place.
9. Real time tracking: This feature has been specially devised for the managers who have to keep track of the agents and their activities. Most of the agents are generally seen increasing their distance or meeting time to give hike to their reimbursement. Managers have no option rather than relying on the things they say. With sales app, managers can keep track of check in, checkout, travel time, location and everything related to the meeting which basically promotes transparency.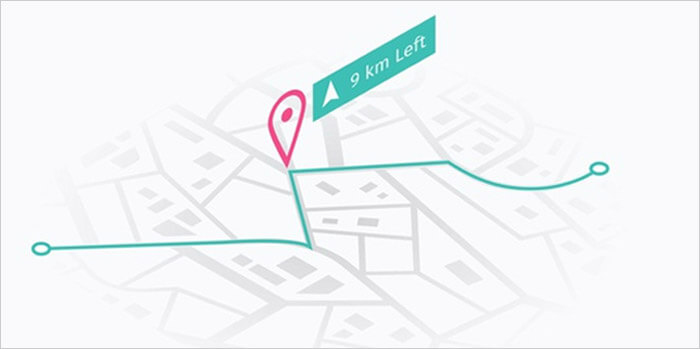 10. Run in offline mode: You might have your meeting at any place, maybe there is no, or slow network captured there. In such case, you fail to access your important files due to lack of internet connectivity. It might ruin all your efforts. You have to wait till you get connectivity again and the process becomes slow. Some of the sales app allow you to access the data even when you are in offline mode, though to get real time update, you must have internet connectivity. Data access helps you at least get things that are stored in your app. 
There are many industries which can get benefited from usage of field sales app such as Pharma, Retail, IT, Home services etc. The cost of development depends upon the type of features required. A sales app can range from basic to a very complex one automating almost all the task. Once you are done with deciding the features, approach a leading mobile app development company in order to understand the feasibility and cost structure. 
Sales app can help you boost your sales as most of the things get automatically managed and your sales force just needs to focus on the important aspects. Once you have the correct app with you, a lot of things related to your business sales can be very easily streamlined. Some applications even allow you to carry out transactions and track the deadlines associated with the project. It would also help you in allocating your resources since you have information about all the projects at one place. Being a business owner, you can also keep track of the target accomplishments of the sales individuals. There are plenty of reasons for both business owners and agents to use such tool. 
(Visited 42 times, 1 visits today)