What You Should Keep in Mind when Developing an iOS Application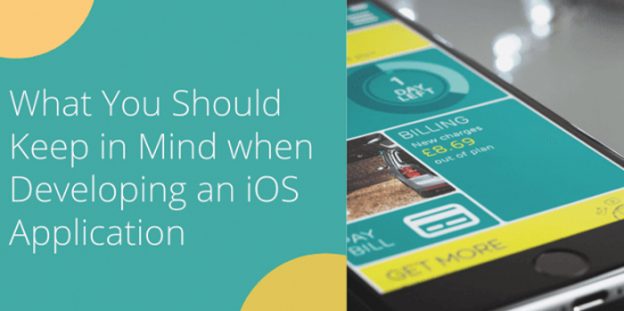 iOS mobile app development in Las Vegas is a somewhat different to android app development. Given the fact that iOS users are always on a look out for an excellent end-to-end
Experience, developing applications that meet their level of demand is not easy for any Las Vegas mobile app development company. There are about 2 million apps on Apple's app store, till feb 2019, with downloads to an order of billions. But only a handful are successful in retaining most of their users, while a few go further to get downloads in million. That means the competition is tough, if it was not already, and you can't afford to bleed money for something that's not going to perform well as per your expectations.
So let us have a look at 4 things that you should give a proper thought to before you start your iOS app development journey, with a Las Vegas mobile app development company as your app development partner.
Target Audience
Knowing your target audience becomes even more crucial when you developing for iOS users. Geography, age group, gender,etc. are some aspects that consider. In geographical context, Iphones and its other sister devices are used more in North American countries like America and Canada. While Asia,South America, and many of the European countries are still Android users. So before taking your product or service on iPhone, make sure what geographical region is more appropriate business market.
2. Design for the Devices
Your idea will decide what apple device would be the best option for its deployment, and the rest of your development process would follow this lead. Enterprise apps are still built to suit the UI of tablet users. You can ask you Vegas mobile app development company for building a universal apps, as they work on almost all screen sizes.
3. Privacy of Users
Maybe no other user is more concerned about his or her privacy than an iOS user. Apple devices have always been marketed along the lines of user privacy and security, and have fared well too. That's why it's important that you only include features that are respect and protect users' privacy. Further, if you are deploying your mobile app to any other country, then you should properly research about that nation's privacy policy.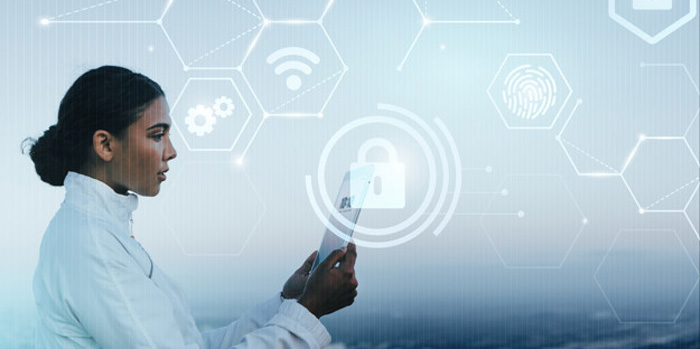 4. Choice of Programming Language
Most of iOS applications are developed using Objective-C. But since the launch of Swift in 2014, much of mobile app development in Las Vegas for iOS can be seen using this option. Many of today's application are developed using this powerful,yet easy to use, tool for iOS development. But still, many developers advise on using Objective-C for apps that are too complicated. To choice between these two options should only be made after a intense research. But here is a data that might prove to be of help. The top 10% applications on this App store use more of Objective-C than Swift.
(Visited 55 times, 1 visits today)