India hub for software development company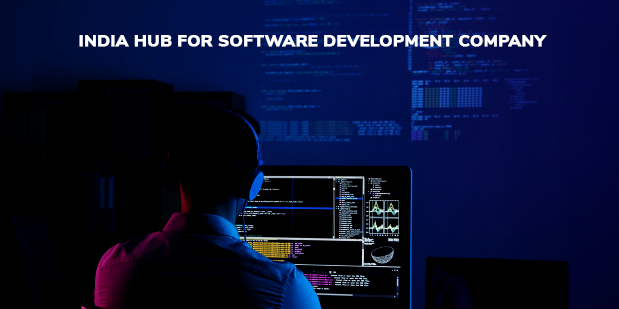 In this fast-moving time, the world of communication and satellite is effective with software development as it is required by almost all the small or big companies. It is developed and used in various fields like communications, engineering, industries, and many other areas. It has become a prime requirement for almost all types of industry. If any business are not in the habit of using software then it is a type of disadvantage to them. There is a software development company in India that claims to provide the best service in this field in the world.
In the phase of software development, the companies are now adopting new solutions in the form of offshore software development. Similarly among the companies adopting this method are Vervelogic. com from Jaipur. The methodologies used by the company in software development are on the world level. Verve as the offshore software development company India understand the need of the customers and making them satisfied as per their requirements.

It is true that India is a big center for outsourcing software development. Offshore software development company India gives qualitative services across the globe within the budget. We at Vervelogic promises to give the best of our clients according to their requirements. Our team excels best in the field and satisfy the customers using the latest tool and technologies in creating the software for the clients. The main goal of the company is to provide your business with added values and more operational efficiency.
Verve's big software development services and offshore application development services allow to give away the effective solutions that bang straight to the heart of the business problem. The software development company India completely follows the complicated life cycle of development and execution. The proficiency of the team of developers gives the quality product and that too at a genuine cost. This attracts more companies across the globe in India and thus India can be well seen as a hub for offshore software development.
We can now see that Indian software companies have come up with a variety of services to its esteemed clients. The services mainly consist of custom application development services, web development services e-commerce shopping cart development, and many others.
(Visited 62 times, 1 visits today)