How to get Succeed by Being an Independent Software Developer?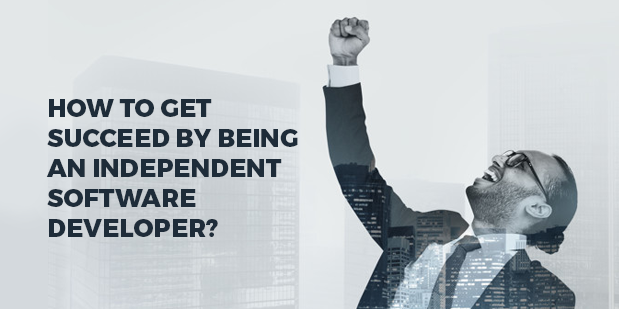 When it comes to job security, software developers lead the list for this advantage. The software developers are always welcomed to the clear path of growth. If we consider the demand of programming guys, then we can observe that its always a prime time for them. The developers working with best software development company in India can pack their work and leave the cubicle anytime they want.
Being an independent programmer for software is no less than a dream. Working like a boss, controlling your working hours reflects the best time and best personality. In this post, we Vervelogic guys have come up with interesting points that might help you to be successful if you are working for your own that means if you are working as an independent software developer. Take a look at these tips:
Find why you are doing this!
In this world, no action can be performed without a reason. You want to work for your own, and you are typing your resignation, but do you know the reason behind it? Working for your own can't be the only reason. There will be many more like you want to be the boss, you want to spend less hours, you want to earn more money and more. You need to note all the reasons in a sheet so that you feel inspire during your tough time.
Carry a perfect plan before you quit
Before quitting your job, it's important for you to prepare a foolproof plan for the step ahead, in future it will be nothing about software development. In the world of technology and software, you will get a range of tasks on your desk like consulting, development, training, decision making and much more, all these things will be executed by you. Thus, it would be beneficial for you to make a list of all tasks that you can perform and prepare a plan for those actions which you can't. But this plan should be prepared before you leave your job.
Expand your business skill set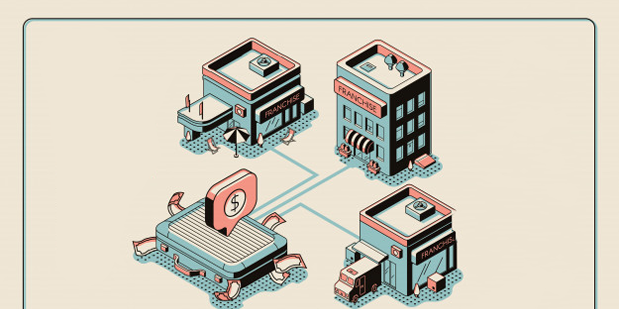 While working as an independent software developer, you will come across to more responsibilities other than just developing a software. Taking all responsibilities means you are the one who will make all the things happen. Here the things are related to both – technical skills and the soft skills. For example, if you want someone else to do it for you, then hire an employee. Later, you need to learn how to manage those people who are working for your company. Thus, there will be more tasks on your to-do list.
Deliver excellent quality and service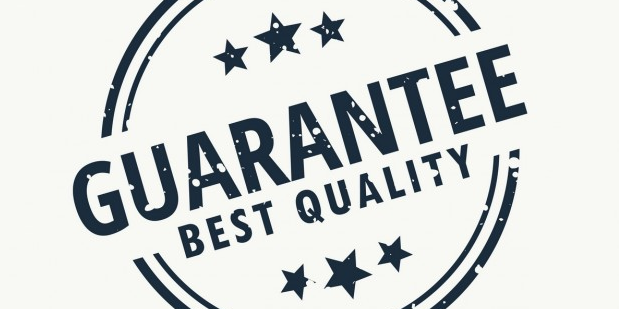 Isn't it obvious? If you have decided to run your own company then, of course, you'll be delivering quality products and services to your clients. But at this point, we are going to focus on your consistency. Remember that, happy clients are key to success and delivering exceptional quality and services consistently, makes them happy.
Be organized
As we have already mentioned, you'll be responsible for each and every task while working as an independent software developer. Whatever you do, the later just get the things out of your head and review it personally. An organized system for making the things happen would help you to be at the top of everything.
Wrapping Up
In the end, we can admit that taking all responsibilities and working independently is not an easy job, but remember it's not impossible. At every step, you will be facing some challenges and in order to overcome from those challenges it is essential to be calm, patient, organized and every important be positive. Here, we are not talking about the blood group!!
If you have any suggestions, then we are always open for your valuable!
(Visited 70 times, 1 visits today)