How Hosted Checkout Solution Can Boost Your Ecommerce Business?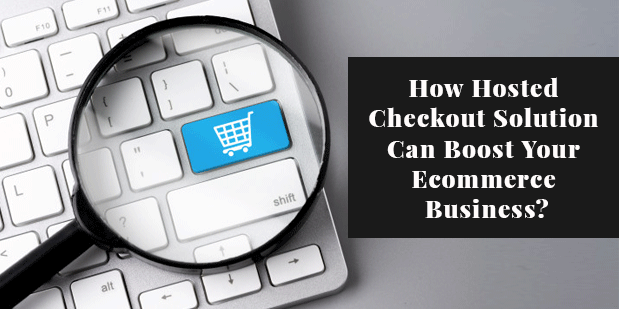 Are you a ecommerce marketer? Or are you planning to become one?
In any of the state the question of whether to choose hosted or self hosted checkout solution must have knocked you sometime.
Eventually, there are lot of options available and choosing among them will depend upon your business and its needs.
When it comes to self hosted checkout option, it requires the marketers to manage all aspects of checkout by yourself. Indeed it offer more control but it also involves designing and building the checkout flow and most importantly maintaining the various moving parts involved with it.
Another option available is hosted solution. This gives a all in one solution where one can easily configure the checkout but also the cart hosting, security, and other back end payment requirements which are handled by constant updated platforms which can be integrated into the other business system.
There are many kind of advantages and disadvantages that each of the hosting system posses. Usually small and medium ecommerce companies are served well with hosted solution. In exchange for transaction fee, their chosen platforms take care about the technical aspect of accepting online payment, giving more time and resources to run the business.
This post is dedicated to highlight the advantage of hosted checkout solution.
They are absolute quick to launch
Developers from Ecommerce website development company suggest hosted payment platform reduces the technical barriers to slow down the entry your business in the market because everything is already built for you.
However, deploying the most basic version of self hosted online checkout requires the coordinated efforts of several moving parts which includes:
Checkout page design
Checkout page hosting
Checkout page security
Checkout page translations
Payment gateway agreements
Payment options
Currency support
For running self hosted online checkout, each of these elements needs to integrate so that it works seamlessly. To coordinate these elements together a team of very skilled professionals are needed, which means picking up for hiring skilled professionals from various fields. This kind of process is not only lengthy but also distract the attention of the marketer from the development and growing the business.
In contrast to this,hosted solutions are easily to setup the checkout process. It requires functionality from "out if the box" and self services customization is supported.
Have a optimized checkout option with the help of experts
Unless as a company you have a dedicated amount of resource to develop and integrate elements needed for the checkout option, a hosted solution will be the most effective option. It provides access to all the tool and flexibility which can help your ecommerce business to get better conversion.
For enhancing the sale of your business, your ecommerce platform should be mobile friendly for customers and highly flexible to ensure the customers can complete the payment as quickly as possible. This means that all barriers and hesitations are removed like displaying the right language, local currency, and accepting different payment mode.
In case of you being the expert of your industry, a hosted payment solution let you leverage expert in your ecommerce business, thus,providing more time to focus on growing the business while reducing the risk of missing revenue.
Reliable and secure
In a self hosted option although it never goes down completely but it is accompanied by several issues such as your cart may not display the product properly or the payment solution is rejecting legitimate credit cards. These kinds of payment options can create a huge impact at the bottom of the conversion and the whole process is dependent on your team to identify and fix the problem accordingly.
In addition to it, there are also range of security threats that fraud practice that has to be dealt by the marketer.  Professionals from Internet marketing company india highlights that in terms of hosted payment platform, the onus for the payment and its security module is handled by the hosted checkout platform and ensure that the security is maintained.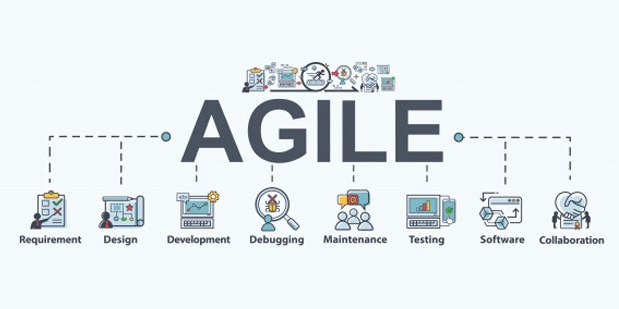 Agile
Adding certain component or functionality in self hosted checkout option cannot guarantee that it can work harmoniously after the implementation process. Furthermore, you may end up developing a team which would handle the simplest change such as adjusting prices or cross-sell options to your checkout path.
In terms of hosted solution, it provides you the ability to change the checkout experience through self serve platform. Be it changing price, addition of free trials or implementing the process of rigorous billing process, a hosted platform is just the ideal option to quickly support all the strategy you implement.
The platform is highly easy to expand and scale
If expansion is your goal, hosted solution can keep up with it for making your ecommerce venture expands even more. Not only does it support currencies, language and payment to make your international expansion really easy but it also easily accommodate the increased transaction volume
Conclusion
Running a online business is not a work of eating a cake! It is hectic ongoing process that requires to figure out how to attract and retain customers, provide exceptional service and also give quality product. Along with all these responsibilities, the last thing you want yourself to be indulged in technical management, manual calculation and compliance. Therefore, hosted solution is just the ideal way to knock the door of safe, secured and hassle free gateway for your ecommerce business.
More info: https://goo.gl/MhcQRG
(Visited 32 times, 1 visits today)