How AI and ML Are Transforming Mobile App Development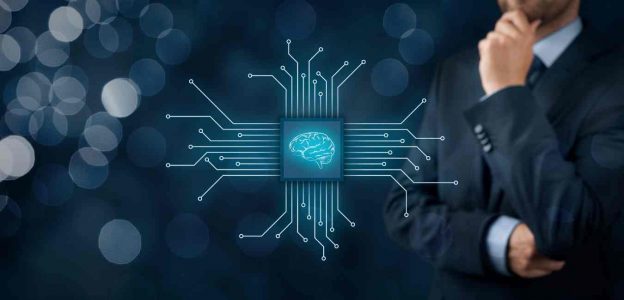 Artificial intelligence (AI) and mobile learning (ML) have evolved the way humans interact with mobile phones. From using search voice assistants and facial Recognition to Chatbots and Location tracking, AI aims at creating an immersive experience for the users. With the advent of AI and ML technologies, Mobile app development has flourished in a positive direction.
If you wish to create a mobile app for yourself, this blog will serve you as a comprehensive guide to making it an intelligent one. Before reaching out to your developers, let's say, a mobile app development company in New York, you must know why intelligent apps are the need of the hour.

How AI is Benefiting Mobile App Development
Mobile app users of today are looking for a personalized experience. And that is the best excuse for making your mobile apps intuitive with the use of artificial intelligence. Entering a fast food restaurant and placing an order with extra cheese and mayonnaise on your burger is customization. On the other hand, if the restaurant delivers you what you need without asking, it is 'personalization'.
Automated reasoning techniques, user behavior adaptation, optimization of voice, and personalized recommendations are some of the best advantages of using AI with your mobile app. Mobile apps like Netflix, Flipkart, and Amazon make use of recommendation systems and learning algorithms to provide a better user experience. These technologies serve as a revenue generation source for these companies too.
AI serves the best for mobile app development in several areas including:
1. Better Smartphone Cameras
From capturing a picture to enhancing and manipulating it, AI is serving as the best technology for cameras of smartphones. Being able to recognize the screens, AI equips users with a powerful solution that is able to distinguish between background and foreground subjects. A multi-image mode in low light and automatic HDR pictures in bright light can be captured with ease.
2. Better Search Engines
An AI-powered search engine has evolved providing better results on the Search Engine Result Pages (SERPs). Now search engines are able to provide better solutions for your search queries with better algorithms to rank web pages. Over time the search results get better on search engines when AI learns where people are finding the best answers to their queries.
3. Emotion Recognition
Machine learning algorithms have authorized mobile app development companies to learn about facial emotion recognition as well. Emotions like happiness, surprise, sadness, disgust, anger, and fear can be analyzed by this technology without any hassle. AI-powered emotion recognition systems can help the healthcare industry to prescribe necessary medicine to users. Whereas, the automotive industry is using this technology to make a safe and personalized driving experience.
There are many other advantages of making use of this technology by mobile app development companies. With the prime purpose of elevating the user experience by personalization.
Tips To Implement AI in Mobile Apps
To make the best use of ML and AI for mobile app personalization, you need to keep three things in mind: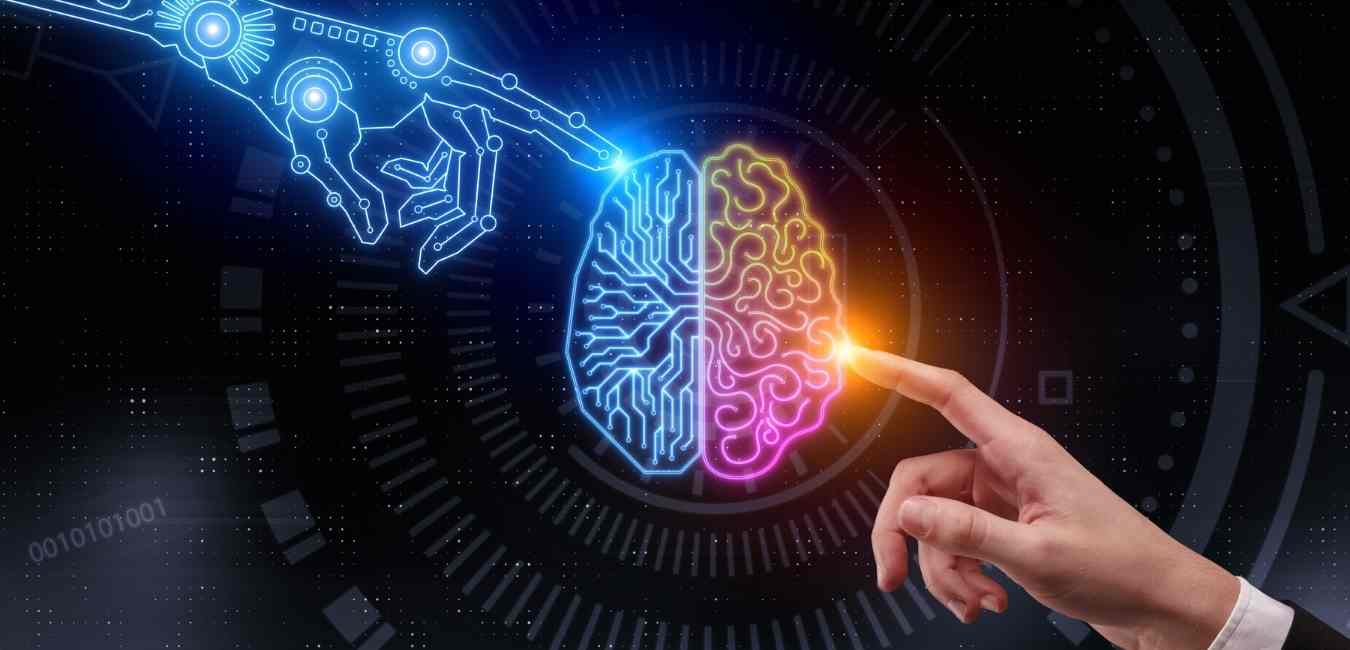 1. Know More About Your Users
Unlike old times when data collection was cumbersome, modern tools provide us with relevant data in no time. You can find out basic demographic information of your mobile app users, their behavior on and outside the mobile app, and predict sales. AI can help you create a personalized user experience with all the collected data. This includes sending messages and notifications at the right times with a call to action, thereby increasing your app usage.
2. Optimise Your Data
For providing a better user experience on your mobile app, too much data can be fatal. Analysis paralysis, overanalyzing data, and being unable to move forward, can be easily avoided with the use of AI. This modern technology can handle humongous amounts of data with ease. You can also learn more about the valuable and not so valuable data sets with the use of artificial intelligence in mobile apps.
3. Develop Relevant User Profiles
Over-personalisation can narrow down the scope of your mobile application. Gathering the most relevant and latest data from the users can help mobile app development companies to create the best user experience for app downloaders. The use of AI can deliver seamless personalization for every user of your mobile app.
Machine Learning and Artificial Intelligence can empower your mobile app, creating a better user experience and hence attracting a loyal set of users.
AI and ML Are Transforming Mobile App Development: Conclusion

Artificial Intelligence and Machine Learning have changed mobile app development for the better. Now when you reach out to a mobile app development company in New York do ask them to make your mobile apps intelligent. Empower your iOS and Android mobile apps with the ability to create personalized and significant experiences for your users. In the end, all this will help you make your users happy and create a stronger user base that grows and retains.
(Visited 157 times, 1 visits today)