Why Web Applications Is Necessary For Business To Earn Profit?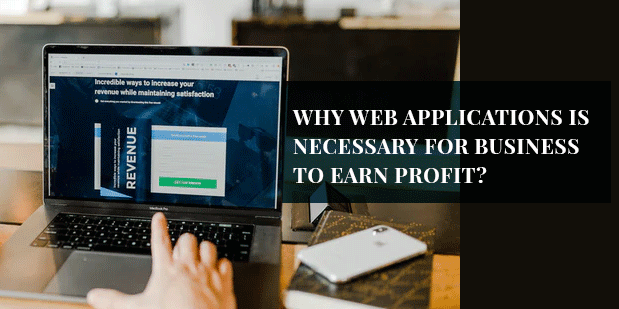 Web applications are the most important component for online businesses across the globe. Web applications has helped business to expand their venture and reach to greater heights of success. These apps are capable to handle numerous clientele and customers at the same time. Various marketers from different sectors are using web apps for expansion of their business with the help of developers to meet the demand of the growing business needs.
Web application can offer a lot of resource and facility to business to progress further.
Let us dig into detailed benefits of web application development for business to grow: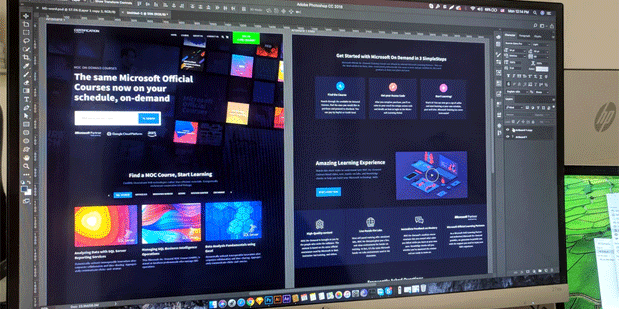 Web applications is a must need for business to stay in the competitive market and beat the competition. Unless your business doesn't own a proper a web application, your need for publicity and branding remains unsatisfied. It is a prime necessity of the business to inform people about their presence i.e, increase the brand visibility among targeted customers. Best web application development company designers, make sure to develop application that best your purpose of engaging your targeted customers and bring better engagement.
Web apps inform people about your company or brand presence and attract them as well.
No only awareness, web application acts as a bridge of communication between the organizations and potential customers. Using web application for business opens the path of new and better customers acquisition, awareness and better conversion as well.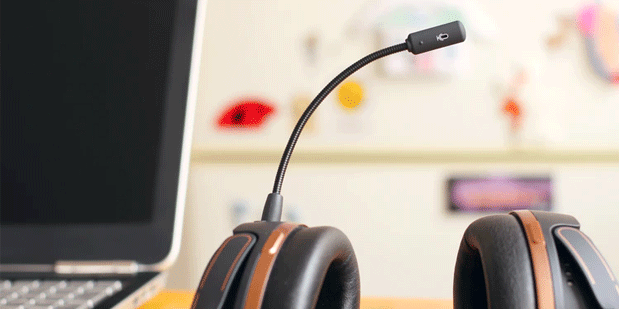 Customer support
For internet marketing company, it is important to have a full fledged channel for customer support system. A sound customer support system enhance the reputation of the brand and also create a sense of trust in the mind of the customers. Web applications is the easiest way to get an enhance customer support system. The most amazing part about web application is the fact that it can accessed as per the need of the customers, at any time from any location.
Getting a good customer support system working for 24*7 for your web app, can bring that extra edge to your business.
Improve efficiency
Working in hundreds of spreadsheet and buried inside piles of paperwork can actually make your cumbersome and time consuming. Apart from taking longer time, it also makes your work vulnerable to several kinds of errors that can significantly affect your efficiency in the market. Web applications is the ideal solution of this problem. Web apps streamline the process of working and also make it error free. Such kinds of error free reporting will enhance the visibility of your business in the market and also turning it to be a credible source of information.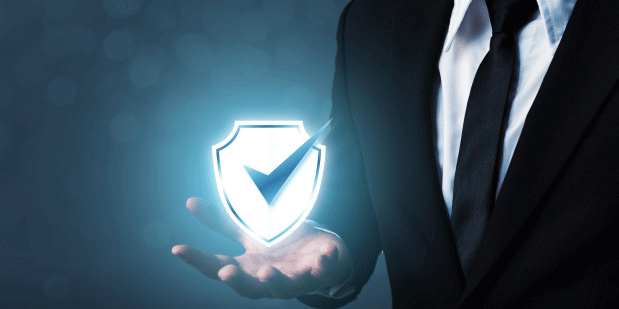 Security
Storing all the important information "in cloud" protect your business from any loss of information due to fault in any computer system. Web application provide you the opportunity to save your data and live peaceful. Until you have the login id, your web address, password etc of your business, you are in safe hands. You can simply use any platform or mobile to login and begin with your work from anywhere.
Easily customizable and scalable
A web application can be easily customized based on the need of your business. Having features which directly or indirectly is needed by the customers to perform task will save them from tutorial which will show several features. Business owners can add or subtract any features that suit the purpose in web app.
Easy installation and maintenance
Having web apps save customers from downloading and installing software in the systems. Once a new version of the app is updated on the server, all the place on which the app is working gets automatically updated, therefore, customers do not require installation
The current competitive market in the world need a whole new approach for business to develop and attract customers. Web applications are one useful innovation that brings best of engagement metrics from customers in present time. The advantage listed above can provide significant benefit in your business.
What are you waiting for?
(Visited 10 times, 1 visits today)