Why Mobile Apps Development Is Going Towards Micro Apps?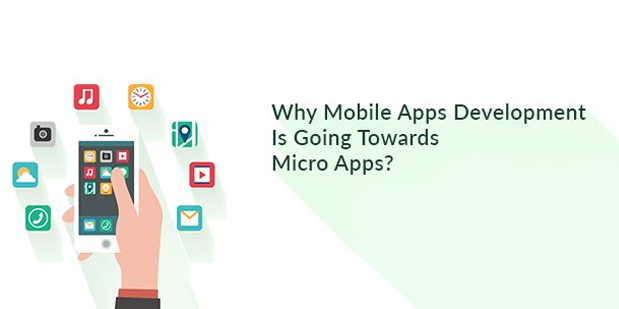 This is the age of quick and easy things! Nobody wants to buy a huge house in order to get  convenience of maintenance, forgo big shopping bags for the sake of carrying things easily and big and complex apps for the sake of having easy usability.
In this world, every little thing changes, be it technology, human being or thinking. It evolves to bring better convenience in the all our lives. Micro apps are also introduced to bring that convenience in the usability of an app.
Micro apps are referred to as consumer oriented apps which are developed to satisfy a particular targeted functionality. These apps are meant to deliver a very focused usability by targeting only task based functionality that help users interact and get their result in no time.
The usability of micro app has increased in recent due to the various kinds of benefit it provides. Let us discuss what may be the reason for switching to micro apps?
Micro apps provide better targeting and conversion
Traditional mobile apps are loaded with custom codes to satisfy homogenous business objective. The front end of the apps were heavily coded and needs specific structure to support the backend. Modern iphone or android mobile app development company now integrate users need in app development. Newly build micro apps use standard programming language and API based on cloud based resources and virtual resources. This kind of programming cut down the back end coding, making it lighter. Modern micro apps are diversified, targeted and can be accessed from any medium.
Change in working pattern
The nature and the procedure of work has changed drastically over the years. This change in working pattern has come by various means, however, the role of mobile phone in this change is immense. There are many people who prefer working from home. Such users are in need constant need of an environment that satisfy their focused corporate needs.
To cope with the demand for such kind of enterprise apps,mobile app developers has diversified their way to single purpose app which easily connect with several back end resources. This kinds of apps are referred as micro apps that satisfy customers for targeted usability.
To cope with the changing need for customers, micro apps is just the ideal platform. They provide specific features and efficient results in minimum time.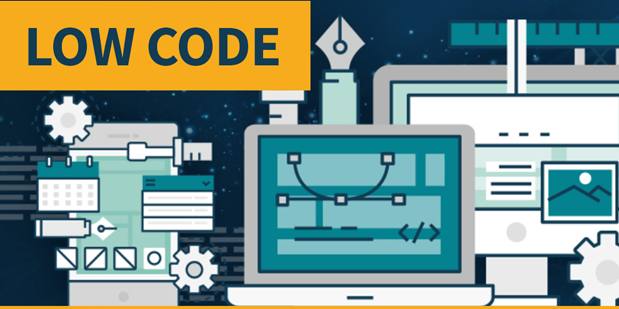 Low code apps interact better
The greatest advantage of micro or purpose based apps is their ability to connect with larger systems that organizations has been using from ages such as SAP,Oracle and other customer relationship management etc. Instead of providing a huge software to customers navigating for their purposes, creating multiple smaller apps can be more beneficial.
Best iphone developers suggest that customers easily interact with smaller apps and provide better conversion for the marketers, therefore, using micro app is judicial.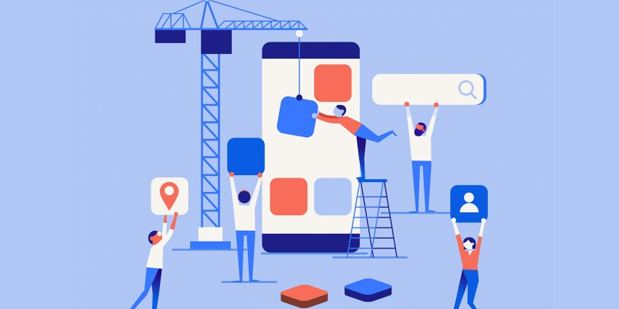 Performance of Low code app development
Low code apps are those kind of apps which can be developed by low technical knowledge designer. Micro apps have very specific and limited usability, thus it can be easily developed even with low technical knowledge. It is fact that the performance of these app may be low when compared with native app but still advantageous.
Conclusion
Organizations who wants to make their presence on mobile, building micro apps can prove beneficial. Once the customers starts getting use to specific usability  and efficient results in minimum time, micro app for the organization will become the hub for conversion and engagement.
(Visited 25 times, 1 visits today)