Strong Branding is the Key to Drive More Ecommerce Sales
We can write about a hundred tips and tactics to grow Ecommerce sales but those would probably be suited more for the already established or old brands. Tell us how many times you went on Google to purchase a formal shirt or may be a black dress? We generally go to Myntra, Flipkart or Amazon and search for options with application of filters. It happens with all of us because these platforms are engrossed so much in our minds that we do not even bother to look at any other newly set up websites or less recognized ones. Whether you have spent thousands of dollars or just $500 in your Ecommerce website development, in order to be recognized, you need to set up a strong branding
Key branding elements of an Ecommerce company
1. Styling of products: There is much more than product photographs, name and description to showcase a product online. You need deep styling of the products with presenting it in the best way. For example, for a clothing brand, you can approach a model so that buyers can visualize the actual look of the products. Recommend things to users to evoke a sense of authority. Show how many people have purchased it previously or how many buyers upvote it. If you are selling a tank top, recommend the shorts and footwear that can good to go with it. Use high quality and clearly visible pictures with zooming effects. Video presentation is also adopted by some E Commerce giants which gives the user a clear picture. Ecommerce website development companies these days not only help users with development but also suggest ways to deliver the best UX so you can tie up with such a company which can also take care of maintenance of yuor website that is very important. 
2. Post original content/pictures: Most of the businesses use stock images from some free galleries but it affects their branding badly. Original content is always the carrier of trust. If you cannot afford highly priced photographers or camera, you can just use your smartphone. Nowadays, phones are also powered with great cameras taking high resolution and good quality images. 
3. Provide helpful customer service: The way your agents speak with the customers play a great role in setting up your brand. For example, with millenials you can chat using emoticons. Make your chat interactive rather than framing it robotic. With an interactive chat, users will feel more connected with your brand.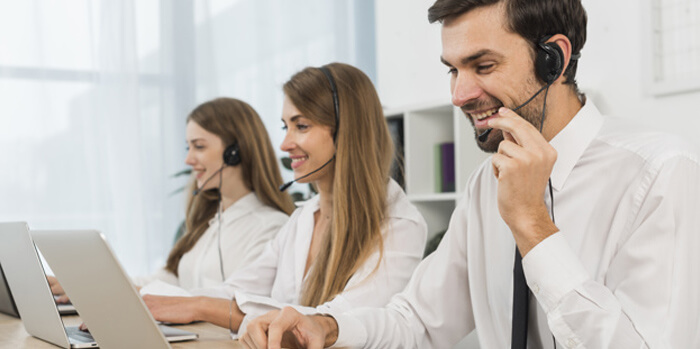 4. Offer quality: No matter what kind of product you sell. It has to be of a good quality. Good quality blended with low cost attract customers the most. Over your product page, show how your product is capable of overcoming the pain points of users. Low quality things are acceptable but only if they are low cost. So, try to maintain the balance. 
5. Be transparent: If you want people to remain connected with your brand for a long time, you cannot stand on lies. You have to be honest and transparent. These values are based on a few things such as your company's mission and vision statement, about us content, product descriptions, authentic product reviews and customer data. Take care of the personal data shared by the users in any form. Keep the passwords encrypted so as to build trust in the eyes of the customers. 
6. Give value to the user generated content: There is a different kind of value that User generated content keeps. It encourages other people to purchase your products. The textual and video reviews are to be kept on your website so that the users get to know who all are using your products and they are happy or not. User generated content also means that comments you have received on any of your posts. If it is a query, try to provide prompt response. Users also fill up your inquiry form in which personal details are submitted. Try to reach out to help asap. 
7. Share your story: There are thousands of e-commerce businesses taking birth every month so why should people purchase from you. You need to tell them about how your brand was found, how it got developed, what are your USPs and more things about you. They need to feel connected with your brand in order to be your long term customer. 
8. Never over-promise: You can try delivering more than what you have promised but never deliver less. Delivering less might happen due to a number of reasons like you are suddenly out of resources or you have over promised. So be transparent while delivering your sales pitch and try to deliver as much as you have promised. It will add up in the list of your satisfied customers. 
9. Focus only on your market: It is one of the crucial businesses rules to abide by. You need to define your target market and predict its potential before airing any kind of campaign. Understand your target market, their pain points, their demographics and more about them. Once you are done with it, you need to exclusively focus on them. Your branding should have real impact on your target audience.  It clearly means that businesses have to define their market and then talk to them in a way that resonates with them.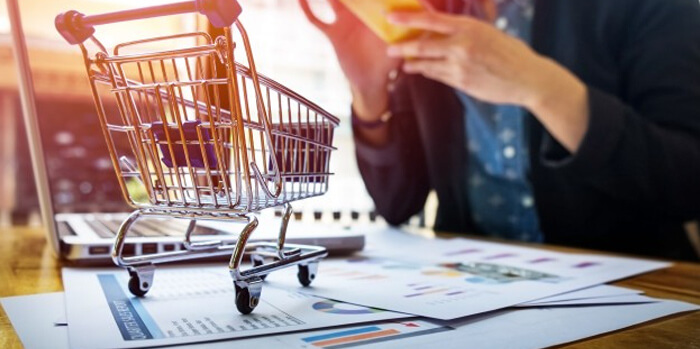 10. Refine your strategy: Whether it is related to branding or sales, it is very important to keep refining your strategy. Put yourself in the shoes of your customers and understand what difficulties they might be facing. Work on those points so as to refine and filter your further steps. 
(Visited 17 times, 1 visits today)