Matrimony Mobile App Development: Benefits, Features, & Cost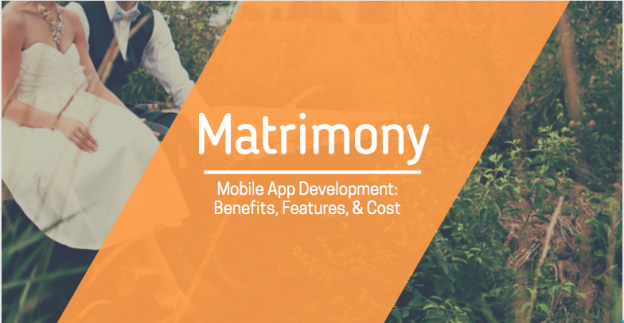 Not long ago, matchmaking in India was a task entrusted to relatives. Families were to meet, and the "Subjects" under question would be made to sit together; whether they were willing or not. Soon discussions responsible for the future of two would commence over a beverage of common choice, and the output would hardly be affected by the likes and dislikes of the two. A whole lot of pairs were made this way, the majority of which would go on to be successful; for most of the part. However, there were few who found the loop-holes in the system, bringing a technology-driven business model that not only addressed the issues but also delivered the needed solution, now known as Matrimony Apps. Below we investigate what propelled the market of Matrimony apps and online matchmaking, the features that further made the idea famous, and the cost involved in developing such apps.
Rise of Online Matrimony Market
Now, what were the loopholes that we mentioned above? There are a few actually, but we will be seeing the major ones that won the trust of the users of such websites. Choosing a partner having the same interest was a luxury in the broker-based matchmaking. The other complaints were related to the lack of research about educational qualifications, professional background, financial standings, etc. of the potential partner. Personal chat, or DM, was the facility that was much craved by the young generation, as they never had the freedom to converse freely in case of the traditional matchmaking process. But the owners of the platform knew that modern or traditional, Indian marriages are about families, relatives, and community; the last one made of caste and religion. The point was soon put into action, and now the development process involved in providing search filters designed to promote marriage based on the community system.
Soon, the websites become as famous as the social media platforms for the right people, only this time, unlike social media, the users meant business. According to the New York Times' (Asia-Pacific) article about India's online matrimonial landscape published in 2015, there were around 1,500 matchmaking websites in India. Bharatmatrimony.com, one of the leading matrimonial websites of India, witnessed over 2 million visits in the month of May, 2019 alone. The majority of this traffic (over 70%) for the website comes from India, while the rest is fulfilled by USA (14%) ,Canada (about 1%), Germany, and other countries having a good share of Indians in their population. Shaadi.com, another top matrimonial website in India, has an annual revenue of $40.9M. The same for Jeevansath.com is estimated at $15M. The big figures keep on repeating themselves as we move from one website to another, proving to be a major reason behind investors placing their trust big time into such platforms.
Benefits of Building a Matrimonial app developed for your matchmaking business?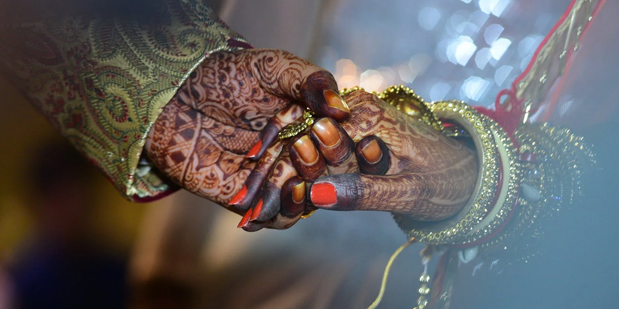 Building a matrimonial app for your matchmaking business not only serves your business, but also helps you serve your people and community. Nowadays, the ever-growing career demands are not letting professionals to spare the time it needs to look for the right life partner.
You can help them, and their families, by finding them the right match as per their requirements, without making them to wander from one place to another, with expectations that are too good to come true with the traditional matchmaking method. If community service is not the only reason you are willing to invest your money for, then have a look over how a matrimonial app or website would help your business grow.
-> Matrimonial apps make it easy for your clients to find the right partners, that too within the same community.
-> Apps/website helps users look at multiple profiles at once
-> No need to contact anyone unless fully satisfied with their profile, thus saving time on both ends.
Leaders of Online Matrimony 

Shaadi.com
Founded by Anupam Mittal in 1997, Shaadi has made "6 million success stories", and has  "35 million people" for its user base. Other than serving people via its iPhone, Android, and website, Shaadi also operates retail outlets that offer matrimony-related services, called Shaadi Centres. Apart from India, where the majority of its users reside, Shaadi operates in other countries like America, Canada, UAE, etc.

Bharat Matrimony
Founded in 2000 by Murugavel Janakiraman, the platform has two other major arms, going by the name Elite Matrimony and Assisted Matrimony. The first one caters to the elites (the rich and wealthy), while in the second one, authorised relationship managers help people find their right match. Apps for both Android and Apple are available on their respective stores, and the site's is available for various communities and regions.     

Jeevansathi.com
This matchmaking platform clearly states on its website that "[..] only meant for users with a bona fide intent to enter into a matrimonial alliance", and shouldn't be used for "[..] users interested in dating only". This tells us the commitment one needs to run such online services. The search filters available on the website are quite detailed, allowing its users to search partners according to caste, religion, mother tongue, state, occupation, city, and, if these couldn't get you anything suitable or satisfactory, then you could search your next-potential hubby based on his or her college (IITs, IIMs, IIScs, etc.)
What are the Features of Matrimony Mobile App?
Features of a matrimony app should be developed and designed keeping the convenience and safety of the users. Every other click made on the screen should bring something worthwhile. Listed below are the basic features that must be included in matrimony mobile app.
Basic Features of Matrimony App:
a. Login/Register
b. Profile verification by contact number & email ID
c. Add bio, educational lifestyle, pictures, Horoscope
d. Create desire partner profile
e. Partner preferences Settings
f. Profile search by category & subcategory (Filters)
g. View contacts and details of searched users
h. Check astrology compatibility
i. Sending request to people with favourable profile
j. Favourite List
k. Share, block and report user profile
l. Request photo & horoscope of any contact user
m. Real-time chat with other users
n. Paid membership packages
o. Activate membership packages & pay online
p. Multiple payment Gateways
q. Coupon code,Offer ,& discount for membership packages
r. Customer support
s. Set privacy and visibility
t. Refer and earn points/rewards/discount
u. Manage profile
v. Call, SMS, and email alerts
w. CMS
x. Notification & alerts
Advanced/Extra Features of Matrimony App:
A. Success Story Request: So users could allow the publisher to share their story on the website or app.
B. View success stories: Other users could read about the experiences of people who got hitched via the platform.
C. GPS Integration: GPS keeps track of users' location, helping them find the match in areas near them.
D. One-Time-Password integration: For confirming the identity of users via any of these options: call, SMS, email, etc.
E. Data Sync: Data-sync will help admin to sync user data with social accounts, and other platforms.
F. In-app Camera: Helpful for users in sharing their pictures from their phone or cloud storage.
G. In-app calling & messaging: Will allow users to call or message directly from their app.
H. Social Sharing: Enable users to see the visit the social media accounts of other users.
I. Ratings/Reviews: Reviews act as a social proof. It allows users to leave their ratings and talk about the good experience they had while using the portal..
What is the Cost of Developing a Matrimony Mobile App?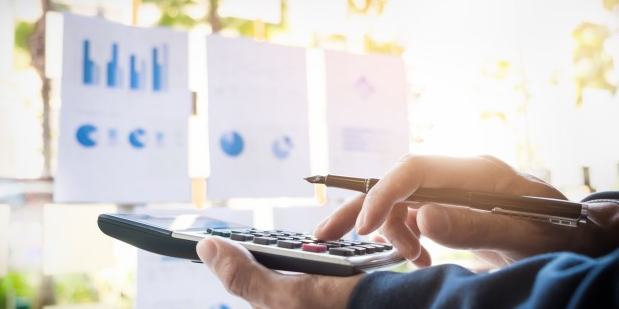 There is no one bracket or margin when it comes to developing matrimony mobile app. Factors like app complexity, size, and number mobile platforms you want the app to run on, and country where your project is being handled affect the cost greatly. 
Technology Stack
Using the right technology not only makes the app more useful and user friendly, but also looks out for the security, privacy, and customer-related issues, while keeping them in robust form.
1. Mobile Platform – Android, iOS
2. Push Notifications – Twilio, Push.io
3. SMS, Voice and Phone Verification -Nexmo, Twilio
4. Payments – Braintree & PayPal , Stripe, EWallets, NetBanking, Cards
5. Database – MongoDB, Hbase, Cassandra, Postgres, MailChimp Integration
6. Cloud Environment – AWS, Google, Azure
7. Real Time Analytics – Hadoop, Spark, BigData, Apache Flink, Cisco, IBM
(Visited 215 times, 1 visits today)