How to launch an ecommerce online?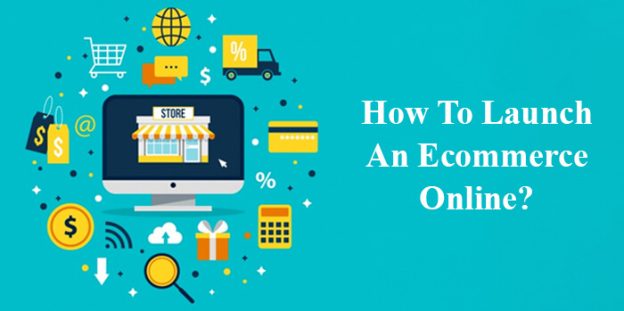 Ecommerce is the strongest tool to enhance your online business. For this you will need a good business plan to guide bring a qualify target traffic hence more trades and sales. An ecommerce solutions will help you to launch a successful ecommerce online, below some tips:
# Your ecommerce needs a strong name which is easier to remember. The name must tell your customer about who you are and about you are selling. It will help you to create a strong online presence.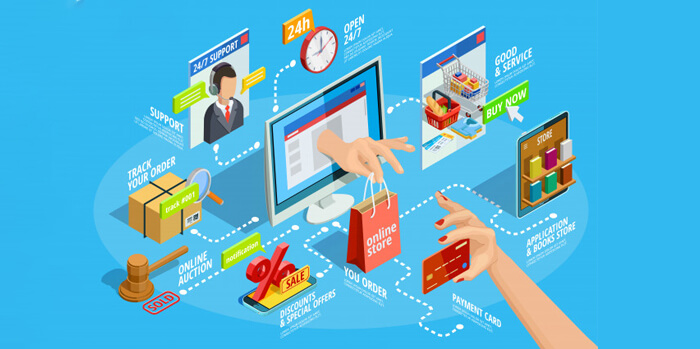 # After choosing a name for your company, you should select which products and services you will offer. A successful business depends on unique and exclusive services / products, for this you must know your target public needs.
# An image tells more than a word, for this figure out palette color and design of your website is really important to identify your personality and create a strong brand.
# A hosting provider will help you to deal with future problems in your business online, providing the best solution.
# Opening your online store without any clients it is a waste of money. For this, you must find relevant blog posts, invest in digital marketing, interactive with relevant forums and stimulate new members. One of the most important techniques for your online market are: banners, Pay Per Click ads; social media, newsletter, (SEO) and many more.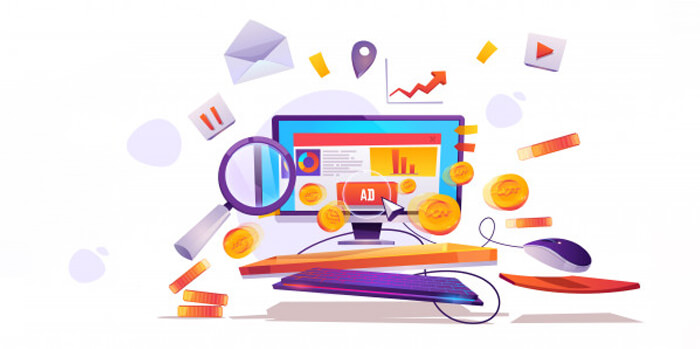 # You should maintain your clients happy and offer them an amazing user experience. This can be done through good services of shifting and consumer helping. It's also important update your website constantly, it makes your clients feel like you care about the website as well products and services.
# Planning is essential to keep the fidelity of your customers. An ecommerce development company India will help you to create promotions, new facilities and new manners to improve your services and products. It will help your business to maintain the quality of your services and keep your clients happy with your company. Fidelity is one of the most important thing for a successful business, whether you understand your clients, you can understand the differences and competitors, provide the best service according your target public needs.
(Visited 51 times, 1 visits today)