Hiring e-commerce company from India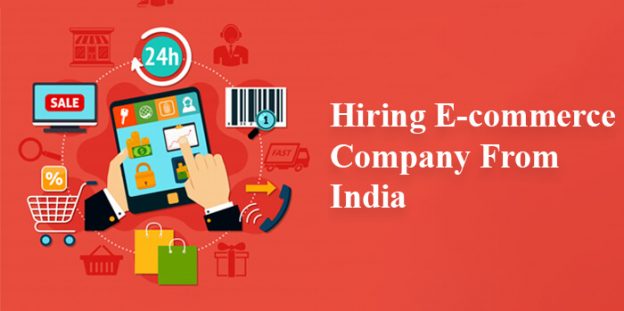 There are many successful ecommerce development companies in India due to their powerful, dynamic and highly interactive platform. Various ecommerce companies in India provide different ecommerce solutions which are customized to meet customer's specific business requirements. Being certified, they also follow different skills and strategies and work according to the customers. Indian professionals are good in technical aspects and some are experienced also which complete your work at an efficient rate by following good strategies. Many professional ecommerce development company india possess relevant experience and thus using its services, it let you leverage its experience for your own website. These companies work for small projects as well as for large data projects within the given time frame. They even guide many of the ecommerce foreign companies at every step in their developing phase and make sure that they are in the safe hands to proceed their business. Here are a few advantages which compel foreign companies to outsource their e-commerce needs to India:
Speed – Speed is a crucial aspect for any e-commerce solution. The Indian companies assures that the time taken to complete the assignment is minimal with a higher level efficiency so that users don't need to wait for long to view the products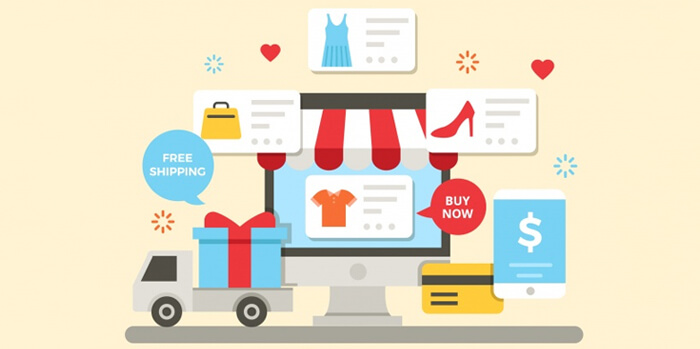 User friendliness – Site navigation and design are the important tools for any ecommerce company to be user friendly. The offshore team spends a lot of time on research and testing to make sure they implement a design that is preferred universally. This helps and improves visibility of the product.
Reliability – The working of the Indian e-commerce website is consistent keeping in consideration that the design is compatible with most of the browsers. The developers also make sure that the customers undergo a pleasant shopping experience here.
Personality and Branding – Personalization increases the shopping experience of the customer so the website should create a feeling that the branding products are reflected on the websites to keep the ideas replicated.
Search Engine friendly – In the end, an e-commerce website will be a success only if its search engine friendly. The team ensures that the entire content is optimized for search engine recognition and the website is submitted to all the performing search engines and maintained at regular basis.
Hiring an Indian development company will help you make several improvements to your online shopping site. Besides an upgrade on integration, features and site and log-in performance, you will also get functionality and speed without having to relinquish your style. Here with their collaboration, user experience will improve and so will business as customers will find the site easy to navigate between catalogs, products and product information pages.
(Visited 26 times, 1 visits today)