13 Ecommerce Growth Hacks For Startups And Beginners In Ecommerce Business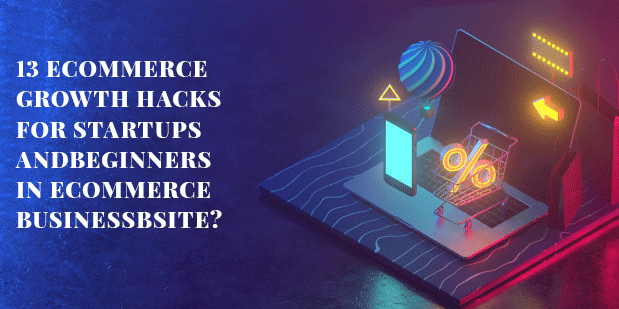 Running and standing tall in a market where the competition is increasing as fast as sensex and stock market is not an easy task in itself. Ecommerce marketplace has been facing very stiff competition in various niche industry. Marketers are extensively using social media, influencer marketing, retargeting and other such strategies to play a vital part in gaining prominence in the industry and making a presence in the market.
This post is dedicated to highlight some more growth hack strategies that can help ecommerce marketers reach to the customers buying journey. These hacks pays a very close attention to your targeted customers life cycle and state key practices to optimize customers interaction within your ecommerce business.
Let us dig in to the world of ecommerce growth hacks: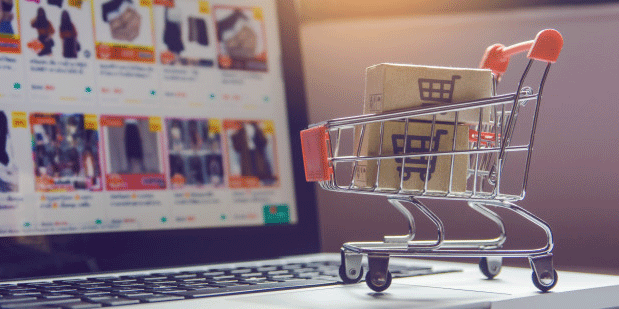 Understanding the customers journey
Professionals from ecommerce website development services give strong emphasis on having a careful insight into the customers behaviour from the first time they enter your website to that time when you send a thank you email to your customers. It is very important on the part of the ecommerce marketers to time the interaction according to the buyer's journey so that the marketing practices and tools can yield maximum benefit all together.
The interaction of the customers first begins at the awareness stage where visitors are introduced to your brand for the first time, this is the stage to grab the attention of the customers. Next,is the consideration stage where customers are looking for more information and the final stage is decision stage where marketers should provide strong proof to the customers that their product is the best among the crowd.
Analyse the data obtained
It is really important on the part of the ecommerce marketers to analyse the data which is obtained from your marketing channel in order to understand and reach your audience more closely.
Keep a strong eye on the engagement metrics to see how your buyers are interacting with your store and at what front tweaks are needed. Look at the metrics of abandoned cart, low conversion rate, negative comments and take steps to resolve any kind of problem which is persisting.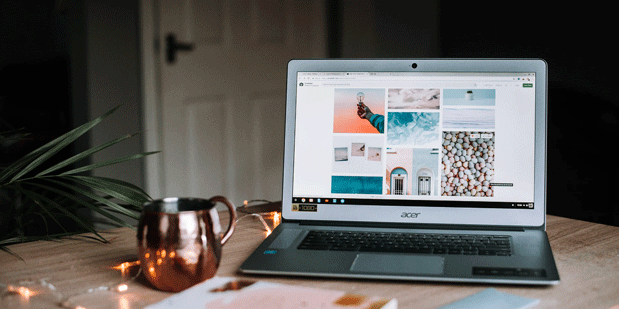 Remarket with a hint of personal touch
Carefully analysing the analytics data can help marketers to get insight about the subgroups within the targeted buyers and prospects and allow you to tailor the message with precision. This way, if your customers for example is buying swimwear you can include sunscreen suggestions in your newsletter.
In case one of your segment is getting abandoned frequently from the cart, you can easily use pop up ads that to offer some attractive discounts to wow the targeted customers. This kind of highly individual approach is only possible when employing  analytics and testing.
A/B testing
Developers from best website design company in india suggest that experimentation based on data helps in fine tune the practice to get the best solution. Marketers can indulge these practices in social media like Facebook ads etc, to analyse which version of the ad brings conversion. You can prefer using apps like Google optimize, optimizely, visual website optimizer etc.
Go ahead with checking the frequency of pop ups, chatbots prompts and emails. It is important to test anything and everything that can help you improve your website.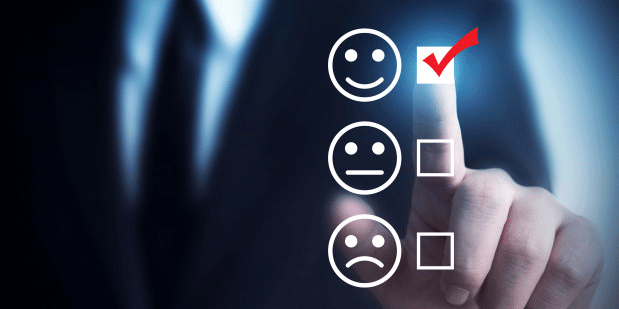 Give opportunity for feedback to the audience
It is very important for marketers to give buyers the privilege to express their real feeling to promote trust and ensure a better sense of improvement. One of the basis yet essential touch point in a customer journey is sending a follow-up email with a survey or a rating card asking for customers feedback.
In case of smooth running business, getting valuable feedback from customers is really essential. This way other customers get attracted to the platform and starts trusting it.
Design homepage that elicit conversion
The homepage design is the mark of efficient UX design. Underestimating the power of information and structure of the website homepage can lead to serious damage to your business. The design of the homepage should be made in a way that can easily grab the attention of the customers, give information about your product and service, and show a clear call to action. Your homepage should be brief, well navigated to bring maximum conversion.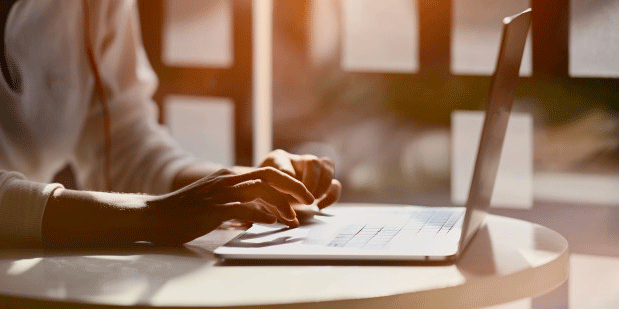 Make guest post on relevant blogs
Blogging is a prominent part of content marketing strategy which is widely used by all kinds of marketers. These content strategy helps in offering thought leadership and product information to customers in the awareness and consideration stage of customers journey.
Guest blogging helps generating lead from relevant industry blogs by exposing the brand in front of the targeted customers. Doing guest post also helps in earning valuable links for your website that helps the website to rank better in SERPs.
Employ lead magnets
Consultants from SEO services in india suggest that creating a world class content is important to give impression to the visitors that you are a thought leader which will further help in making your email list grow. You can also prefer to provide value to your potential customers by giving them some really researched content that can enhance their knowledge. This way each time you are helping a reader, you are in a way getting a contact that can engage with a tailored message via email.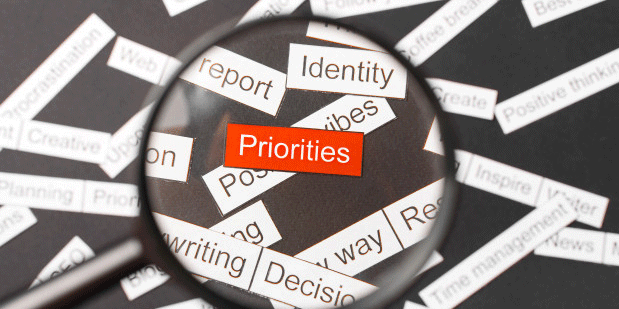 Give priority to the retention metrics
Marketers should always focus on removing any hurdle within buyer's journey and constantly improving the service. This includes communication, social media engagement, and addressing issues in a timely manner.
Prioritizing retention with customers first strategy can be a great way to enhance the growth of the ecommerce platform. It is highly important to maintain a strong relationship with customers  which brings better lead, bigger orders, trust factor and also boost the digital presence of the website.
Prefer establishing a referral program
Building a good relationship is not the end of the process. After establishing a good relationship with the satisfied customers, doing follow ups and inviting them to share their experience with you is also vital. Prefer going a step further and introduce referral program by giving incentives like free shipping for a month or access premium feature.
Prefer inviting customers to refer your brand to their network with a reminder on their email and social media. Consumers are much responsive to peer recommendation, thus, it is vital to get referral from customers.
Limited navigational distraction
It is highly important to use targeted, visual elements to direct the visitors attention. Always make sure that your call to action should be in the same colour across all the pages and it should also stand different from the other text and images of your site.
Also make sure to remove any kind of clutter from the home page which can divert the attention of the customers. The landing page should have limited navigation options and great visual cues to help users divert towards CTA.
Use pop-ups to reduce the cart abundance
Running a successful ecommerce website without an app in the present time is not possible. In case of any confusion, take hint from your competitors site to see where the industry stands.
Pop up ads gives a last minute incentive to customers to buy such offering discount, free shipping to reduce the cart abandoned rate. They can also help in navigating into key product or include the  countdown to give the feeling of urgency.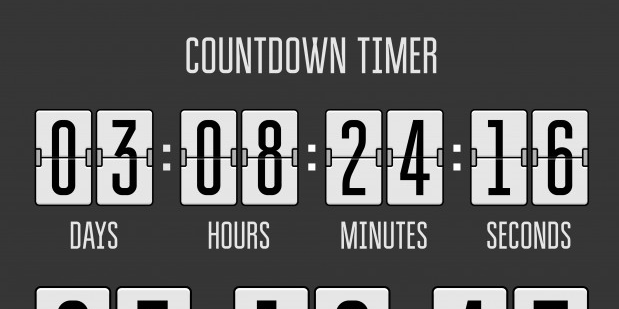 The countdown time and urgency statement
Creating a sense of urgency is vital for ecommerce platforms to boost sale. They can also bring excitement for an upcoming sale event. Consider attaching timers to your key products or involve popups that responds to buyers interactions.You can also display the number of people that have purchased these items.
Conclusion
Beginning in e commerce field requires the marketer to have as much information as they can get. Consider using every kind of tool to your disposal to wow your customers and bring conversion. The growth hack for ecommerce platform evolves with change in time, therefore, it is vital to stay updated and bring constant change in your practice.
(Visited 56 times, 1 visits today)