Top 10 Payment Gateways in the USA for Ecommerce Stores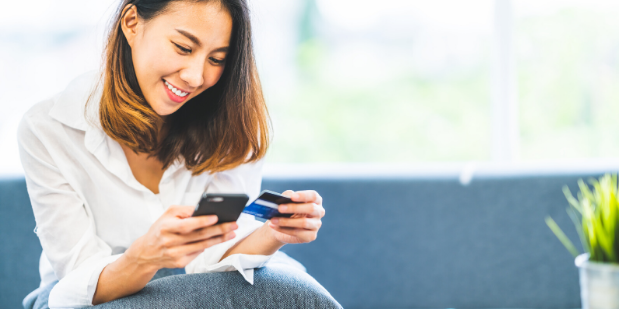 Online payment gateways have gained popularity since the growth of the internet in all over the world. People are doing cashless transactions and the concept of keeping money in pocket is almost at its end. Payment Gateways are still in their development stage and many mobile app ideas revolve around them after understanding their prominence.  It's an easy way to pay people at the other end. But there are various aspects that a mobile app needs to consider before employing any payment gateway for their platform. The payment gateway must be secure, fast and must provide privacy to the users. 
E-commerce platforms utilize the payment gateways to make their interaction with the customers faster and simple. Most of the people in today's world rely on online shopping as they don't have time to go out, so paying prior for the online order is a great and successful idea. Whenever any business approaches a mobile app development company to create an app for their e-commerce business, they always want a seamless payment gateway for their app with better user interface and ease. Here we have the top 10 payment gateways in the USA for Ecommerce Stores. Let us dive right in it for a better understanding of these payment gateways.
1. Stripe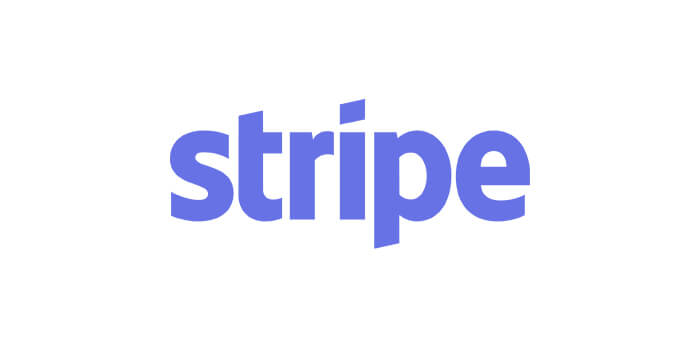 Stripe is one of the leading online payment gateways in the industry and is providing its service for a very long time. They provide various payment platforms to bill customers, to set up a marketplace or to accept payments. Stripe is famous for providing data security and maintains the highest industry standards and also keeps the payment fast and methods simple. If you are looking for a gateway for your business then integrating Stripe would be perfect. Stripe also offers a lending feature to offer loans to its users as an attempt to make the economy smoother. It is expected to come up with many more features that makes the services better than any other.
2. Paypal
Paypal is a very famous payment gateway and almost every person on the internet knows about Paypal, because it provides services across the globe. It is one of the most popular payment gateways in the USA and comes with a 180 day refund option for the users. Quick signup and ease interaction make paypal a better option. Many e-commerce app development companies consider Paypal as the best option as it is very secure. 
Paypal Features
a. Free for Buyers
b. Can use debit and credit card
c. No setup fees, monthly fees or gateway fees
d. Safety guaranteed
3. Authorize .Net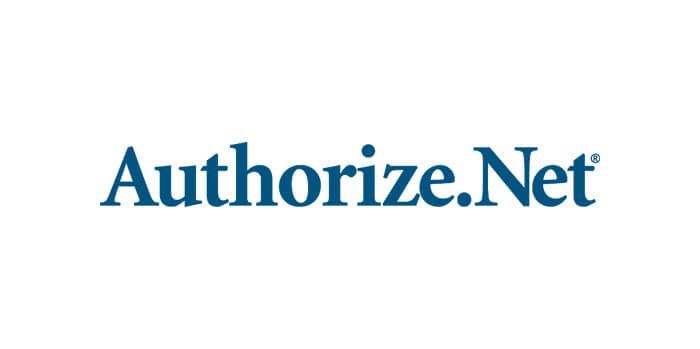 Established in 1996, Authorize.Net has come a long way and is a pioneer in the payment gateway sector. It is considered the perfect payment wallets for Magento and OsCommerce powered websites. However, there are $49 setup fees and $29 gateway fees, which makes it one of the most sought after payment gateways in the USA. Their wide range of services covers every possible payment method to suit your e-commerce business. The startups, when thinking about a payment wallet app development, usually take a reference form the prime player to get insights.
4. Amazon Pay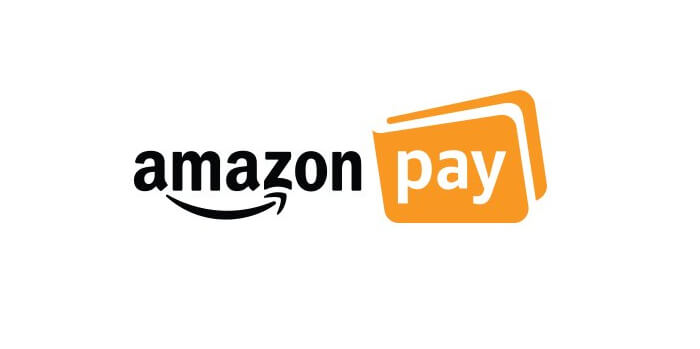 The familiar name had it's leverage when Amazon got into payment wallets. Now users can make payments on Amazon and other online platforms while processing their order. Integrating amazon pay as a checkout option will increase the possibilities of transactions and lower cart abandonment. Since Amazon is an ecommerce website, the payment gateway is designed to solve every possible payment challenge the user might encounter. Amazon has added various features like fraud detection and customer verification that you'll get with Amazon Pay to benefit your business.
5. 2CheckOut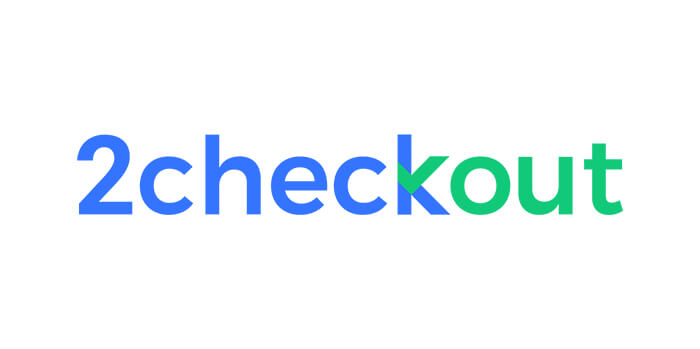 It is another payment gateway to be included in your e-commerce business. It makes digital sales easier globally and is an all in one monetization platform that maximizes revenue. 2CheckOut provides 24X7 technical support and a dedicated account manager. They ensure privacy and data security when using their payment gateway and is the reason many mobile app development companies trust to use it's services.
6. PaySimple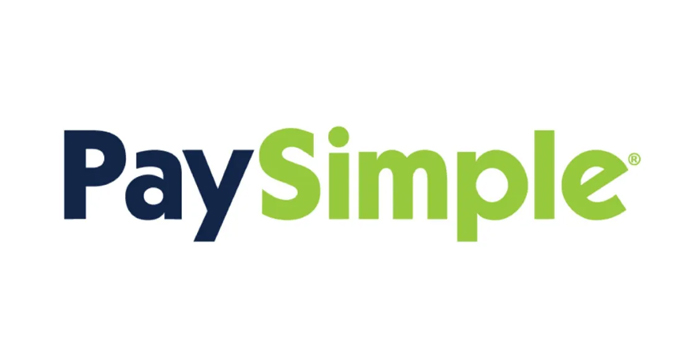 If you also know an e-commerce business, then you can integrate it with PaySimple payment gateway and get the digital billing services at the lowest price. If your e-commerce mobile app is looking for new mobile app development trends, PaySimple offers its customers a quick and straightforward way to transfer money. The gateway is equipped with technologies to enable all kinds of money transactions, including credit cards. Recurring payment collection is yet another feature paySimple has to offer.
7. WePay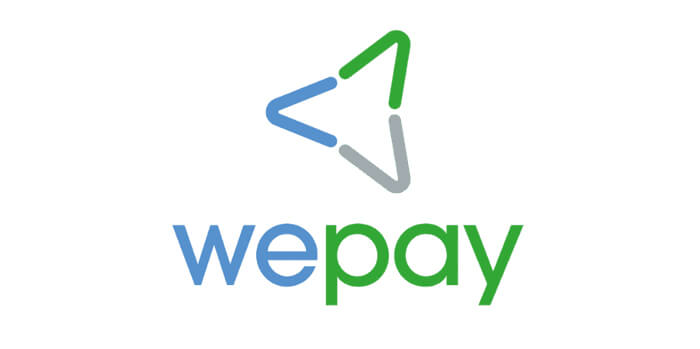 Every e-commerce platform looks for vigorous payment gateways so the user doesn't have any problem while using the application and easy payment methods. WePay becomes the best choice for your e-commerce application as it is one of the best payment gateways in the USA. It also offers easy and fast checkout for the e-commerce carts and also decreases the cart abandonment rates.
8. BlueSnap
BlueSnap is another perfect payment gateway that is compatible with every e-commerce mobile app development framework. The best thing about BlueSnap is that it allows you to make payments across the globe from a single account. Top BlueSnap features include fraud prevention and risk management makes it one of the best gateways to employ. BlueSnap has 100+ payment types and e-wallets to reach more global shoppers, 100 shopper currencies, and 17 payout currencies are some other specialties that it offers to its customers.
9. PayLine
Payline allows the user to accept payments in every form, including credit cards. A customized solution exclusively for your business can be created at payline. They also provide a wide range of services like data security, and safety transaction mode. Integrated and fast payment methods will get your business high conversion rates and higher visibility.
10. Ayden
Adyen uses leading technologies to create seamless payment experiences. Global payments, amazing experience, and faster growth all come along with Adyen payment gateway. Integrating this with your eCommerce platform will give your customers a hassle-free checkout and thus bringing in a higher level of customer satisfaction. Customer feedback provides us with an insight into the performance of Adyen that it managed to come up with a risk-adjusted ROI of 106% in 2018.
The Course of payment gateway will be routed to attain perfection in every possible method online. Payment automation is the future and they are going to be in demand. Mobile app development without payment gateway has gone out of the question these days. If you also have an Ecommerce platform then you can ask a mobile app development company to get this done for you.
(Visited 34 times, 1 visits today)