How to choose ecommerce Development Company?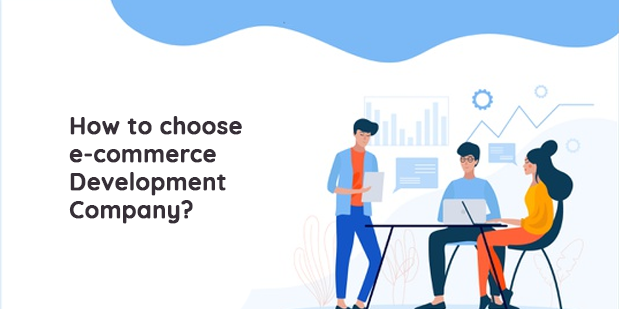 The world has developed into technological and informational because of the great rule of Internet. At present, many events and transactions are executing online entailing thousands of people in a worldwide network. If you also like to make you company famous and endure in hard circumstances of the online market rivalry, you will surely require creating a high-tech website. But, you should keep in mind that the first impression of your website will determine the future growth of your business.
But, website owner have lack of precise knowledge and time, so that they will choose to take the help from expert assistance and a reputed ecommerce development company india. But selecting a good ecommerce development company is not a simple task.
Making a website is similar making a house. You will be disappointed if your house drops, because low-educated workers used incorrect supplies to construct the base for it. The same thing applies while making a website. You should know about what a company can offer your business and at what rate.
This blog will tell you some important aspects to know before hiring any ecommerce development company.
Project Portfolio and Technology Experience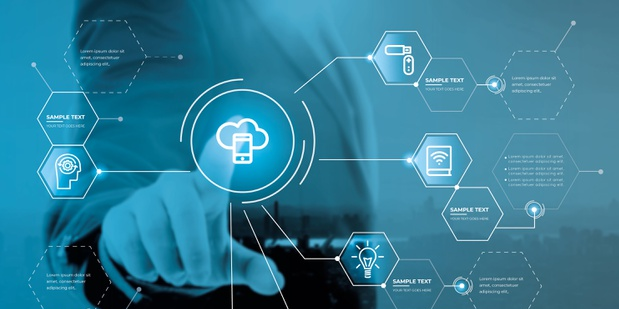 This is the most important aspect that you should seek in a company. Find out how much experience a company have. Knowing its speciality will assist you to identify, whether the company can fulfil your needs associated to your site. Also, remember to inspect the company's technical expertise to recognize what modules and platforms they utilized in their work as well as what kind of websites the company can create. Try to ask them some technical questions to check whether they have good technical knowledge in programming languages (like Java, PHP, Python etc.), cross-platform compatibility, coding and enquire for a technical solution. Besides frequent reasons, an ecommerce development company having good repute will make efforts to explain all the benefits and drawbacks of the technologies they are likely to use.
The great way to describe professionalism of any development company is the portfolio it has. Each and every valued development company should hold a portfolio of earlier jobs at their website. By seeing a agency's portfolio, you can estimate functionality and usability of solutions that have been offered, estimation of design and former variety of development company's skills. Moreover, a company's portfolio is a pleasant occasion to locate a related job that can fulfil your requirements and prospect and demonstrate how knowledgeable a company is.
Client-Developer communication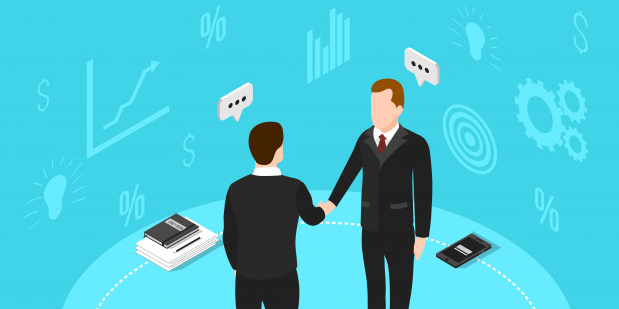 The other indispensable feature is an interface procedure between a developer and a client. Some famous interaction tools like email, Twitter, Facebook, Google Talk, and Skype can be utilized for a suitable communication. If clients and developers are far away from each other, however they require communicating frequently.
An adequate and competent interaction process is the feeble point of many ecommerce website development companies because developers can battleground with their clientele very frequently, not being capable to clarify all running aspects accurately. However their responsibility is to discard light on every arguable point and produce a combined functioning policy.
(Visited 13 times, 1 visits today)