3 Hints that Your Website Needs An Immediate 'Redesigning'
Have customers lost interest in your website? Is the bounce rate increasing day by day? Or is it becoming difficult to navigate the site? If it is so, then it's time to redesign the website. Often, people interpret redesigning as an act of transforming each and every of designing element. However, this process gives a refreshing touch to an outdated website. The speed, efficiency, and functionality of the website improve that further helps in better accomplishment of marketing goals. Though many of us are living with a 'make-believe' truth that our websites do not require a 'revamping.' We are giving you 3 reasons as of why you need to approach an e-commerce website designing company for a 'redesigning':
Unresponsiveness of  Website: Mobile devices are accountable for a major portion of website traffic. In order to create a pleasant experience for your mobile users, it is imperative to work on the 'responsive' factor of the website. The low responsive website may result in lost leads or a declining customer base. There is only one solution to this problem, it is designing it again.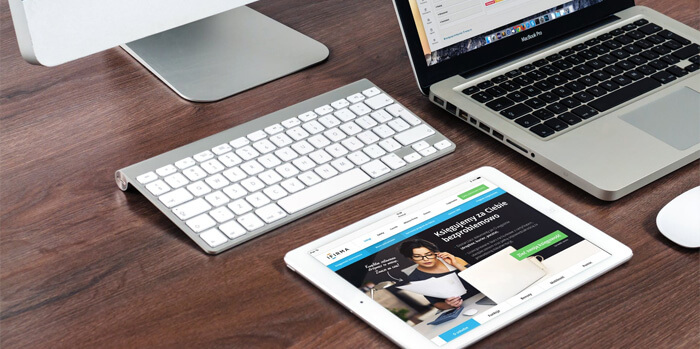 Failing to Generate Desired Results: The basic goal of every website is attracting business customers. In case, it fails to meet this, it has no real business to do.  To get a clear understanding of what isn't going well, keep track on the conversion rates of the website i.e. from visitors to lead and lead to customers. Here are some pointers to consider before starting off the redesigning process:
1. Ensure that there is a direct association between the company's motive and the website's features and appearance. Also, be certain that the website puts forward your objectives in the appropriate manner to the potential customers. 
2. The extent to which the call-to-actions help in lead generation.
3. Whether the landing pages are simply a piece of beauty or they are making a difference in the overall user experience.
In the end, no results are a clear clue that you need redesigning.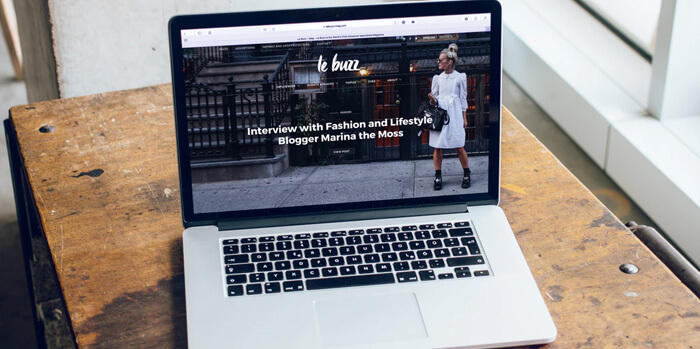 Need for an Improved Content Strategy: Are you creating high-quality content that promises to address persisting issues of your target audience? However, are you unable to reach out to a large customer base? Quality content means nothing if it remains inaccessible to the visitors. A website redesigning may be of great help if you plan to implement some major changes in your content strategy. In the past, many companies have embraced redesigning simply to be discovered by the search engines as well as customers. So, I guess it's never a bad idea to go with it. Also, the content must persuade buyers to take a particular action.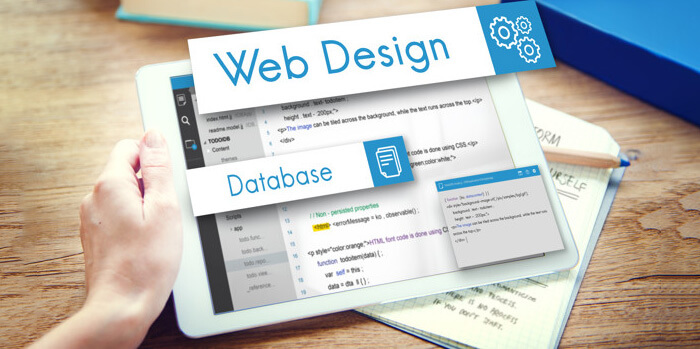 So, pick for yourself, redesigning or digitally disappearing? There is no denying the fact that the former requires an ample amount of time, effort and resources. But it is all worth it considering the benefits it reaps.
Thinking for a site revamp? Connect with our proficients from a reputed e-commerce website designing company. Let's together take your business to great heights!
(Visited 25 times, 1 visits today)