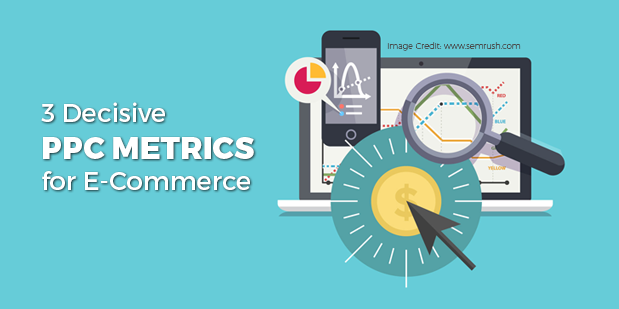 The moment online advertising and e-commerce stepped into the market, Cost Per Click (CPC) was marked as the primary KPI. After so many years, now the status of online marketing has been changed drastically, reflecting greater demands, and ROI of online advertising. If we talk about only e-commerce companies or e-commerce development company, then measuring ROI for PPC needs development in how we can grow in the industry.
Still, there are various online retailers or PPC firms who considers CPC as their major KPI. But due to the high competition in the e-commerce world, it is very difficult to imagine a metric created in conventional form could consistently lead the companies on the path of growth. In order to cope up with the current industry scenario, CPC has been replaced with more advanced KPIs that directly track ROI from the PPC accessed – Cost Per Acquisition (CPA), Cost Per Value (CPV), and Cost Per Profit (CPP).
Cost Per Acquisition (CPA)
CPA stands as the useful aspect for measurement since it directly connects with the heart of ROI. This KPI measures the ROI while considering your acquisitions such as sales, contact request and newsletter sign up.
However, CPA also signifies the actual measurement of ROI, as it believes in "success" not on the actual value of "success". This can be acceptable in a business, which is providing a single product or services, but when it comes to e-commerce business, CPA doesn't quite cut it. As e-commerce companies propose a range of products and services and also manages e-commerce promotions.

Hence, CPA proved to be an effectual KPI if you want to measure the ROI on your ad spend.
Cost Per Value (CPV)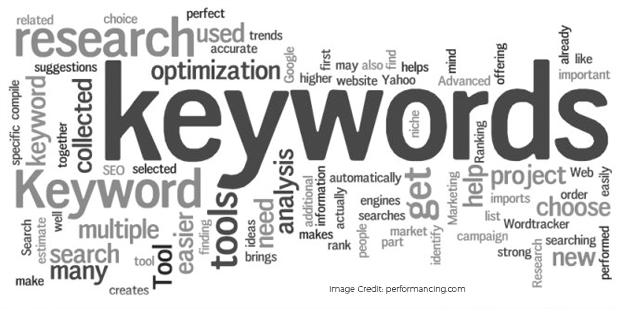 In terms of CPV, it has an advantage over CPA as it returns the actual value of business from the customers or transactions. However, CPV is not just popular because it results in the actual value, but it also considers the value of a keyword with keyword strategies and bids to optimize effectively.
Opportunely, if you use Analytics or Adwords value tracking on your e-commerce website, then you are able to relate with each and every keyword available in your Adwords account with the amount of generated revenue. Accessing this data can assist you in optimization which can directly maximize the amount of revenue.
Cost Per Profit (CPP)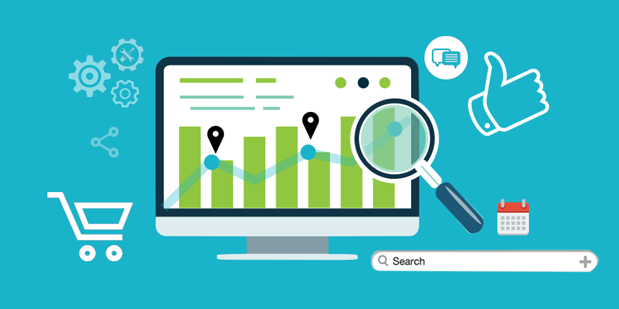 CPP is as good as CPV, although CPV proposes the advantage of getting the actual value of each item, but it does not point out the profit. We can say, profit is the ultimate readout for any e-commerce business. Remember that, higher revenue per sale does not comprise any association with the higher profit margin, which means considering CPP would bring you greatest ROI.
CPP is believed to be an ultimate metric that optimizes and measures your PPC campaigns by web development company. Due to its advanced character, Google analytics e-commerce tracking can be integrated in order to seizure the transaction IDs and the associated profit value.
Optimizing and measuring your PPC campaigns signifies that you need to be thorough and focused on the correct KPIs, but not focusing on the number of clicks and the gross sale amount. Accessing CPP as your primary KPI can result in your PPC campaign into mean, immense profit margin and maximized ROI.

(Visited 2 times, 1 visits today)