Why choose VerveLogic for

Banking & Finance Software

Development?

VerveLogic is a Banking & Finance Software Development Company that has served hundreds of global customers over the years. With more than a decade of experience, our banking and finance application development services are reliable and robust.

Being one of the best development companies in banking and finance we make sure that the apps you receive are functional and attractive at the same time. We aim at delivering 100% customer satisfaction by providing them with customised solutions.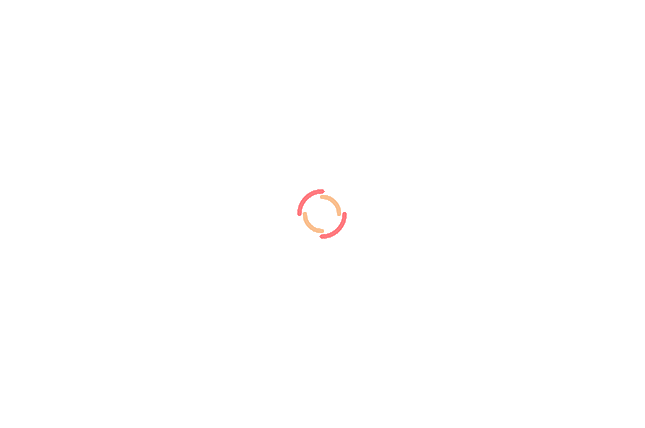 Efficient Banking UX/UI
Making use of HTML, CSS, and JavaScript as our front-end languages helps us build interactive mobile apps that are loaded with features. We provide real-time content and dynamic banking features to keep your customers connected.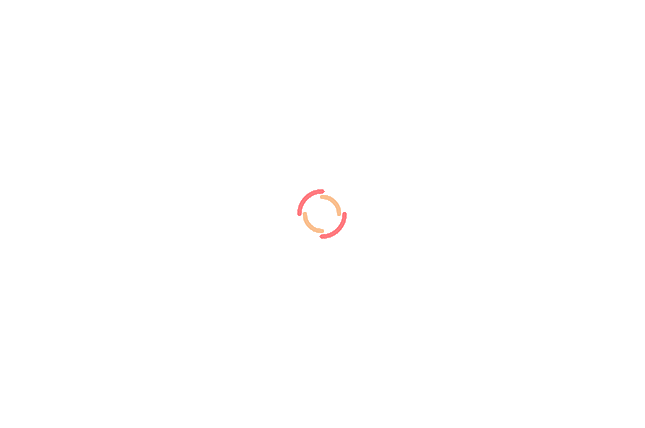 Quality & Security Adherence
OTP, SSH File Transfer Protocol, SSL/TLS, MFA, SSO, and TCI/IP are some of the network security features that we include with our apps. We follow best practices with standard guidelines to deliver the best of banking and finance mobile apps.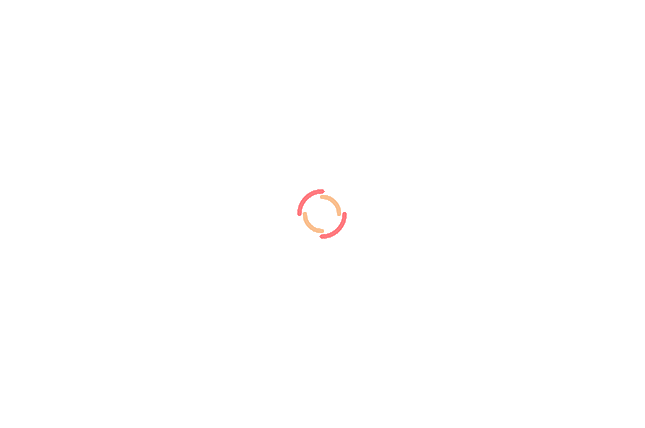 No Freelancer
Our in-house team of banking & finance software app developers & testers are professional and working in this arena for years. The mobile app developers we have are dedicated and have delivered some of the top-rated mobile applications.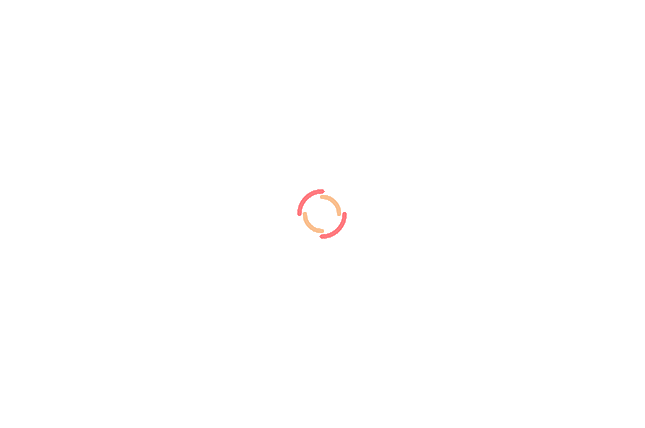 Guaranteed Innovations
Our banking & financial software development company in India makes sure you receive apps that have all the latest features. Advanced technologies such as AR/VR, AI/ML, and blockchain are used in our mobile apps to deploy apps with the best features.