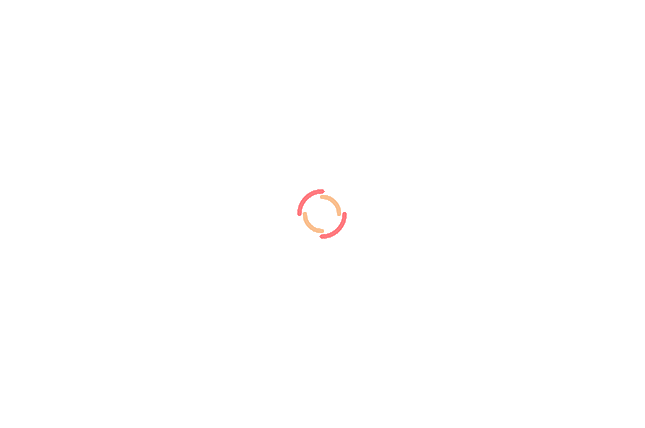 "They are the best at what they do. Have the quality to read your mind and deliver exactly what you are looking for. Have used there services for two of my best logo's and couldn't be happy and satisfied enough for the same. Cheers !!"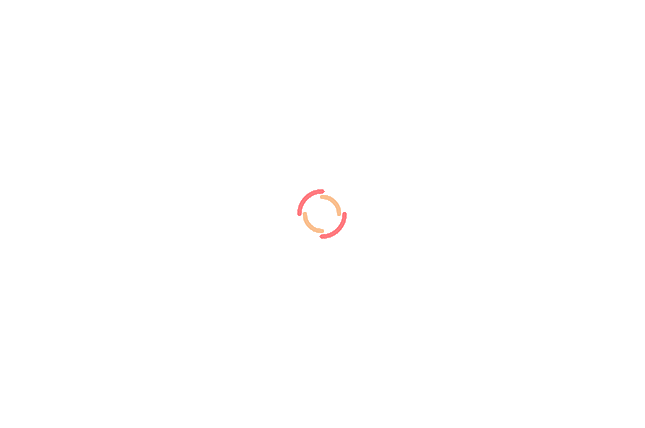 Anant Prakash, Owner
The Fit Alpha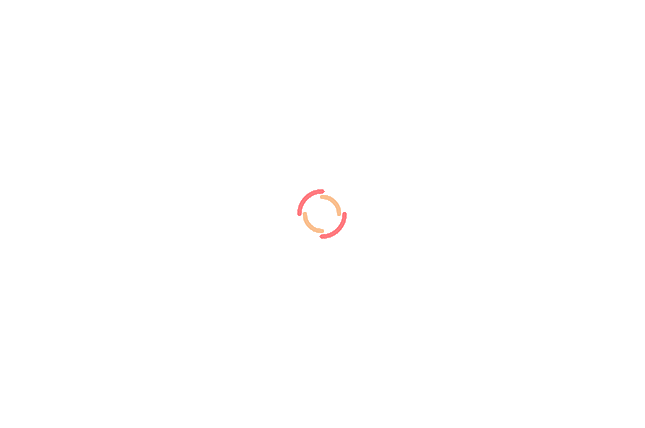 "Awesome to work with. Incredibly organized, easy to communicate with, responsive with next iterations and beautiful work"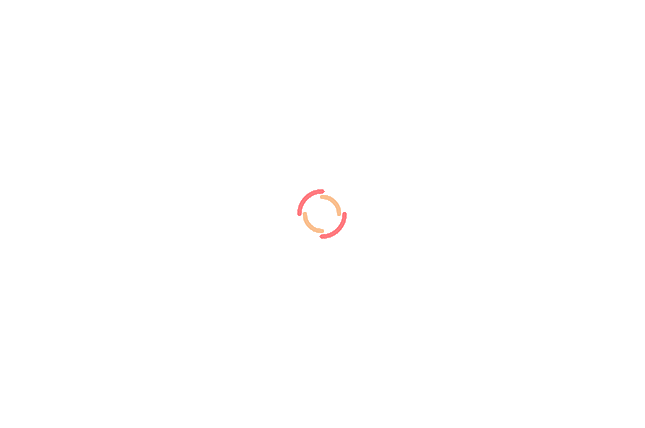 Shareen, Owner
Malgudi Cafe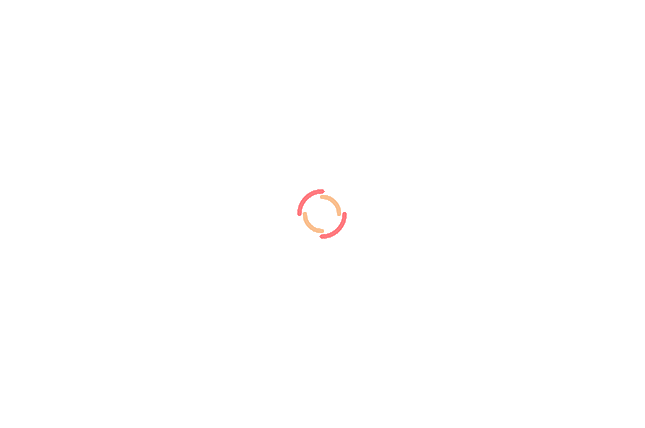 "Commendable work guys. The team is awesome. Designed a class apart logo for our clothing brand. you have truly earned a customer for life.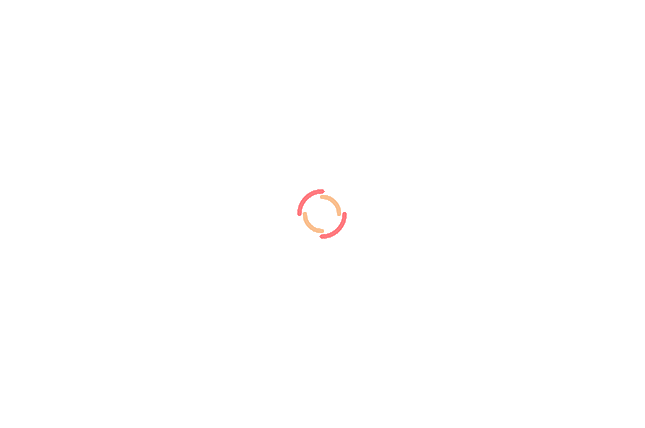 Siddharth Sachdeva, Owner
ABS Fabrics (Just Jerseys)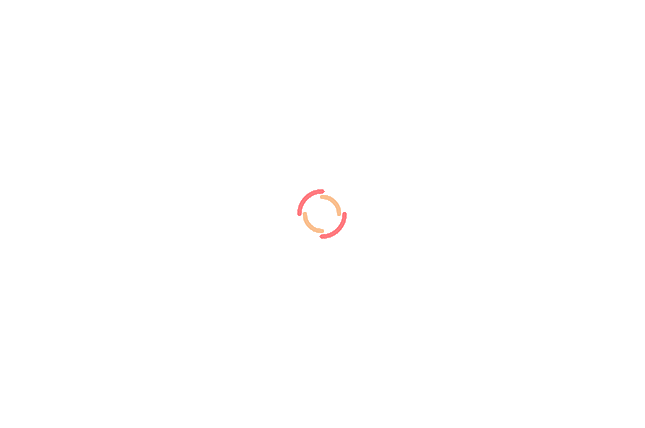 "Innovative work on design front. They have a great sense of understanding the client needs. Cheers !"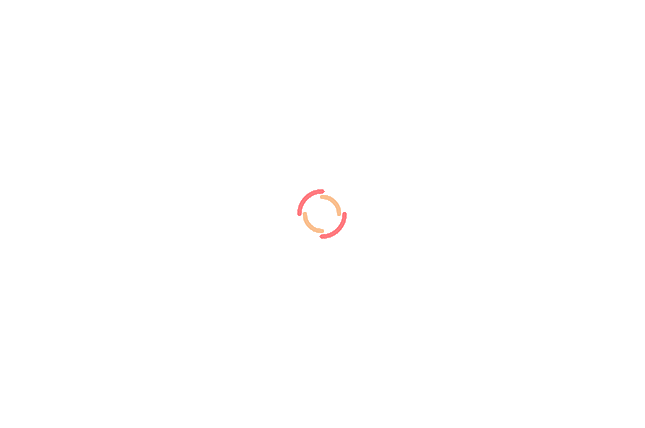 Nikhil Patel
Transpire Infocom Pvt. Ltd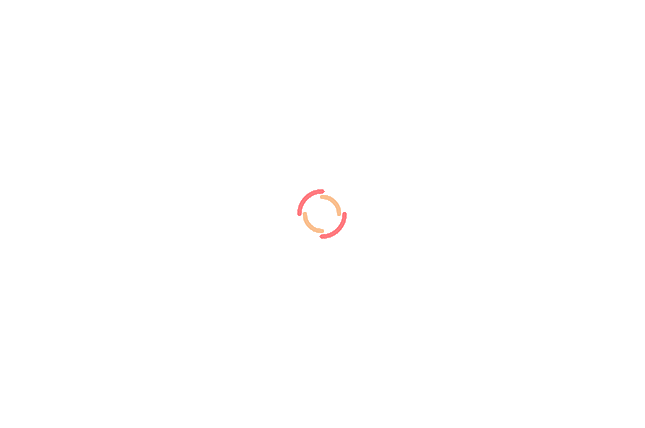 "We are very pleased with our new logo. The designers grasped our needs and produced a stunning design. It has been a great experience working with Vervelogic"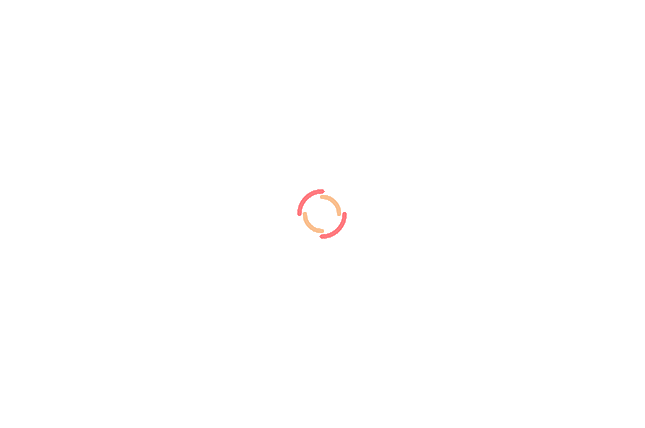 Alekha Meher, Owner
Bandhan Jewellers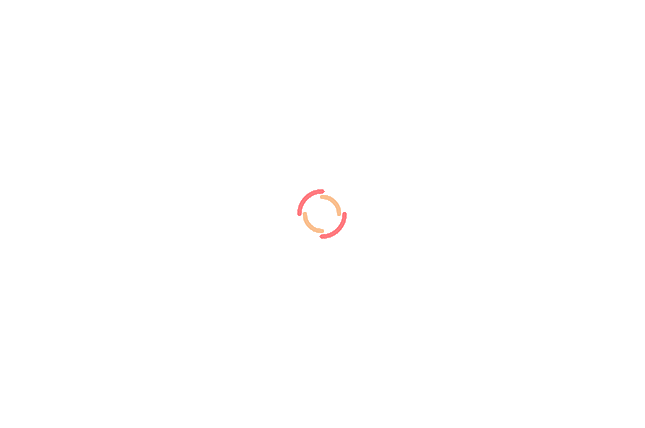 "Logo designing was very good. It was appealing. They gave me various options so that I can choose the best. The concept which I wanted was done "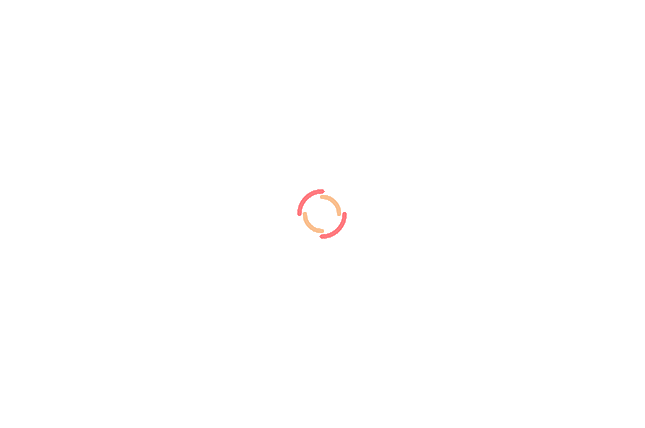 Vinit Somani, Owner
Asha Enterprizes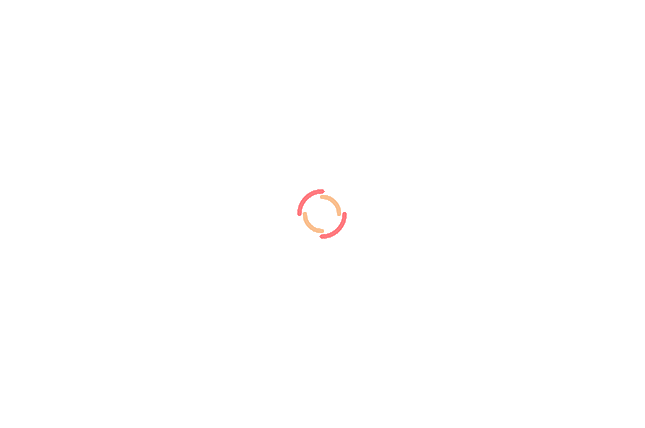 "I have always appreciated a good logo, but never invested quite enough time or resources to have one of our own that matched my aspirations. Now, thanks to Sourabh and team, we have a design we can be proud of"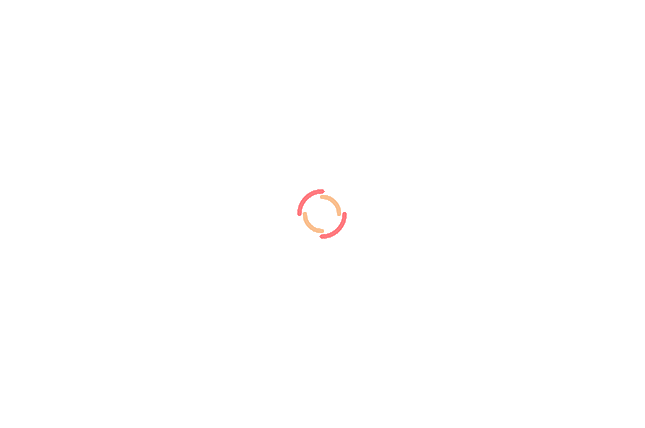 Naimul Hoque,Director
Synwoo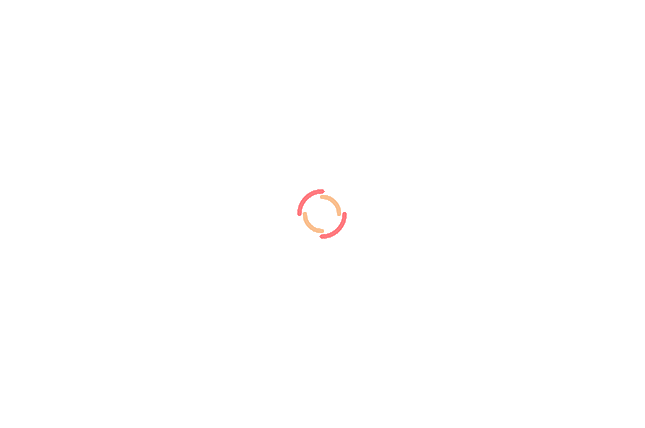 "Work done by team verve logic is amazing and I am very much impressed as they have given me amazing logo for the company. They understand the client needs and also what they are looking for but they just dont work exactly with your idea, but also suggest you valuable ideas and combine them to create superb results. Once again, thank you so much for giving me such an amazing logo"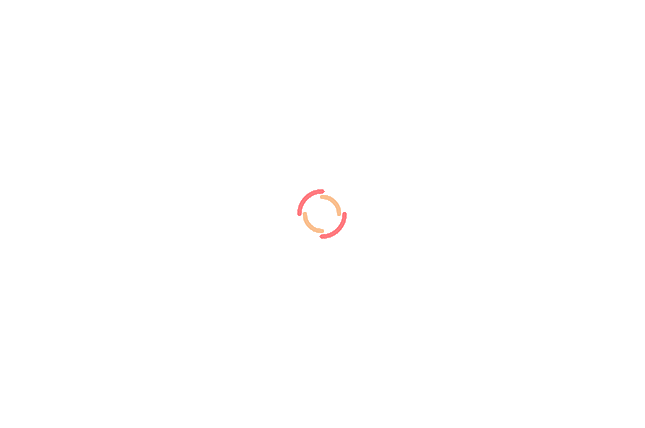 Kalali Rakesh Goud, CEO
THUGLE SERVICES PVT LTD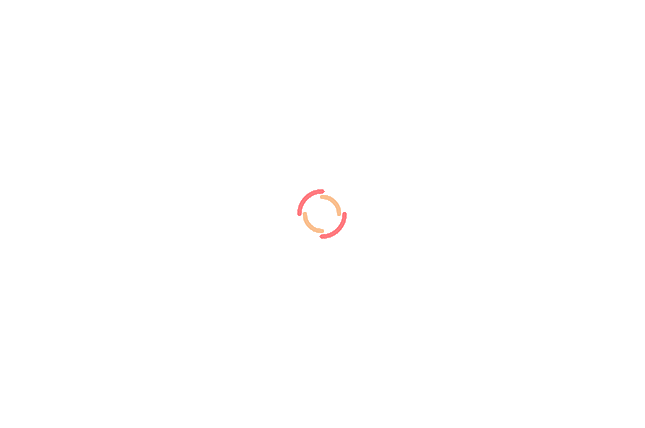 "It was great working with verve logic team. They have very well understood our concept and designed the logo as per our requirement. Team, keep the good work going."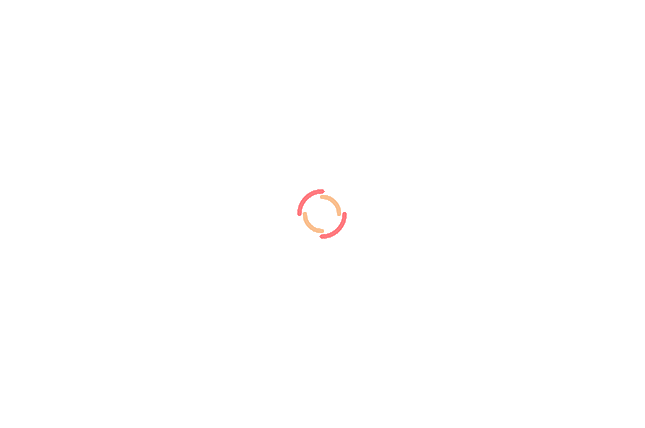 Samarth Julaniya, Owner
Woodin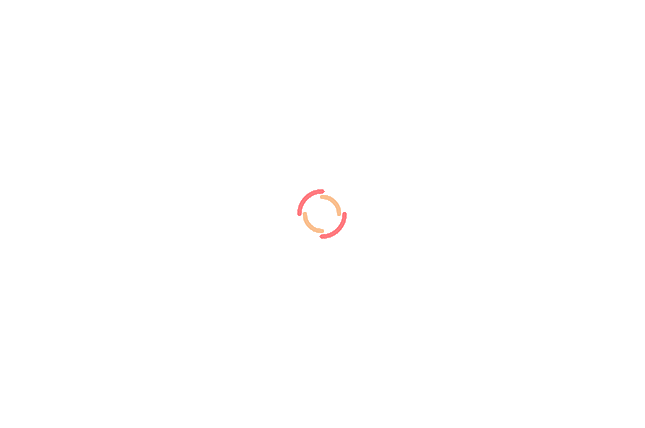 "Had a great experience working with Sourabh. I am fully satisfied with my company logo.Looking forward to work with Verve Logic again for any design requirements"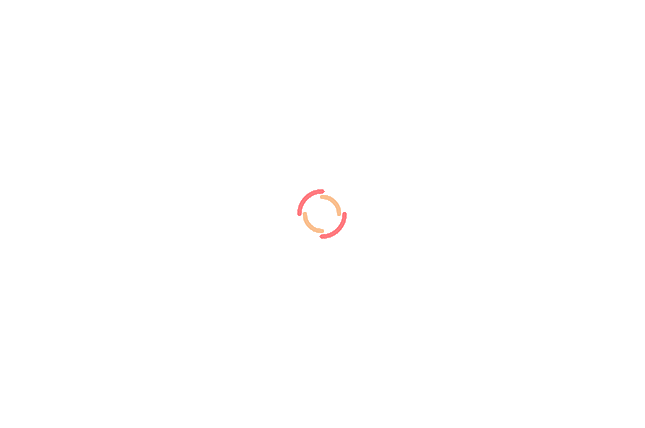 Amit Chaudhary, Director
MARICA EQUIPMENTS PVT LTD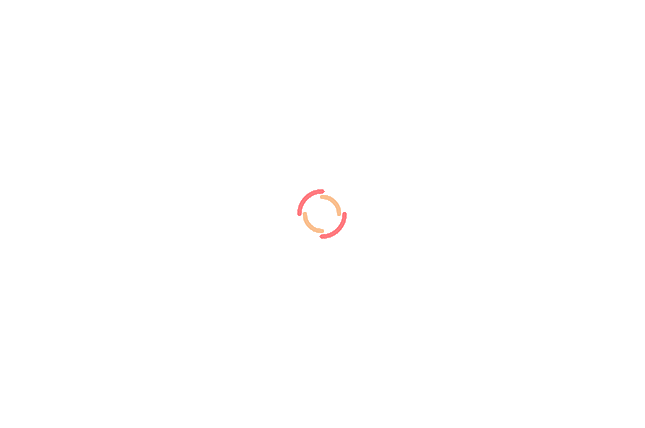 "It was a very pleasant experience with Verve Logic. They provided on the very first concept itself a logo based exactly on the requirement. The communication was very smooth."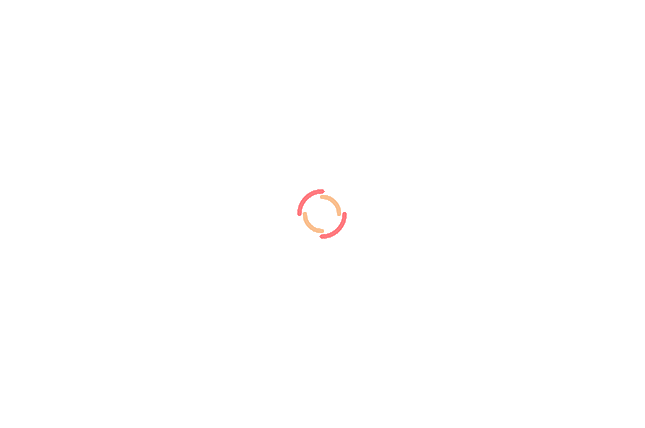 Jobin Varghese, Founder
Jean & Keren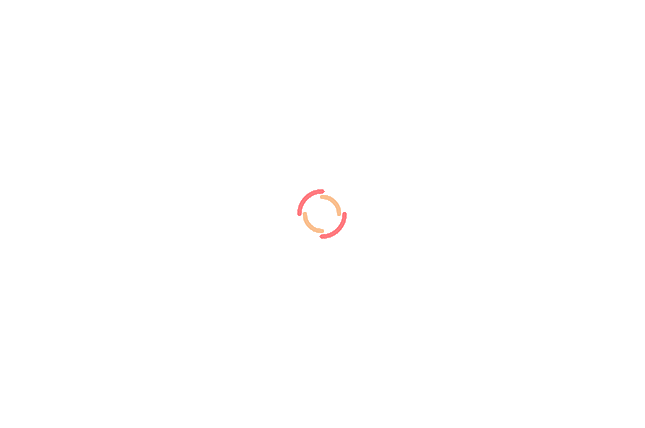 "A big thank you to VerveLogic team for providing outstanding logo in such a quick time. All the concepets were amazing and I appreciate the efforts of your creative designers"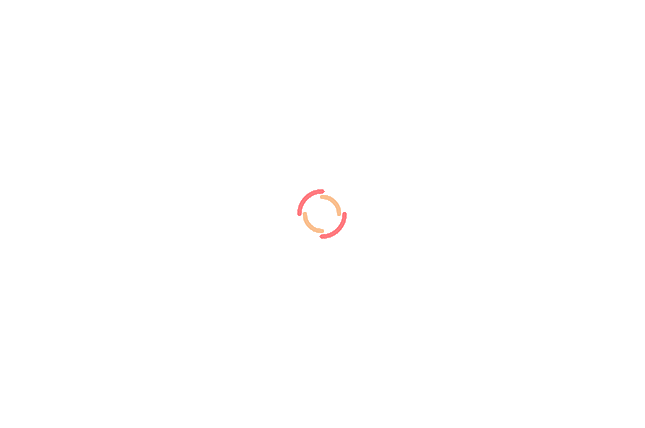 John Smith, Founder
Briffly