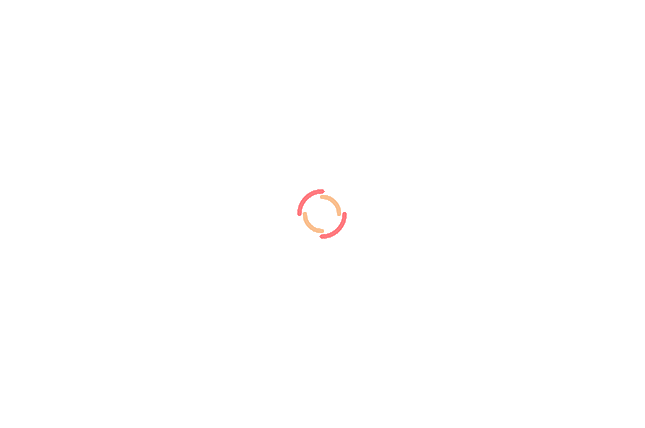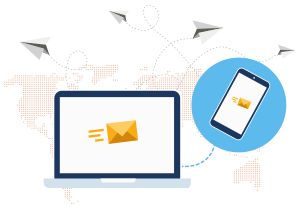 Looking to learn the Internet Marketing Course from the best place in Jaipur?
VerveLogic is the right place for you. Our experienced mentors will help you in understanding the basics of Internet Marketing. Get highly effective training and master the skills of online marketing.
---
What is Internet Marketing?
Internet marketing or better said online advertising, is referred to all the efforts, either free or paid, by using the Internet with the help of websites, emails, advertisement. The aim of online marketing is to attract more and more traffic to your website to generate higher leads and more sales.
Internet Marketing has been categorized into four broad categories, such as:
Search Engine Optimization - to attract organic search
Pay-Per-Click Campaign
Social media marketing
Email marketing
When all these four strategies implemented in a correct manner, could easily enhance the visibility along with improved conversions. Internet marketing can be implemented 24 hours every day and the best part is, it does not require much involvement.
Why Internet Marketing?
The Internet has now become one of the most integral parts of everyday life. In fact, almost everyone uses the Internet to get the information and other essential resources. That's why it is essential for every business owner to use the Internet as an effective marketing tool to boost their business. Internet Marketing offers:
Targeted audience & Global Reach
Target result quickly and cheaply
Best tracking measures that help in effective decision making
Transparency
Less Expense
What are the advantages of learning Internet Marketing Course?
Easy to get the Internet Marketing job
Boost credentials
Improve value to the employer
Can easily start your own business
Helps in promoting ex.isting websites, products or services.
Monitor how SEO strategies are working
Enhance confidence
Who can join Internet Marketing classes to learn best practices?
Any or every student any stream
Marketing professionals
Bloggers
Businessman
Housewives
Retired person
What you will learn by joining our Internet Marketing Course?
Search Engine Optimization
On-page and Off-page SEO techniques
Social Media Optimization
Google Adwords, PPC
Email Marketing Hacks