Are you planning to grow your business through SEO in 2016, and most essentially, do you think its working? Don't start doubting on your SEO efforts, we are just trying to make you realize that SEO is the must-have aspect for your website.
Millions of brands working worldwide are running their website with the help of SEO. Everyone knows SEO works as a weapon when a company decides to compete in the digital market. Even the prominent brands or digital marketing company dedicate a whole department to improve and maintain their position on search engines.
When it comes to SEO mechanism, people find it difficult to understand its complex structure, thus, most of the companies working in digital market opt to avoid this essential characteristic. Although, theoretically a brand can survive without being dedicated towards SEO, but practically we guess it's very tough.
If you don't find any reason to make an investment on SEO, then here we are. In this post, we have provided eight prominent reasons that you should invest in SEO in the running year i.e. 2016.
The Reasons for Investing in SEO in 2016
1. More Targeted Advertising
Search Engine Optimization permits you to target those who are actively looking to buy your product or service. People who make a search on Google are often ready to purchase, thus, it would be easy to perform some targeted advertising for your brand through SEO.
2. Your Customers expect you to be in Search Results
When you customers make a search, then they expect your brand to be present in the search results. In case you haven't spent any time for SEO practices, your business is in danger since no one will be able to find your brand name in the search engines. Then, why you will run a website if it is not visible to anyone?
3. Less Expensive than your expectations
In digital industry, SEO has the reputation for being complicated as well as expensive. Well, this can be true in terms of conventional websites, but Google has made it a lot easier for the local businesses. Therefore, if you are trying to obtain the top rankings in your city, state, then it would be easier for you.
4. SEO goes Afar Google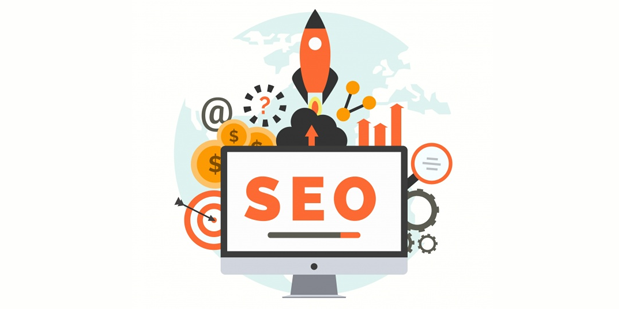 SEO plays one of the important roles for your marketing platform, no matter what strategy you are following. Although SEO is often linked to Google, but it's not limited to it, after all, its full form is Search Engine Optimization, not Google Optimization.
All the search engines such as Yahoo, Bing and other popular portals like Facebook, Amazon, Youtube are all in effect. These websites follow the similar criteria of Google and Bing to rank the content. Hence, if you want your website to be identified by these portals, then you must optimize your content.
5. Increasing Searches
Due to the increase in the number of mobile users, now it is more convenient and easier to make a search for anything, no matter what's the time or what's the location. Nowadays, your customers won't look for your brand on their phonebook, but they'll head towards their smartphone followed by the search engine.
6. Frequent traffic on your website
Once you have put your best efforts in improving your search position, then you will experience frequent traffic on your website from search engines. The pay-per-click as attracts traffic when you pay for it, but in case of SEO, once you have made your efforts and obtained results, then you need to sit back and see the traffic rolling in your website.
7. Positions can change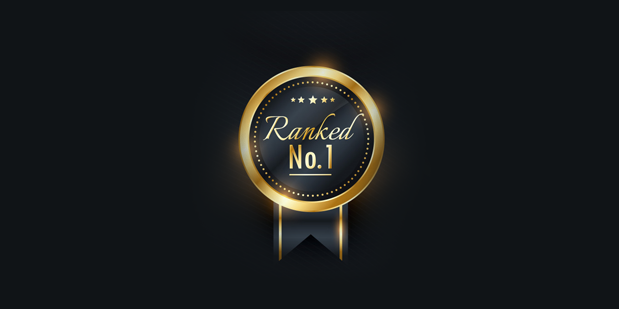 Don't ever make this perception that after obtaining good rankings on search engines, you are safe. It doesn't mean that you'll be still in the same position after a year's time.
SEO is the name of an evolving process, and if you'll stop your continual practices, you could lose out to a competitor, who is maintaining it.
8. Good Results on Investment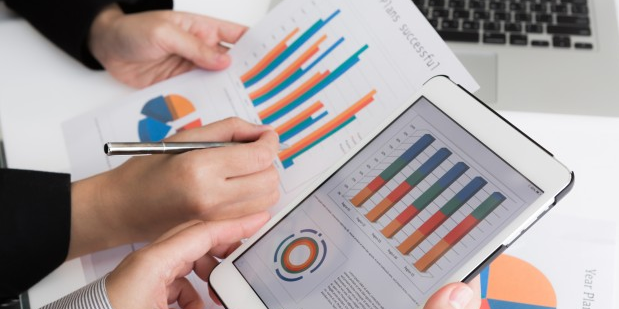 Comparing other elements of digital marketing, SEO is the one which can deliver best results on investment. Pay-per-click might bring you more traffic in a short span of time, but note that, for PPC ads you should be prepared to burn lots of money. If you desire to get long-term, sustainable outcomes then SEO is the thing to invest in.
There is always the best time to invest in SEO
For SEO, you can't wait for the right time. The time you realize the prominence of SEO that would be the best time to spend for your website's SEO practices with the help of SEO Company India. Since consumers tend not to leave the search results until they find the answers, and if you are not present in the search results then you could be losing out.
How much is extremely targeted leads value to your business? Don't you think, this is the time for your business to invest in SEO?

(Visited 5 times, 1 visits today)