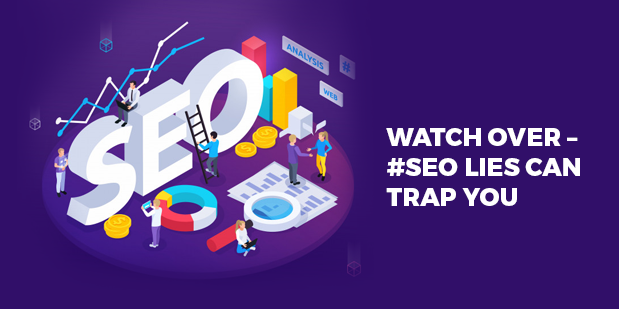 SEO has been working around us for many years, thus, it should be easy to figure out what is appropriate for your business and what's not, right?
I wish that were the case!
We can't ignore the main aspect of SEO that evolves with time. It means the SEO rules which are old can be incorrect in accordance with today's practices. But you should understand that there are lots of misconceptions about the SEO process in the world.
We would like to introduce these misconceptions or lies by SEO gurus in front of you, so that you prevent yourself from getting tricked because when it comes to business no one can't afford to go wrong.
#SEO Lie No. 1

– "We can get #1 Rank in Google"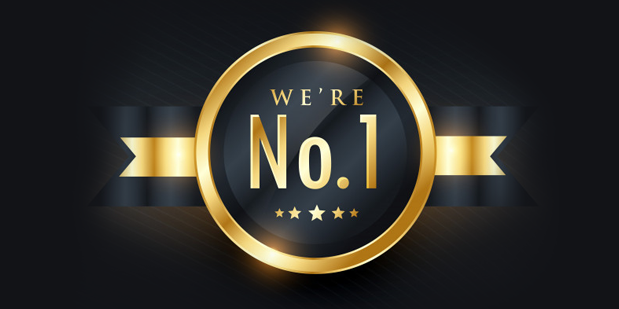 Everyone wants to get the #1 rank in Google, after all, as per the recent study, more than 91% of traffic goes to only page one. But if someone is telling you that he or she can get you #1 rank in Google, then it would be better to run in the other direction.
No SEO company can claim to get the position on the first page. In fact, most reputable companies clearly accept that they can't guarantee results. Thus, try to work as per the existing SEO rules instead of believing in those who only want your money.
#SEO Lie No. 2

– "Experience is not required in your niche"
Reputable SEO Company in India can do wonders if they have experience working in your industry. How can you have confidence in such companies who doesn't have any idea about what you do, what are the major points of your industry, what people need, and more? They might help you with your guidance, but you will definitely not receive the results you desire for your online business.
#SEO Lie No. 3

– "We can improve your SEO in a month"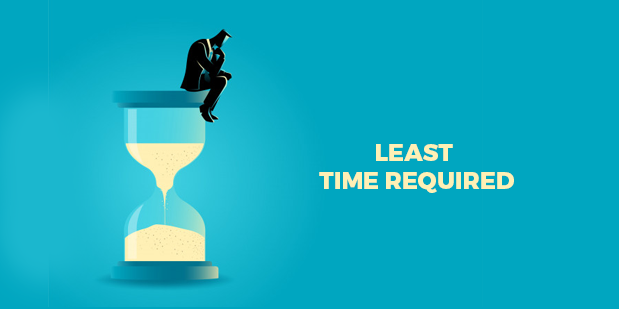 What a joke? SEO is the process of ongoing monitoring and changes based on industry trends. Google constantly updates its algorithm to provide better services to customers. As we have seen Google rolled out Penguin, Panda, Pirate, and many others. Thus, if you want to fix your SEO practices, then you need to spend more than a month. Since a month is too little for SEO's big tasks.
#SEO Lie No. 4

– "You need only SEO"
If anyone says this to you, then you should understand that he or she is just selling. SEO is just one piece of the pie. Good SEO Company in India goes beyond the fundamentals of SEO such as keywords, Meta tags, content, and others. SEO is considered as a unique blend of PPC ads, marketing with content and products, social media, and some other important tactics.
#SEO Lie No. 5

– "You can't do it yourself"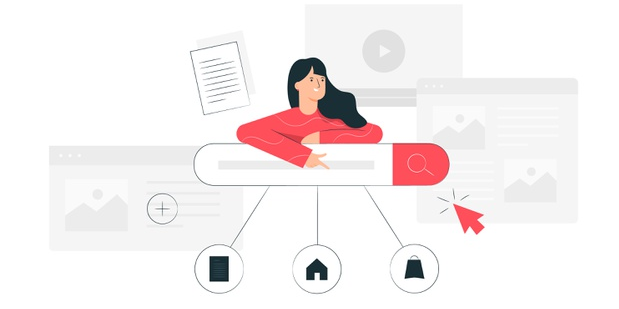 Of course, you can do it yourself! It might take some time or you may not get the desired results, but believing in others who say you can't do it is completely wrong. Starting from basics to advanced topics and case studies, you can find your way to do anything you want to. You can explore the internet to find expert skills in order to work on your business's SEO.
Over to you
While hiring a professional SEO company or team for your website, first you need to complete your homework. The time you hear one of the above lies from an SEO consultant, then that would be the best time to walk in another direction and find someone who is actually not selling. But if you think, this is an exhaustive list of SEO lies, then it's not true! Regarding this, you need to consider your own judgment before making the final hire.

The best way to judge an SEO company is to check, whether they have their own ranking on Google or not. If they can rank their own site, then they can surely help you with your website's ranking.
(Visited 7 times, 1 visits today)