On-Page SEO Management – Step-by-Step Guide for Newbies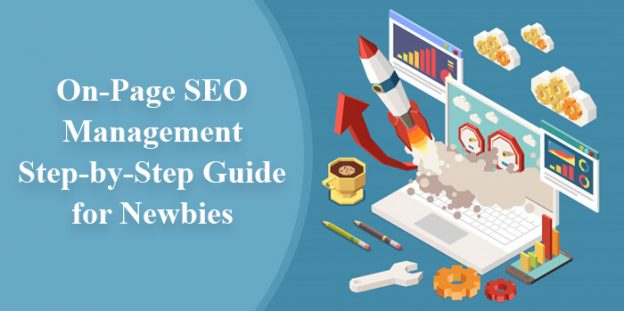 You must have read dozens of SEO articles on the internet and you must have digested countless tips for improving your on-site SEO, but what's the result? No improvement right!
When it comes to on-page SEO, there should be your 100 percent on the site, even you can contact any SEO company for assistance. After all, on-page SEO is only responsible for establishing the goal for a particular page. Your target audiences and keywords will be decided through your on-page search engine efforts.
In the rest of the post, we have depicted the step-wise guide to manage your on-page SEO efforts. Take a look at these steps:
Step 1: Crawl your Website
Start your process by getting an overview of all the pages available on your website that search engines have indexed. After the completion of crawling process, you will be exporting results into an Excel file. Thus, with these results (web addresses, page title, and page meta description), you can easily work for the short falling elements.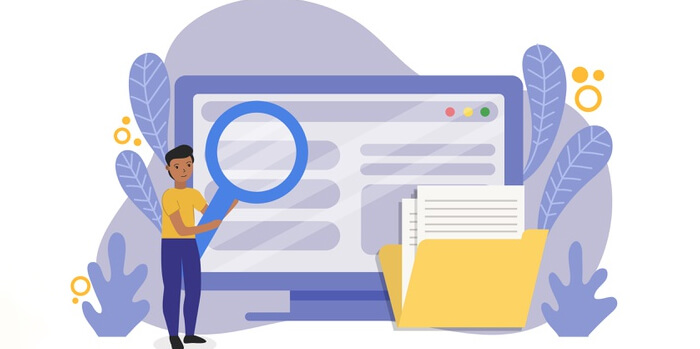 Step 2: Perform an SEO audit and outline your site architecture
The next step for you will be organizing or prioritizing your web pages. Thus, regarding this, you need to perform the site audit and defining all the existing web page available at your website.
Step 3: Update URLs, Titles, and Meta Descriptions
In order to update your URLs, Titles, and Meta descriptions, it is required to first review the current URLs and other aspects. By using the compiled results from Step 1, you can easily update all SEO-related measures.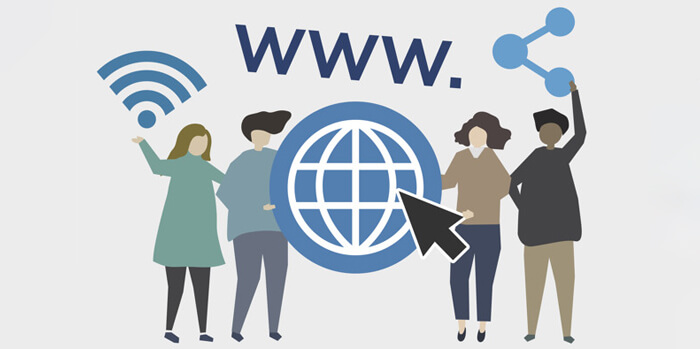 Step 4: Build a value proposition
This is the important step to be implemented, but sadly most of the webmasters overlook it. Here the meaning of value proposition can be referred as defining the purpose of a web page, and ultimately you will be establishing a value for your entire website. For this, it would be very helpful to get connected with professional digital marketing company.
Step 5: Identify your target audience
Here is the step where you'll be defining your target audience. The target audience is those people for whom you are making all these efforts. Keep focus on your target audience, as it will help you with further steps.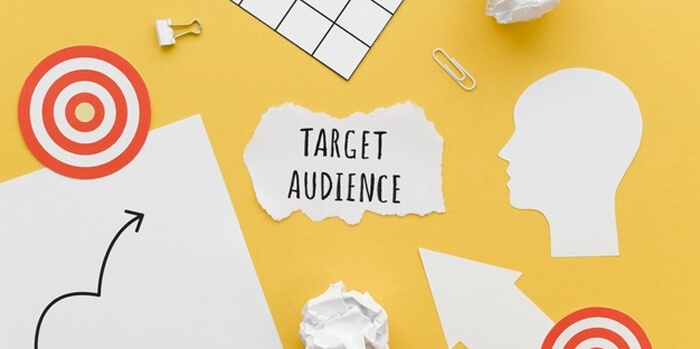 Step 6: Plan for new page titles
As you are done with updating your page titles, URLs, and descriptions now it's time to work on your new page titles that will reflect your findings. Sliding towards the aim of a page title, to lay out the purpose of the page without being redundant.
Step 7: Include your new Meta Description
The Meta description should be short, comprising the purpose of your webpage and should incorporate the targeted keywords.
Step 8: Track Keywords and Topics for Each Webpage
Track your targeted keywords and the designated topic for each page. Each webpage should be enclosed with one topic which enables you to provide more information about the topic that directly reflects that you'll optimize the each page with single keywords.
Step 9: Review & Edit the page content
You content should be thorough, easy-to-understand and provide solutions. Thus, be creative! While writing the content, you should keep targeted audience in your mind, as this way you'll be writing efficiently. Your content should also be error-free, so check for spelling and grammar mistakes. You can a hire a professional SEO company for reviews and auditing.
Step 10: Add visual content
You webpage should not only comprise text, there should be some visual content too. But what kind of visual content? Try to add some images, graphics along with descriptive file name and alt text.
Step 11: Incorporate Links
Adding some links throughout your page is a must move, but people easily overlook it. With this move, you are providing the provision of navigating your site to your targeted audience.
Step 12: Optimize for conversions
In order to increase the number of leads, customers, subscribers, you need to go for the last step. Optimize your site for conversion rates, which would directly proportional to increment in your sales or subscribers.
(Visited 4 times, 1 visits today)