Know Effective Marketing Tips For Your Apple Apps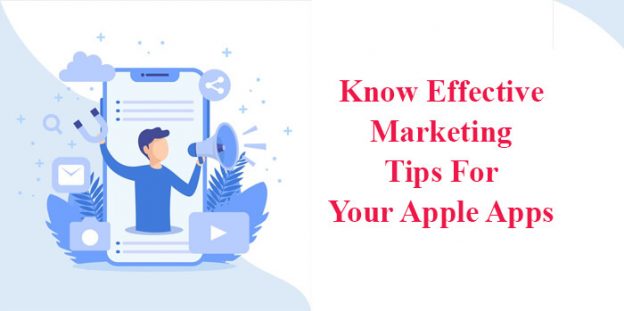 There is constant innovation and creativity in the Apple world which justifies the popularity of this market. Due to this popularity, a large number of people are getting fascinated to this platform. This is definitely beneficial for Iphone users but did you ever think about the app developers who are struggling to be found in the crowd?
Without a proper marketing plan, it is not an easy task to catch every user's eyes. Are you finding a trouble in getting noticed in the app store? Well, follow these simple marketing tips designed for Apple apps.
Let's keep it straight and get started right away:
The idea: Transforming your idea into an interesting concept is essential. 'If you are working on creating an influential product concept, then more than 50% of your marketing issues are already resolved.' says Android developers at Android App Development Company In New York. But remember, marketing would fail if your product is not appealing to your target audience. Take your time, conduct an extensive market research and come up with an app that creates a havoc in the app market. Understand your key customers and offer them an utility app to meet their requirements.
Don't overestimate the power of the web: A mobile app will not give you adequate returns unless you attract potential customers. There is no better way to present your app to your audience than a well-structured website. Though creating a website may seem like a real investment but it has the potential to real long-term benefits. This is the right investment as more than 95% smartphone users are too fond of the virtual world. Thus, do not underestimate the power of the web. To go big, start small but in a calculative way.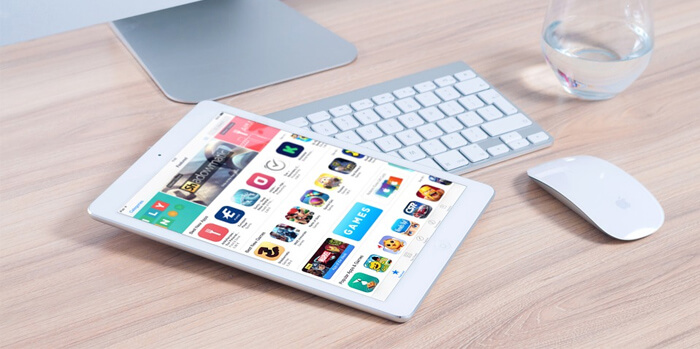 Optimization: The term 'optimization' is not an unfamiliar one. Put in efforts, time and money to optimize the description of your app. App description plays a vital role in providing the relevant information relating to app features and functions to its wide array of users. Search engine techniques, tactics and tools stand good in mobile app development too. According to professionals working in App Development Company In San Francisco, you should take proper care to integrate the relevant keywords into not only the title but also into the description of your app.This will make sure that your app name displays in the search results when an user searches any keyword/ phrase that relates to your app description in the Apple Play store.
Reviews: With the number of apps hitting up, the reviewing websites are also growing in size. These websites offer unbiased and genuine reviews of your iPhone apps. Dig up information about such Android App Development Company In New York.  Once you are thorough with the research, jot down a list of the top reviewing websites and then, submit your apps to review. The market has a mix bunch of websites, you will find that some sites are free of cost whereas others charge a nominal amount. But for a few bucks, do not restrict the usability of your users. These websites have a huge user base, and interestingly, most of them are Iphone users. So, do you know where to promote your apps now?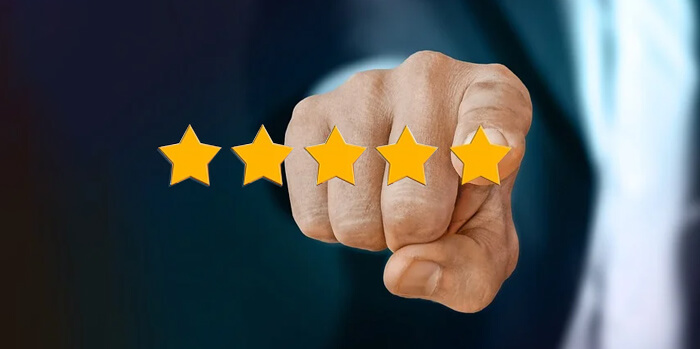 Wondering, where to get the best App Development Company In San Francisco? Get in touch with us.
Hope, you found this information useful.
(Visited 40 times, 1 visits today)