How to Get the Best SEO Services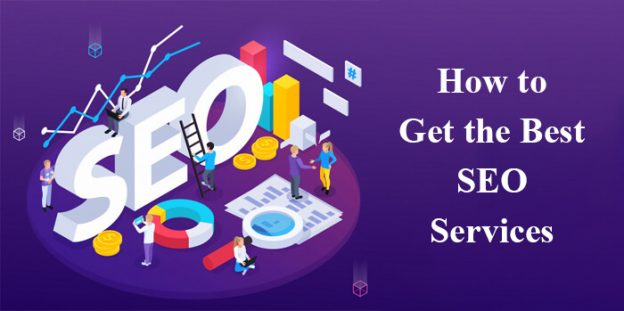 The best time to hire a SEO Company is when a company's website is launched or to bring changes into an existing website. The best way SEO services can help in the progress of business growth is by creating a website as an effective online marketing medium that improves online interaction with customers.
Making websites user friendly and compatible with different search engine formats is no mean feat and one should carefully evaluate a company for before hiring it as the more search engine friendly a website is, the more traffic it will receive. Advertising should be done in a manner which appeals to the website's visitors and promotes further sales and clicks, instead of turning the user off.
How to choose SEO services, here is an answer.
The experts who will focus on your site should have the know-how in dealing with the latest tools that can help you with good placement in all major search engines. As the Internet advances ahead, the search engine algorithms are becoming increasingly complex and more intelligent.
It takes a few weeks to several months for search engines to index your site and for the change in the ranking to take effect. If any, SEO optimizer promises you that with immediate results, its false promises, or they use unethical ways to promote your site. Unethical practices can contribute to the results in a shorter time frame but will definitely hurt a site in the longer term.
You can locate SEO services easily online. As there are many service providers. Make sure you evaluate all and then opt for the one you think is worth your investments. SEO services India offer services like domain, hosting, social, VPS, dedicated SEO services. It helps improving your company's ranking. They perform SEO audits, link building, pay per click services and other content related services. All these services will help your site rank top. SEO services India services are up to date and beneficial to your website. They deliver what they promise and in case of queries clear those before you hire any services.
(Visited 5 times, 1 visits today)