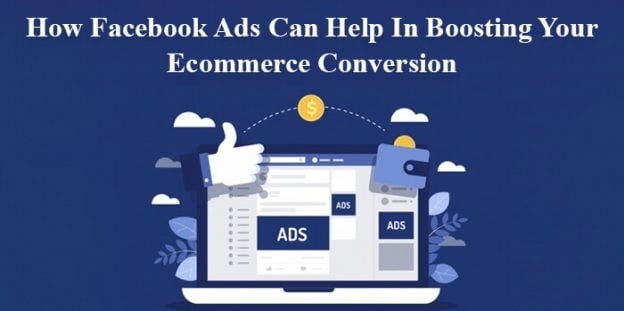 Social media has been a very prominent platform not only for the establishing a contact among people but also for marketers. Social media marketing is providing marketers with a significant edge in growing their business to greater heights. Among many social media platforms available, Facebook stands as one of the most popular one among the lot. Facebook is an ideal platform for marketers to wow customers and increase their sale. Facebook ads are one influential tool to churn profit and get better conversion for ecommerce website.
Facebook ads are not just meant to attract the targeted customers to e commerce websites but it is helpful in every stage of ecommerce sales funnel. Facebook also provide measuring metrics such as facebook pixel to analyse the engagement of targeted customers at various stages and send them ads which are customized depending upon which ever stage they are in ecommerce conversion funnel.If you are not churning this huge potential of facebook, you are missing a great opportunity.
This post is dedicated is to enlist some ways that facebooks ads can provide to increase conversion on ecommerce websites.
Let us begin:
Locate highly concentrated audiences
Facebook is a socializing platform for people. In order to create better conversion, ecommerce web development services suggest to put the products infront of laser targeted audience to resonate. It is quite hard to make a moderately receptive audiences in facebook ads to make conversion.
For instance, if you are willing sell to cosmetic products, then mens are easily kept away from targeting.
If it is a niche product that you are selling, then considered experimenting with interest field as crucial. Combining multiple narrow interest in your niche will make you get better audience interest, hence, getting narrow interest idea can bring better conversion.
Using remarketing in product page visitor
Buying in the first visit in most of the time is not possible due to many reasons despite having a great facebook ads. Visitors pages itself explain that they have interest in the product. For these audiences, creating custom audience will prove beneficial. This way you are targeting people who viewed your profile without buying anything.
Doing remarketing ads on these targeted audience who passed our product visiting may bring better conversion, if done at right time.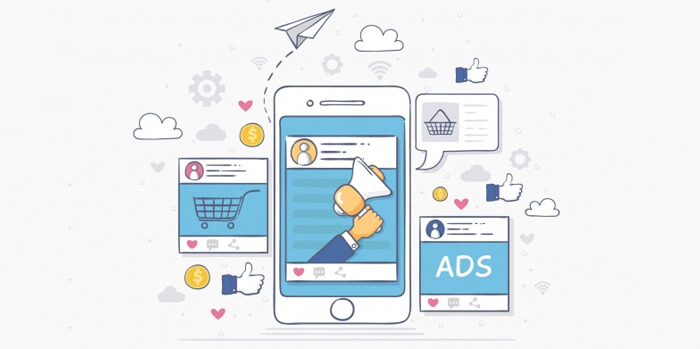 Revive the abundant cart
Remarketing can be a great way to attract people who have visited the products and added with in their shopping carts and then abandoned them. Reviving the abundant carts are easy as people are half done with their purchase decision and need some force to get the order done.
Marketers can send them message about their abondent cart and also send them discount on the products saved in the cart for conversion.
Another important feature in remarketing the abundant carts is people who have left the cart yesterday can easily be converted as compared to people left their cart a week or month ago. It is important to offer such abandon carts a bit higher discounts to make them come back to you easily.
Upsell the customers
Segmenting your email list for existing customers can help them in selling even more products. This idea is absolutely applicable in Facebook ads as well.
If a customers buy x and y product from you but not z, then consider targeting the person with a unique campaign. These kinds of customers has favourable opinion for the brand hence, they are more likely to convert.
Ads spent on such kinds of campaigns are meant to bring to bring great conversion for the marketers, however, such kind of campaign require product data to identify and target such buyers.
Integrate facebook ads and content marketing
Content marketing and facebook ads when integrated can provide highly beneficial results. Digital marketing company in india suggests for creating content for each stage of sales funnel and them promote it for specific audiences using facebook ads as a medium.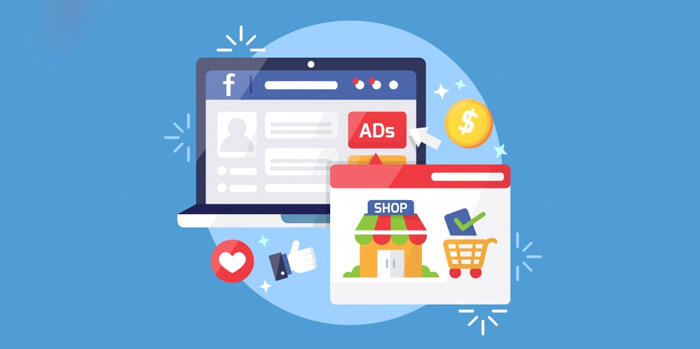 Last note
Ecommerce platforms is highly competitive. Everyday a new venture come into the market thus even more choking the market. In order to attract customers to your  ecommerce platform, social media especially facebook ads has a lot of benefits to offer.  The above listed remedies can help you leverage your facebook ads for better conversion.