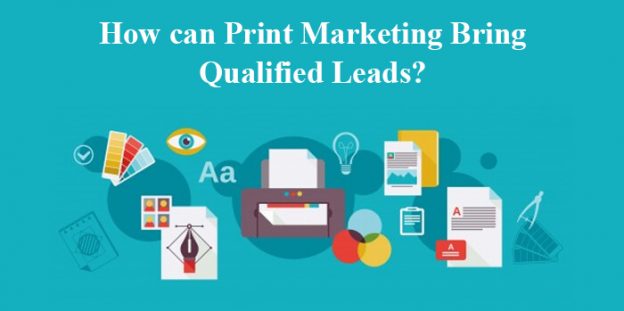 Every business is focusing on creating a unique identity in the digital space, the traditional marketing strategies have often overlooked. Print marketing is considered as the best way to advertise products and services, that sets the brand apart from competitors.
When it comes to print marketing, it is still cheap than other online marketing campaigns yet the most effective technique to increase brand awareness. And all thanks to our online technology, we have the endless number of options to use print media and increase the response rates. Let's explore the effective and easy measures to bring more qualified leads with print marketing techniques.
#1. Brochure & Catalog
Audience nowadays, are the visual creature. They prefer to look brochure and Catalog Design rather than accessing the web. If you are providing your audience with the multiple numbers of products, consider getting a professional catalog or brochure even on your website.
High-quality and personalized catalog design attract more customers and reflects the quality of work and services you offer to your customers. Make sure to include your logo, intended message and branding consistency to achieve better results and qualified leads.
#2. Branded stickers
Since there are so many online marketing options available that leave the stickers overlooked. Yet it is still considered as the best way to grab the attention of more and more customers. Whether you are using it over packaging, merchandise or on your CD Cover Design, branded stickers always look attractive and are sure to improve the open rates.
#3. Exhibit your business and brand name
You have started your business with lots of efforts and you are proud of it! Now is the time to show off your efforts. Exhibit your business and brand name. Post your business name wherever possible. Be it in pen, Bag & Tote Design, social media pages, business card and everything that you can think of. Maybe your prospects get attracted towards it and search for you to avail your products or services. You never know when someone can refer your name or recommend your products to others.
#4.  Use traditional method of advertising
Undoubtedly, online strategies are the best to advertise your products or services but still, traditional methods are known as the most effective way to attract target audience in a professional manner. Make use of it. People still read newspaper and magazine. Consider creating an appealing Leaflet Design and insert it within magazine and newspaper, which is sure to capture the attention of many consumers.
#5. Design attractive packaging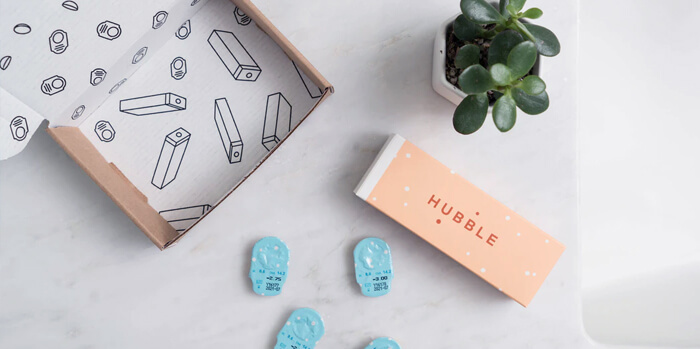 Packaging is considered as the best way to build awareness at the time of purchase. In fact, many consumer decides whether they want to buy that product by looking at its packaging. People usually attract with the packaging that also provides them promotional material and influence them to take the product off from the shelf. Give away small items, as a way to thank your first customer. Gift them with a professional pen with your business name engraved on it or an attractive hat and cap design for kids. You can also consider giving your customers deals, discounts or coupon code that they can avail next time when they shop from you.
Have you ever tried print marketing to attract more qualified leads? We would love to hear your thoughts and views. Do mention them in our comment section below!