15 Best App Mockup Tools To Do Mobile App Wireframing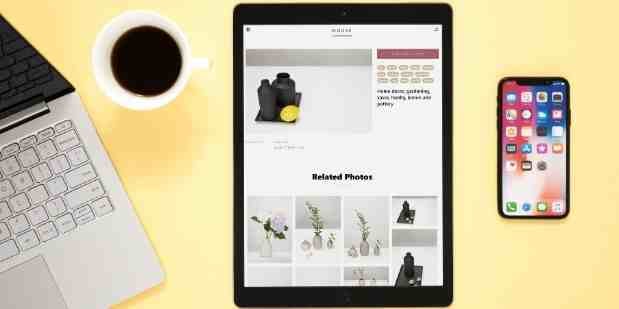 Not the task of a day or two, mobile app development is an endeavor of months. The process is long enough that starts with a vision which is then turned into a reality. Vision is a crucial step in app development and more than that making a systematic app prototype to articulate your vision is important – the process is called building App Wireframes and Mockups. 
There is an entire range of app mockup tools wandering over the net that will help you create the best out of your visions but before jumping on to that let's pause for a while to know what are App Wireframes and App Mockup.
Let's cruise by process…
What is App Wireframes? 
App Wireframe is a structural illustration of the app as to how it will appear to the end-user. Just like creating a blueprint of the house is mandatory before its construction, wireframing is inevitable before the development of the app mockup.
What is App Mockup? 
App mockup is a visual prototype of your app. You can create one using certain app mockup tools to determine how your app will work on the user end.  Creating the mockup of the app is important to lead the development process, moreover, the changes can easily be done in the mockup stage than in the actual development phase (one surely doesn't want to mess with core coding).
If you are a complete layman with technology remember a professional app development company is just a message or a call away from you.
Apart from that, creating a mockup of your app is simpler with the below-mentioned mockup tools that you can easily access and are wandering over the internet much free of cost.
Also using a certain combination of tools you can create an intelligent mockup that can be launched on any gadget looking like an actual application (though not functioning accurately).
Give Your Dream App an Initial Face with These 15 App Mockup Tools:
1. Balsamiq Mockups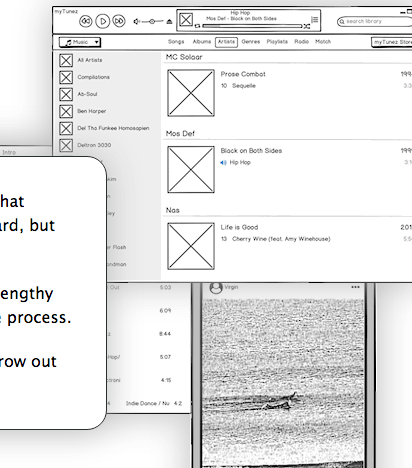 Anyone can illustrate a great app using Balsamiq mockup tools. Comes packed with a 3o days' free trial, the tool lets you make a smooth model of your desired app placing arrays of symbols, outlines, icons, sliders, content generators, and other UI components.
Not confined to aforesaid functionalities, this web-based UI tool helps you anytime turn sketch functionality into a genuine-looking interface and vice-versa.  Its basic subscription costs $9.
2. Protopie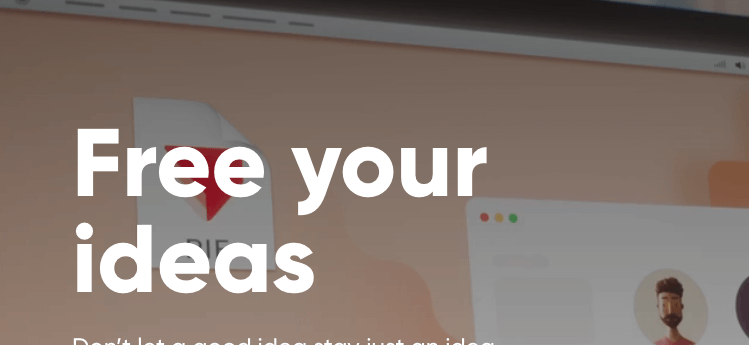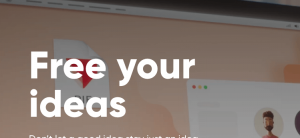 Protopie is your greatest asset when it comes to converting your app designs to a highly responsive prototype for any platform (desktop/tablet/smartphone). No high-level coding needed, the tool implies advanced styling in your app. Also, the tool lets you create interactions using your native keyboard, camera, tilt, sound, or multi-touch.
3. Proto.io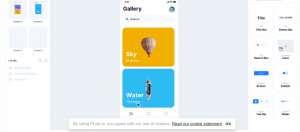 The development of an outstanding app starts with creating an outstanding mockup. Proto.io helps you create one by letting you implement all the UX features which you need to include in the app with movements. This Web UI-based mockup tool is free of cost to use and gives you a concrete platform to innovate.
4. Justinmind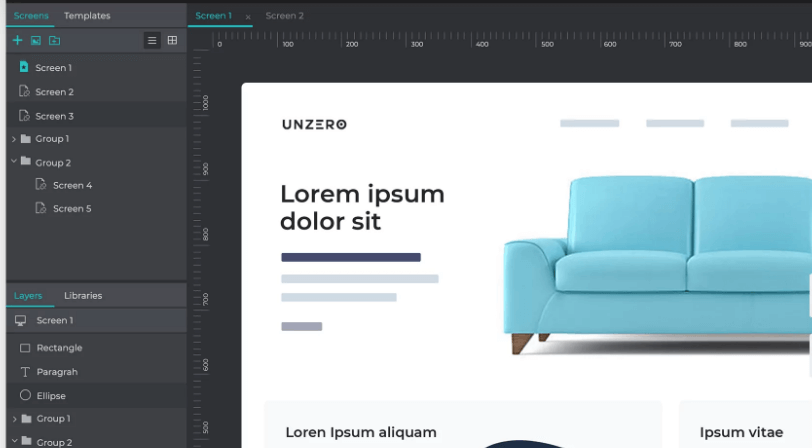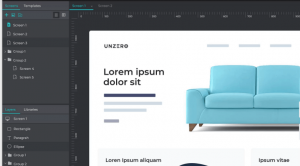 Simply create a wireframe and then a prototype of your dream app using justinmind. As the name suggests, this tool helps you create an exact replica of your thoughts and convert them into an interactive model. Work out on different UI components like toggle animations, sliders, search bars, dropdowns, color contrasts, shadows, etc, and invent masterpieces.
5. Flinto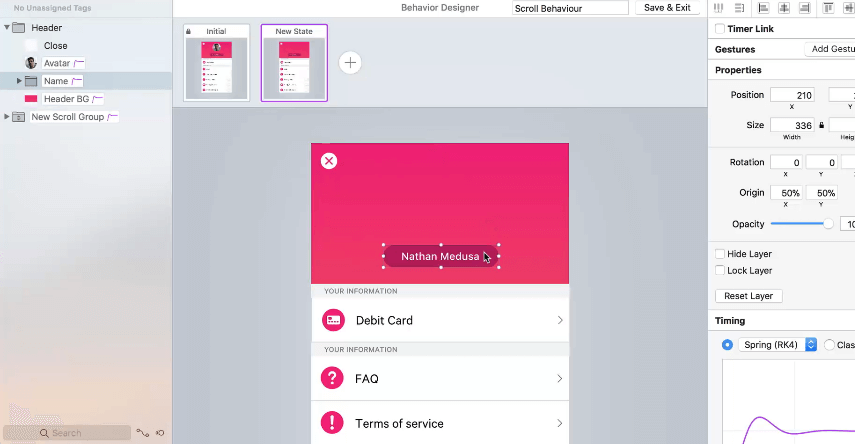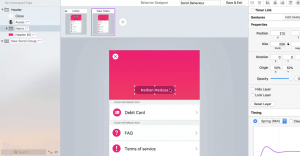 Created solely to design Mac apps or websites, Flinto is another potential asset that is embraced by professional mobile app development companies to create highly interactive and animated prototypes. For fun and personalized end-products, use animated transitions, customized scrolling, audio cues, and other styling highlights cataloged under this mockup tool.
6. Template Toaster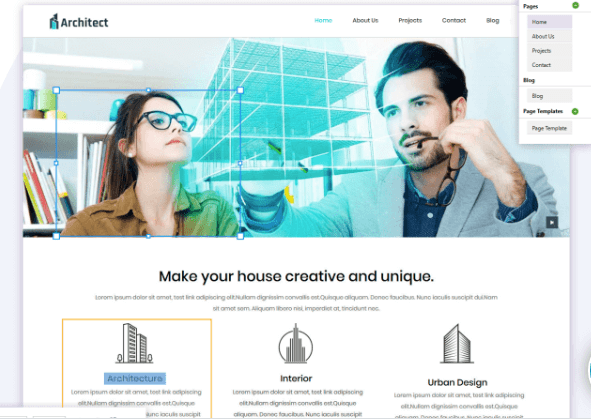 Do you have a lot on your plate and planning to organize everything to create one dignified app? Templated Toaster is a coveted desktop application that helps you deal with substantial plan-work. It comes packed with an intelligent UI that helps to build dynamic and engaging sites with their bonus SEO-friendly nature.
A professional web app development company can always help you with the accurate organization and implementation of your project.
7. HotGloo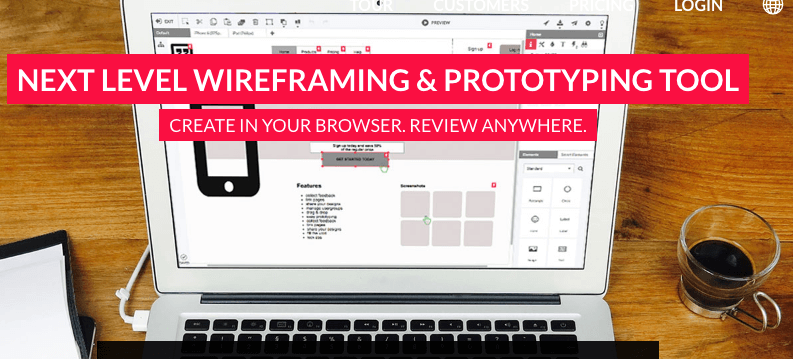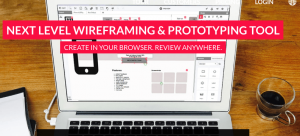 This mockup tool works as a complete package including the wireframing and prototyping to build some robust masterpieces for mobile, desktops, and wearables. Whether it's a wireframe of a large E-Commerce business or just an interactive online venture, HotGloo lets you collaborate with your team in real-time and gather feedback on the process.
8. Sketch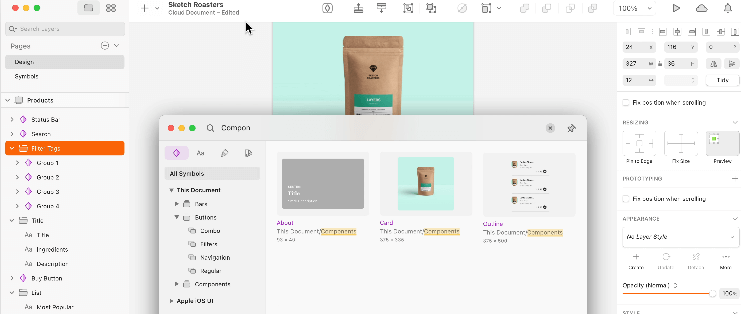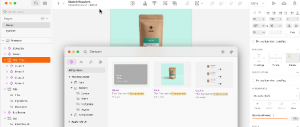 Sketch – the well-versed mockup tool embraced by every developer who aspires to create a macOS app/site. This mockup tool is exceptional because of its intriguing design and seamless protocols. The tool is much more efficient than Adobe Photoshop and makes prototyping easier and more fun for designers.
While the basic is free of cost, the premium version is unlocked at $99 per year.
9. UX-App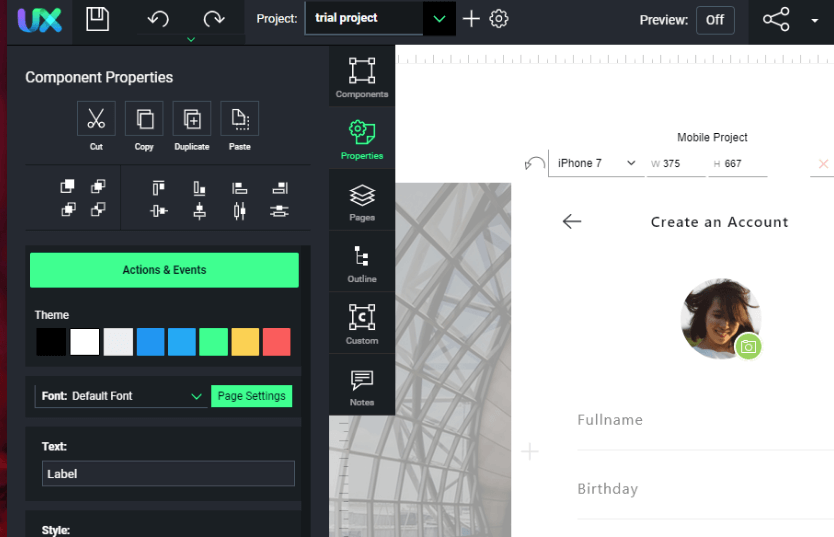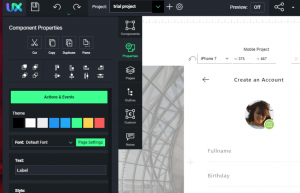 Fast-paced mockup tool for fast-paced designers. UX-App is another free-of-cost app mockup tool that one uses for fast prototyping. This tool is targeted in case one has less time to market. Apart from the amazing styling and impacts UX-App gives to the interface, it welcomes group remarks with real-time participation through robust connections and export (in PNG or HTML formats).
10. Invision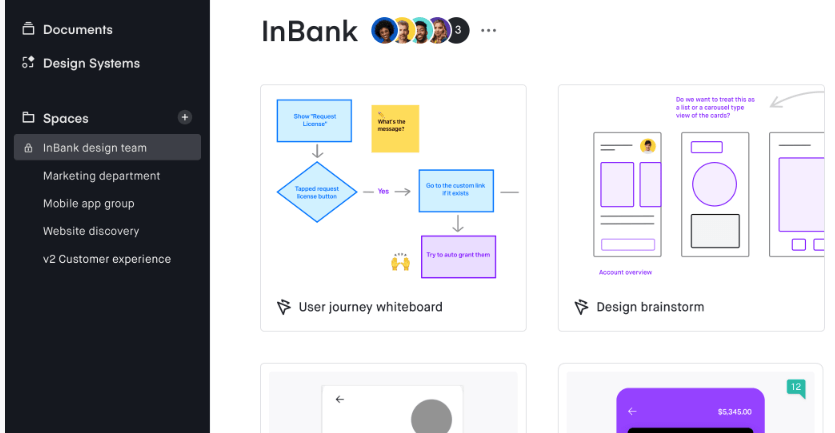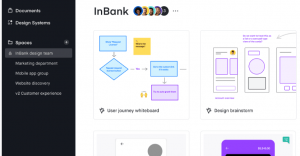 Invision itself is a full-fledged mockup tool known to create robust mobile and desktop mockup apps. This cloud-based utility has an in-built coordinated effort tool that lets co-workers indulge and pinpoint the best and the lags at the same place. Invision is the best collaborative tool that helps all the analyzers cruise through the model and see whether all the connections and functions are working for them.
11. Figma
Another in the league of best collaborative mockup tools, Figma is a browser-based UI/UX design application that helps with excellent designing, prototyping, and code-generation process – a sealed deal isn't it? At present this mockup tool is on the top of its industry and a most preferred choice of designers who are planning to collaborate and work. Anyone from any place can work on the model.
The basic version is free to use, charges are applied on professional and organizational levels.
12. Mockplus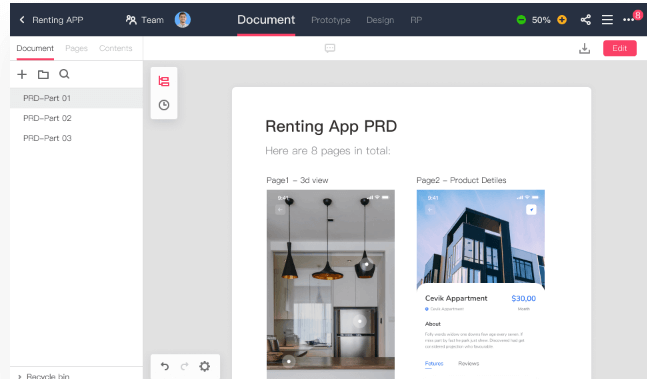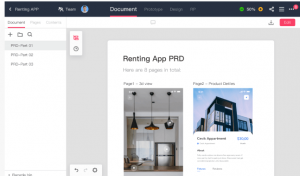 Everybody wants their app to be feature-rich and responsive with a USP. It's time to give your ideas of USP a face, Mockplus tool comes packed with 3,000 icons and around 200 components that will help you create a professional and business-oriented mockup justifying your point of view.
13. Mockflow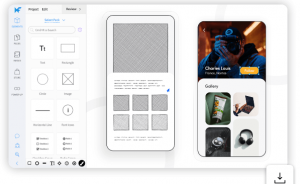 To give your business ideas an initial structure, Mockplus is another potent mockup tool that has a vast library of icons, stickers, sliders, and other UI components. You can always wireframe and create a prototype of the app with an efficient structure and a clean interface.
The basic version of the tool comes free. Charges are applied to the premium $14, Team pack $29, enterprise $89 (all applicable on monthly basis)
14. Froont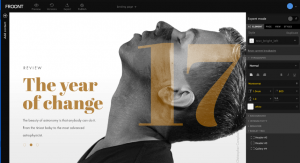 Froont is quite an asset when it comes to making a single-page responsive site. This is again a free tool that is available at a click on your working devices. This browser-based utility enables the designer to include behavioral animations in the prototype for personalized effects.
15. Pidoco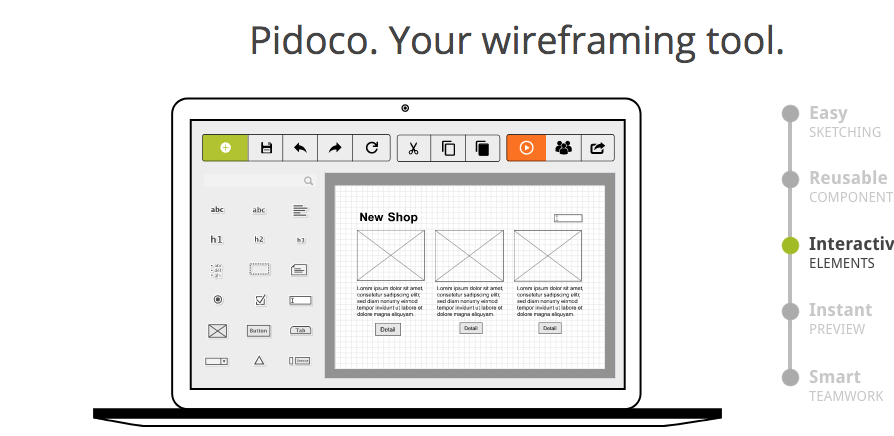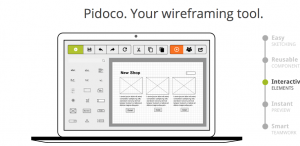 This cloud-based end-to-end wireframing and prototyping tool lets you build some complete masterpieces with business-oriented templates, interactive UI elements, and easy sketching. It is yet another collaborative tool (with a screen co-editing feature) that can be used by the partners in the project.
Wait No Longer to Build Your Own Website/App
Why wait if you have these commendable mockup tools to start with building your app? All you need to have is a vision and a USP.  These 15 App mockup tools hold a superior position, as they include everything one needs to build a robust prototype of an application.
If you are planning to own an app it is surely with a business purpose in which prior guidance is always better. Vervelogic – a professional IT consultancy and development company is here to help you hold an edge in knowledge & expertise even before you start creating a prototype for your app. We are here to help you through your entire journey from app prototyping to mobile app development, testing, debugging, marketing and maintenance. So, let's have a word.
(Visited 335 times, 1 visits today)