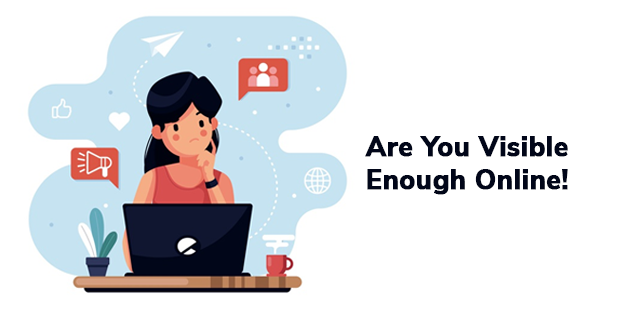 Companies into E-commerce business are well versed with their site's world rank. The ranking helps in identifying its traffic and flow of visitors. A major part of their business involves constant check on the rank and to find ways and methods to increase the traffic on the website. E-commerce players are well versed with how important search engine optimization (SEO) is to derive traffic on the website. In layman's terms SEO is optimization of a website to further increase number of visitors on the website, leading to sales. The traffic is unpaid and hence referred as organic search traffic. The term is exactly opposite of pay per click method to generate traffic.
Techniques involved in SEO
Organic SEO Page Code Optimisation:
For the website to earn more traffic it has to improve a lot on its content. The content on the website generates interest if targeted appropriately. Organic SEO page code optimization involves use of important keywords, titles, tags, coding, links, design, etc to improve the website.
Article Submission:
Article submission takes care of the content on the website. One of the most important SEO strategist strategies is to identify suitable content for its website. An online fashion retailer will post articles related to fashion. The articles related will bring in people looking for related data on the website. A real estate website will post articles related to realty trends and facts to deliver apt content and to increase the reader base.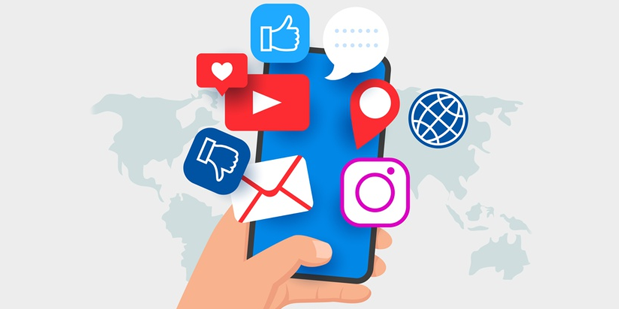 For an E-commerce business it is extremely important to stay updated and regular on social media platforms. These include social networking sites like Face book, Twitter, Pinterest, LinkedIn to name a few. The postings should be related to your product and services will bring in relevant visitors to the website.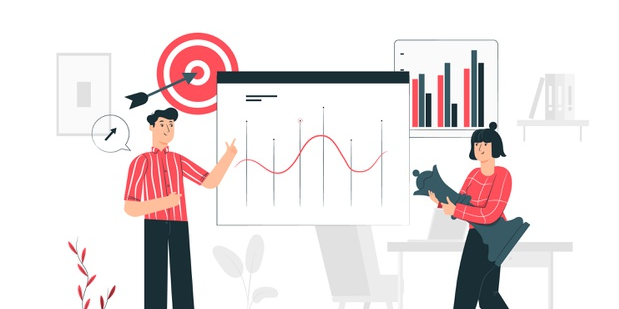 A directory submission is submitting details of your website on relevant SEO websites. SEO strategist strategies involves submissions include submitting its address, and descriptions to a directory that allows submission by the owners of the website of Logo Design company.
Press releases helps in both online and offline awareness of the product and services of the company. The release usually involves details on up to date performance and details of its operations.
Elevate is an online service provider that improves online visibility for businesses across Australia. This Ecommerce website Development Company provides a one stop solution to all the SEO related needs of its clients. Planning SEO strategies is a task as the process involves both creative as well as analytic thinking. One needs to identify areas to improve its traffic and to fill those areas with creativity to enhance the site's visibility.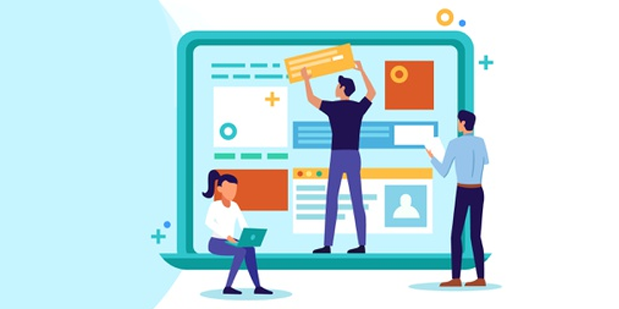 What to do for visual appearance of the website?
For the visual appearance of the website a Flash movement and other media components may make the site more alluring. However, it will wind up harming their activity because these highlights moderate stacking times and divert their group of onlookers from the accessible products.