An Introductory Guide for Beginners in Marketing Focusing on PPC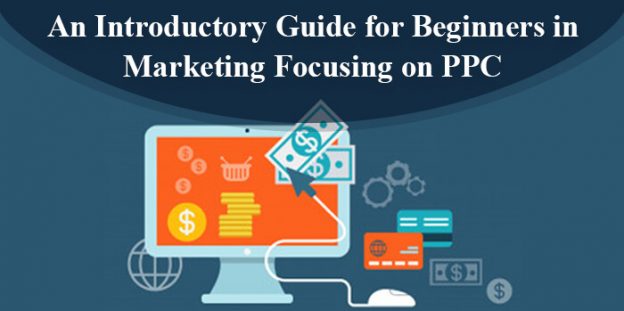 The marketers in startups and their efforts towards PPC seems quite overwhelming. While setting up a PPC campaign, there are so many factors to consider and too many data to collect, not mentioning the cash concerns that can come with any startup company.
But if you're working with a thoughtful planning, careful considerations, and right hacks, then PPC advertising can turn into a productive approach setting your startup off the ground along with effectual marketing campaigns as followed by the SEO Company Jaipur.
Further, we have underlined the five core aspects associated with PPC that startups marketers should focus on while working on the most impactful ads for their business. Read further and you'll get to know:
Specify your goals more clearly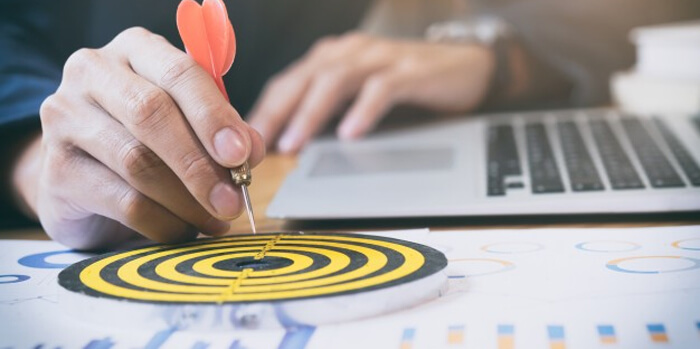 Well, the goals are considered as the most logical place to start with. After all, you have to be clear in mind that why you putting all these efforts and how they can align with your business objectives.
Before working on your advertising, we suggest you ask yourself some of the questions as mentioned below:
Questions related to your startup company:
What do we offer? What is so special with us? Where are we offering our products?
Questions related to your prospects:
Who are our target audiences? Where are your targeted customers? What do we want our audience to do like buy or sell?
Questions related to your spending:
How much budget we have? How much have we planned to spend on PPC monthly? How much are we planning to pay for our new customer or sign-up?
Hence, the more specifically you'll provide the answers to these questions, the more effective your PPC advertising will be. Therefore, invest some of your time in getting the answers prior to your marketing efforts and picking potential keywords.
Make an all-inclusive keyword list
When we consider the keywords for startups, long-tail keywords would be a great aspect of starting with. These keywords are highly targeted, cost-efficient and comprise more competitive terms.
The best way to do this, to understand the above mentioned questions and getting specific answers. Once you find out some long terms that imply with your company, then perform some research and make a list of popular long-tail searches associated with those terms. For example, if you're working in real estate industry then popular searches could be "best location for house on rent" "find house to buy" "how to sell a house in Delhi".
Alongside, if you want to find the long-tail terms for your PPC campaigns, then you can access some of the tools like Google Keyword Planner.
Know your competitors better
Once you're done with your business objectives and comprehensive keyword list, the next move is to perform a thorough competitive analysis, so that you can identify the new opportunities.
Check, whether your competitors are offering any benefits? Are they bidding on keywords that you've missed? How their ads are landing pages performing better? Getting the answers to these questions will provide you more clarity about your business and competitors, and what their attainment tactics are.
Keep in mind, that you differentiate your harmless competitors and dangerous one. And don't waste your time and money on such competitors that aren't standing on your primary list.
Keep tabs on your conversions right from the beginning
When heading on the path of optimizing your PPC campaign, tracking your conversions stands as one of the landmarks for you, which helps you to be confident about your efforts. Likewise, you can easily determine what expenditures led to conversions and which ones are not, and like this you can optimize your spending.
Bonus: Getting to know which ones led to clicks, new leads, and customers can also show you the clear picture of about your success, not only for the PPC campaigns but for your targeted audience as well.
For this, you can access the conversion tracking tool such as Google AdWords Conversion Tracking or Google Analytics Conversion Tracking, which will work right from the start and never make your PPC perform blindly.
Keep a fine-tune with your PPC campaigns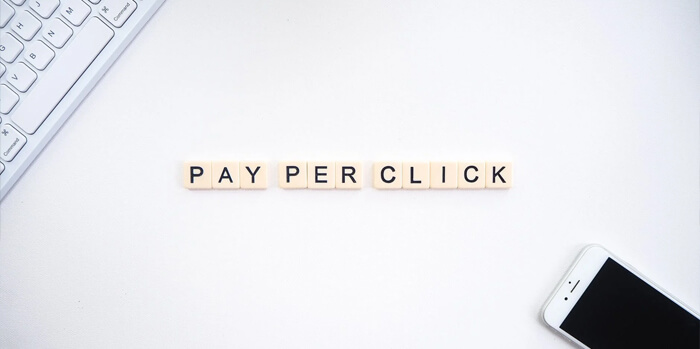 Your entire business concept will make no sense if you're not promoting it over the internet. Being successful with PPC campaigns calls for becoming a real pro. How can you initiate? Learn from the industry experts like digital marketing company and never stop in updating yourself, since PPC is a dynamic and comprises constant updates and new aspects.
To optimize your PPC campaign, you could also try a bid management tool and keep your focus on the optimization of your ads, landing pages and more.
So, do you have any questions to ask regarding PPC practices? Then use the comments section below and we would love to answer that!
(Visited 11 times, 1 visits today)