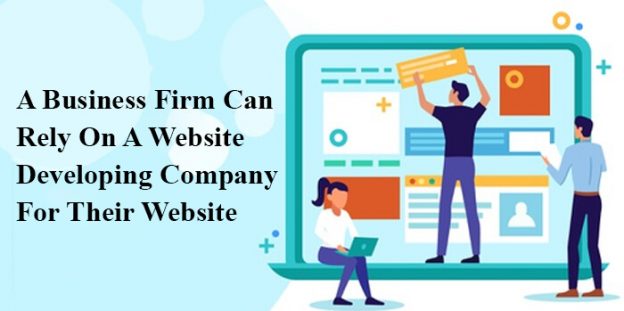 A business firm that does not have an online presence cannot survive, it is as simple is that. It is important because firstly, an online presence is way through which a firm can gain a lot of credibility in the eyes of visitors. Secondly, through a website a firm can stay in touch with their clientele 24 hours a day, 7 days a week and 365 days a year. Through online advertising distance between countries can be transcended and even the customers at the farthest shore of the world can be reached. It can be exemplified by the fact that whether a person sitting in India or in any other part of the world can easily make a sale to person sitting at any other corner of the globe with ease.
For a business firm though an online presence is something that can't be ignored but setting up one is a daunting task and it can be immensely appalling only if it's done on own. It is better that the job be given to someone who is skilled and trained to do so while the firm can shed their sweat and do the job they are meant to, i.e. make reports, make presentations, do sales, make budgets, meet clients. The professionals at an digital Marketing Company India will be the ones who would do the task of making the website at the firm's behalf. These professionals will only poke to know what exactly the firm wants so that they can fulfill their needs and in fact replicate them.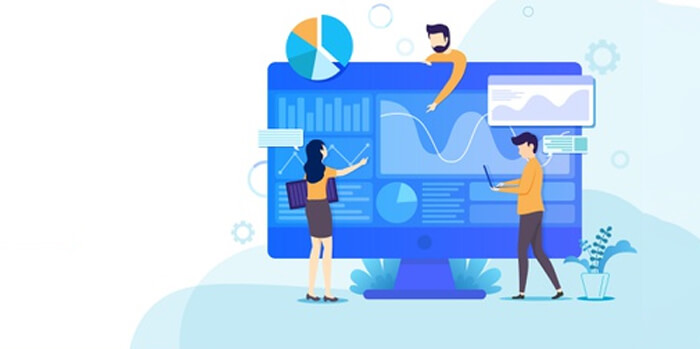 Since the developers are meant to impersonate the firm's need in form of a website, they create a User Experience Design with which a visitor can relate. The developers intelligently study the market, do a very thorough research on the consumer behavior and then come out with a design which can mock an actual marketing environment. Moreover, the page is made in such a manner that it can suit the screens of various devices that are in the market. This means that every page is of brilliantly hand-coded and designed.  
(Visited 4 times, 1 visits today)