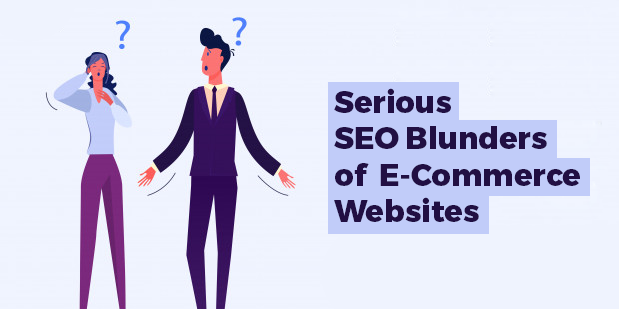 We have observed, many online merchants think that their responsibilities towards their e-commerce website are restricted to listing hundreds of products. Maybe they are not aware of the essential element for their E-Commerce website i.e. Search Engine Optimization (SEO).
The reason can be, optimizing e-commerce websites for SEO is much tougher as compared to those blog sites or 5 pages brand websites. Having lots of product pages converting frequently on or off the website, various issues occurs, all of these things makes very difficult for online merchants to work for their SEO. But E-commerce Website Development Company can help you with this.
Today, we will be highlighting some of the SEO blunders that can harm your e-commerce business success. Thus, it is essential for you to focus on these areas and optimize your online business sales.
Lack of Product Description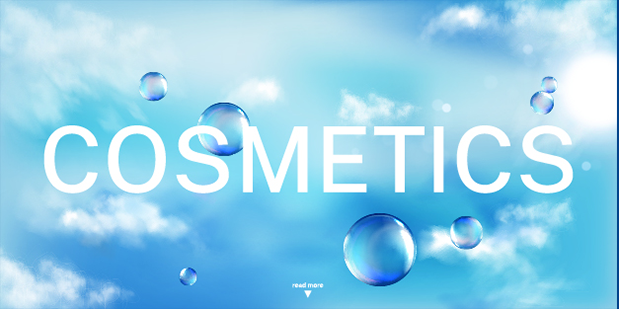 Lack of text on a product page virtually declares an end of the chances for the page being noticed by the search engine bots. So regarding this, you need to be sure about each of your product page, whether they comprise the description or not. If not, then add some text about the product, and you will surely see the difference.
Adding Product Description from Vendors
If you want to get noticed by search engines, then add the vendor's product description on your pages, and what you'll see – your site got banned from the search engines.
The reason is, that same description have been used on various other e-commerce websites, and most of the owners leave the text in their original form. Therefore, to overcome from this SEO blunder you should follow the rule as "always create unique content" and Google will definitely give you a bump in your website ranking
No Product Pages Optimization on the Basis of Search Demand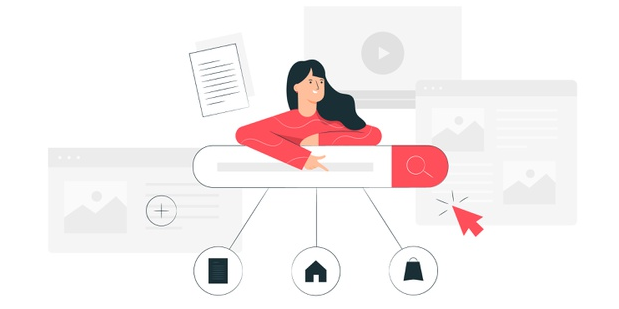 While working for your e-commerce website, make sure that you are considering the search keywords and demand in the digital market. Try to focus on those aspects, for which people are looking for, and then optimize your headlines, page titles and product descriptions accordingly. Or else, you will be facing the situation in which you are promoting something for your e-commerce website and no one is searching for that product.
Around 70% of consumers see the review section on the product page, before they buy anything. That means, in case your site has no such product reviews section, then there is a probability of losing a huge percentage of the audience. In addition, the pages also help the site to reach the top search results.
Non-unique Page Titles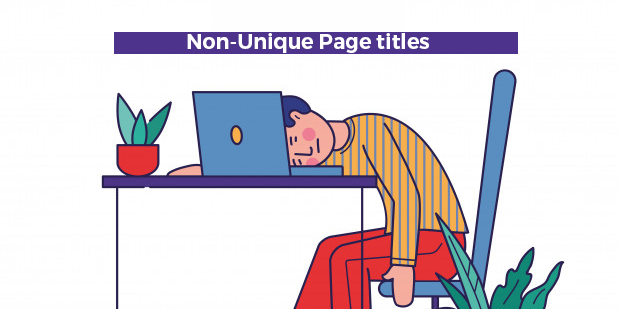 Another blunder that most of the online store merchants perform, duplicate title tags. To elucidate this issue, you need to pay attention to the uniqueness and ignore the practice of putting identical values on your page. Well, uniqueness is the prominent culture of SEO, but when it comes to online shopping most of the people are not working as per this culture. Thus, they see some adverse impact in the rankings.
Excessive Duplicate Content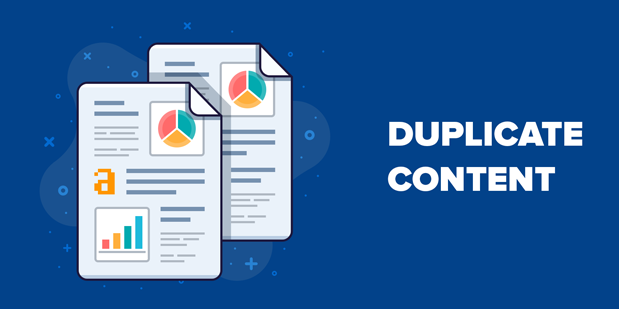 Again, we have come across duplicate content. As we have already mentioned, Google likes uniqueness and if your website can't show it, then it will be very difficult or impossible to get a knock in search rankings.
Lack of Interactive URLs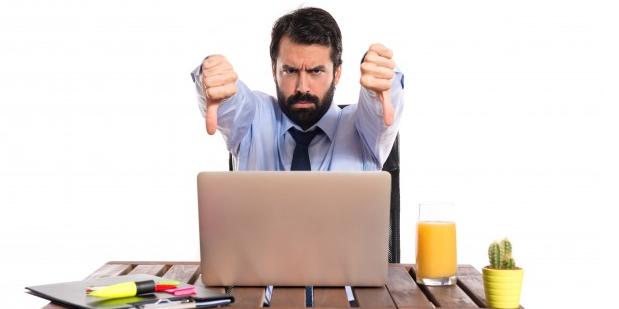 Here, with the term "Interactive URLs" we mean those URLs that clearly defines what actually the page contains. For example:
The URL of this page on which currently you're reading this blog shows:
www.vervelogic.com/blog/7-serious-seo-blunders-of-e-commerce-websites
We see title of the blog in URL, thus, anyone can easily figure out what the page contains.
In terms of SEO and according to SEO Company, interactive URLs are very important for all the listed products. So, from now no more anonymous numbers! Create unique and interactive URLs to get noticed by the search engines.
So tell us, what errors have you identified on e-commerce websites? Leave them in the comments section below!
(Visited 3 times, 1 visits today)