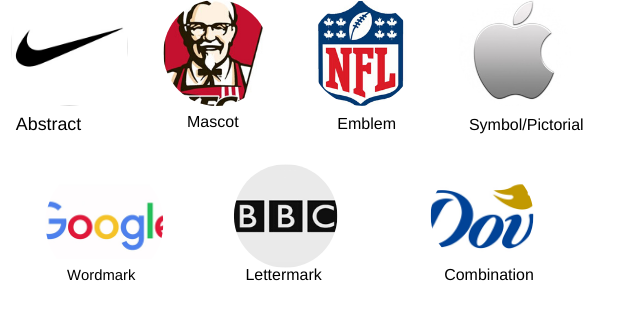 You can see logos everywhere around you. From your television to phone to pen to bag and more. Every object in your room has been tagged with the name of the company that it belongs to. Have you ever noticed that every brand has a distinct design, some have a name while others have a picture while the rest of them use the combination of different patterns. Here are the names of 7 types of logos that designers use for a company logo design:
1. Abstract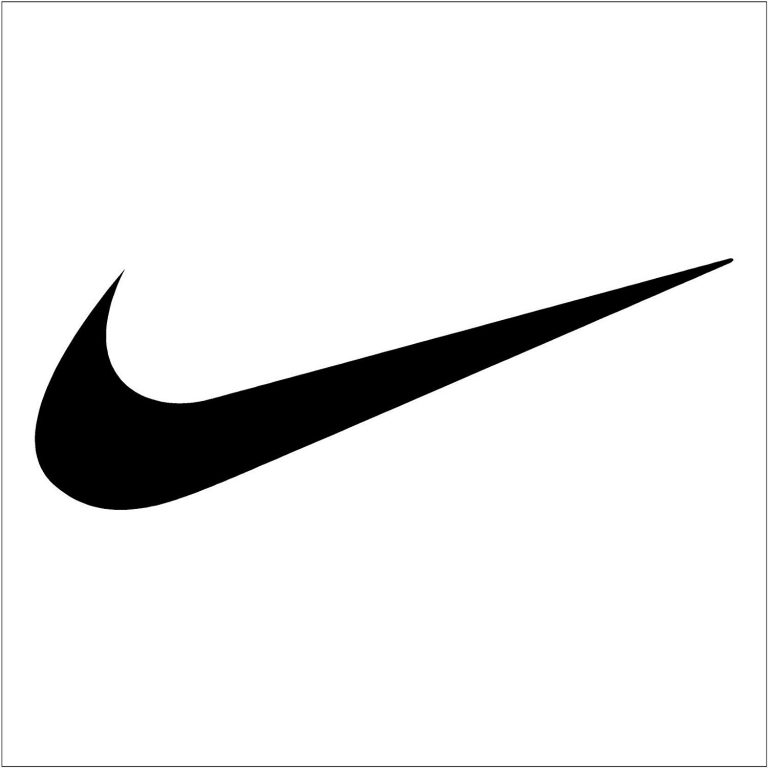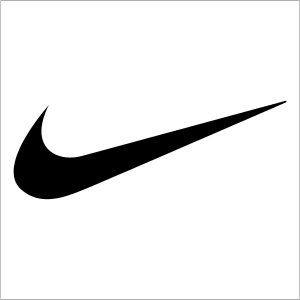 These are the unrecognizable pictures that define your brand without any literal definition. There are no famous symbols or objects is the logo but something that conveys the feelings and motto of your brand without any word. Of course, it gets challenging to relate your brand with just a picture but that is what makes it stand apart from oth4er logo designs. The audience might have a hard time to understand what you are trying to convey or what is the story behind it. But once they do, they recognize your products with that abstract without even the mention of your logo. The examples are Nike, Adidas, Pepsi.
2. Mascot
Mascots add a human appeal to your logo as they involve a character or person. It can be a famous cartoon, bear, fish or a human that is expressive and become the face of your brand (literally). You must have seen KFC's Colonel, Pringles's Julio Pringles, and Cheetos' Chester Cheetah. These have become quite popular faces of these brands. However, this type of logo requires a lot of thought and time to come up with something that can connect with the audience as well as suit the brand.
3. Emblem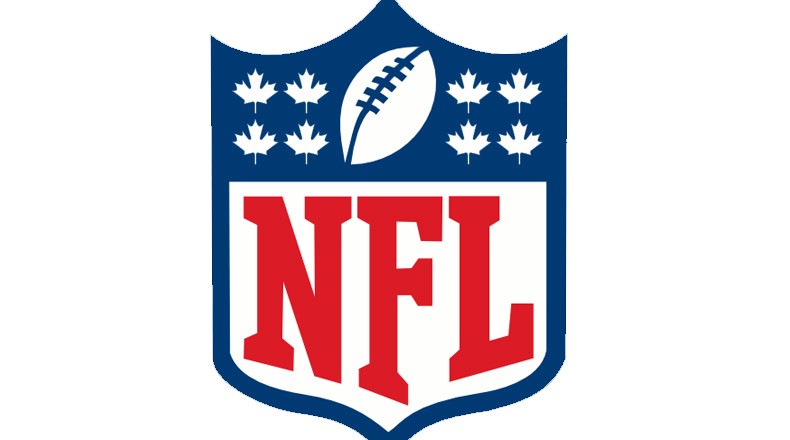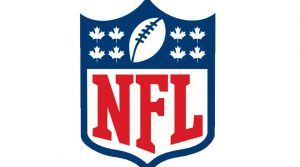 You must have seen the logos of Harley Davidson, NFL, Starbucks all of which are emblems of renowned brands. Emblem, also known as seal, badge or crest is the oldest type of logo which includes text within a symbol. Due to its traditional appeal and official look, it is mostly used by government agencies and schools. They have a striking impact and over the years, some companies have come up with a modern touch to emblems.
4. Symbol/Pictorial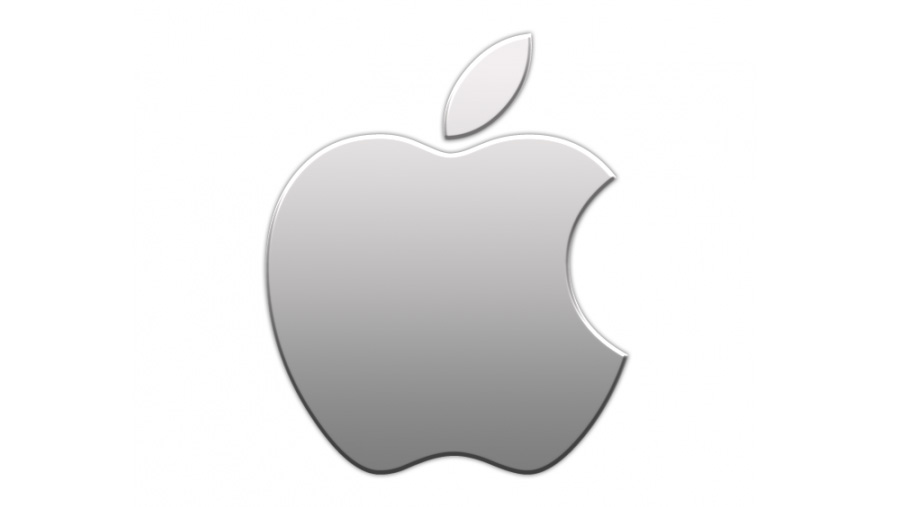 Unlike abstract, symbols or pictorial logos is the literal visual presentation of the brand. We can say that it is the first picture that comes to our mind when we take the brand name, such as Twitter or Apple. You can clearly see the simplicity and strong brand appearance in these logos, making it well-known amongst users. This company logo design demands a lot of thinking and brainstorming to create a picture that can stick with the brand for long.
5. Wordmark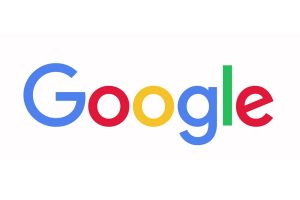 Wordmark consists of only the name of the brand name. It brings together the visual identity and brand name in one logo. It might sound simple but this one is quite tricky to create as there is always a risk to get lost in the competition. You need to convey the motive, idea, and vision of your company by selecting the right colors, font, and design. You can take inspiration from Google, Visa, Johnson, and Johnson which have successfully maintained their position amongst the audience through their wordmark logos.
6. Lettermark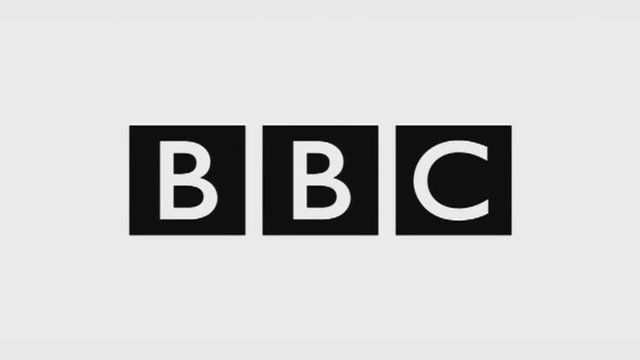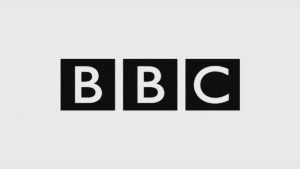 If you have a long company name, then a letter mark or monogram is perfect for you. It is the initials of the brand name that are designed in a way that it can grab the attention of the audience and become the identity of the company. Of course, you must have a well-established brand to make sure that people can connect with you. You must have seen BBC, HBO, NASA logos which have opted for letter mark to reach their users.
7. Combination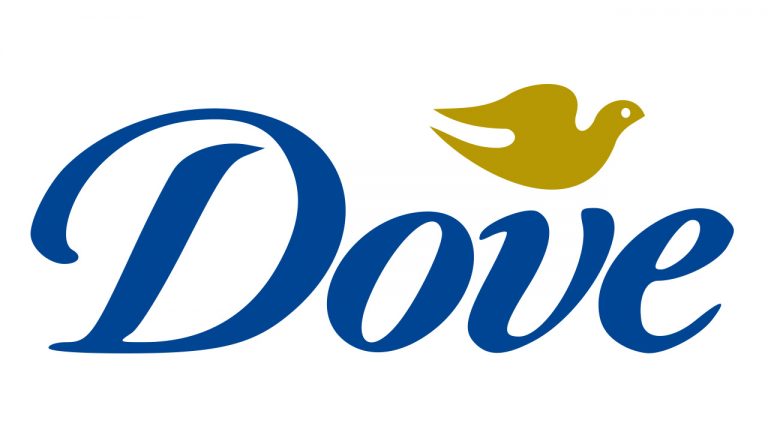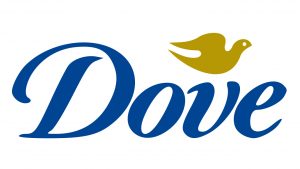 You don't need to divide the logo designing in black and white. This implies that you need not follow only one pattern to create a logo. You can use the combination of different logos to create a unique design that can mark its position in the market. For example, Dove or Amazon which have both a symbol and wordmark. The best part is that you can use either of these in the future on your products instead of putting the name and symbol together.
There you go, a complete list of different logos that you can create. We hope that we are of some help to you and you will find it easier to create an impressive logo.