4 techniques to help you truly understand your customers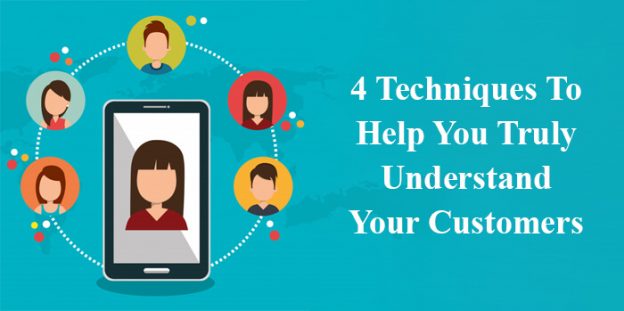 Optimizing the customer behaviour is an efficient way to acquire new customers. It's also one of the best ways of fostering customer loyalty.
According to a report, only 40% of marketing executive are using customer engagement data to inform their marketing strategy.
Also, the marketers and other organizational leaders are neglecting the customers before and after the sale. The biggest barrier is usually the lack of understanding of the customers.
Having the deep understanding of the customers is a key to achieving business goals. 'When you are trying to optimize or build customer experience, create more engaging content.or increase sales ' says experts from seo services company India.
Here are the 5 techniques you can implement to understand your customers better, suggested by professionals from best SEO company in Noida
#1. Apply Intelligent Customer Engagement
If you get it right, an optimised customer experience can be valuable for the revenue and retention and can be a source of customer insight.
Engaging with your customers in real time is becoming more easily accessible with the help of tools such as Messenger, is becoming even more popular customer service channels, while Drift allow you to talk with customers while they browse your site.
Your proprietary data from interacting with your customers, regardless of the channel, can help you understand them better. Work with your customer service teams to look for patterns and react to the insight you generate.
Moreover, nothing beats customer development. Getting your customers on the phone on regular basis can help you go deeper into their needs, pains and challenges.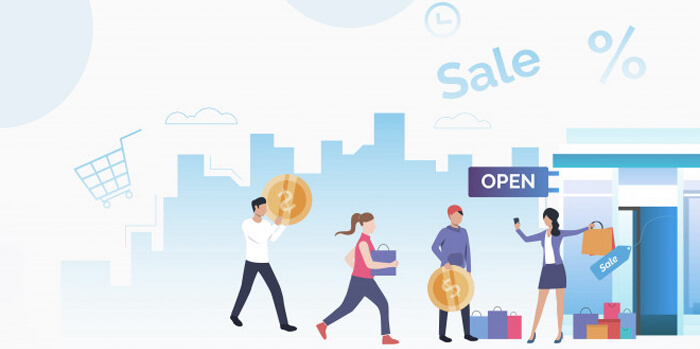 #2. Create more Robust Buyer Personas
Many marketers use the generic demographics like age, location, and profession to develop buyer's persona. These data points simply do not provide the messaging that resonates with the target audience on an emotional level.
One way to know more about the customer's preferences is to use the Acquisition tab on Google Analytics to see which social media outlets, professional forums, and industry blogs your site traffic comes from. Then, apply this information to your personas so you can find out where and when to reach them more effectively.
Furthermore, acquiring keyword data is a helpful way to determine the terms and descriptions that certain buyer personas use to describe your services.
For example, to segment customers based on keyword searches, use Google Webmaster Tools to create a list of common keywords that drive people to your site. Then, group the keywords into overarching themes and assign to different personas based on the data you have available.
#3. Generate data from Customer Analytics
Every customer action from clicking on a link to reading through a web page every offers valuable insight into customer behaviour.
To determine how customers interact with your website, you can try a user behavior tracking tool. Tools like Inspectlet and Google Analytics are great tools for gathering insights such as bounce rate and time on page. Inspectlet can even provide short videos of users on your page in real time.
The behavioral data you collect will lead you to conclusions about what your audience members do and don't like,  what they don't understand and how you can create a stronger website experience.
If there is trouble navigating to a certain sales page, for instance, adjust the interface to allow for a more user-friendly experience.
Analyze that page content where people spending more time to see what's retaining people's attention. Most importantly, if there is a page with a high bounce rate, try to analyse what's making people leave.
#4. Traverse Your Customer's Path
The only way to understand the dynamic and the unique customer buying journey is to put yourself in the shoes of your customers.
This is made possible by an advanced technique called customer journey mapping — a method where companies make a comprehensive, graphical representation of the customer journey based on critical touch points, interactions between a customer and your brand before, during, or after purchase.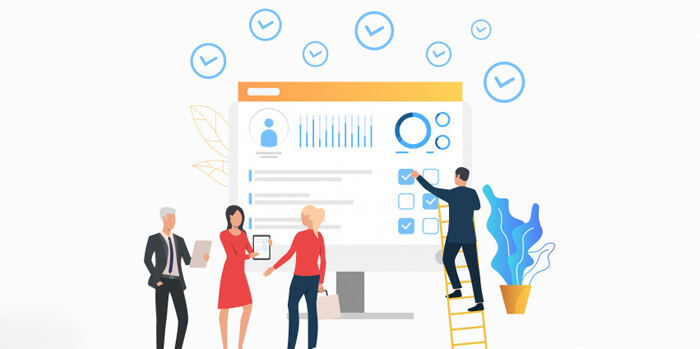 With the help of advanced analytics, behavioral recording tools, and stronger customer touchpoints, understanding customer behavior has gotten easier than ever. For more help, you can contact to best seo company in India.
(Visited 2 times, 1 visits today)