If someone thinks that investing in strategies to make a website rank well is frivolous and pointless then that person probably needs a thorough reality check. One cannot just post in anything and then expect to flourish. That will surely not happen not at least in the current scenario which is fiercely honest and competitive. As a firm who wants to progress, one needs to plant a website with mines of intelligent and legit strategies which will explode with a large number of visitors, something that every firm with a website dreams of.
Just as ones personality speaks a lot about a person so does the sign or emblem of a firm. It goes neglected at the firm' s side at times but the visitor of today, keenly focuses on every aspect especially in the area he or she delving into. A visitor might just spare a few seconds on a company's signature but these few seconds are enough for creating a mark. This signature is one good reason why some of the world's top notch companies are there on the top. If you as a firm have the same…

An appearance on the internet is an essential factor for any business firm's marketing strategy. It is a way through which the firm can interact with its clients virtually across the globe without having to be physically present. This has given a rise for the need to have an impeccable appearance. An appearance that can leave a mark, which can show that the company is aimed only to deliver quality and nothing else. Making a website therefore is nothing less than an art.  Every element is carved to perfection and it does not just stop there. It…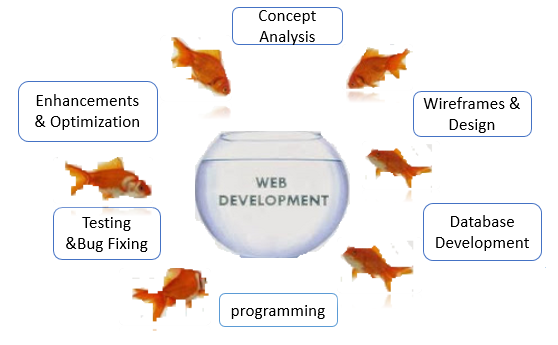 An online presence is an essential part of every firms marketing strategy which ensures immediate success both in terms of visitors and revenue. A Web Development Company India works in a very disciplined and streamlined fashion. It first gathers every bit of information pertaining to your business and then in a very creative way set up a website that talks to your clients on your behalf.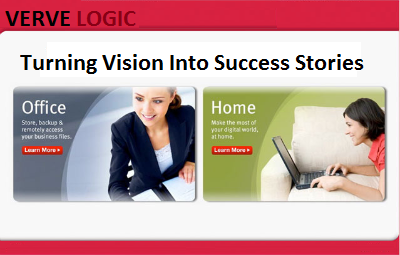 What is a

As a business firm if you wish to act smartly then using modern modes, the more advance modes of promoting goods and services would prove that you are utilizing resources well and more importantly are living in the present. With a boom in the number and kinds of gadgets ranging from laptops to desktops and even cell phones or smart phones as they are more commonly known, a customer can bring a shop or mall or any service for that matter right at his or doorstep. The complete process which starts from placing an order till the…