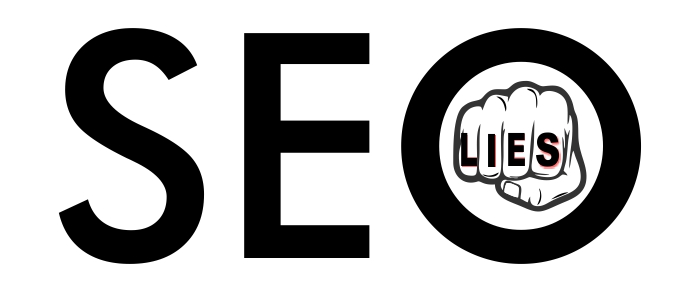 SEO has been working around us for many years, thus, it should be easy to figure out what is appropriate for your business and what's not, right?
I wish that were the case!
We can't ignore the main aspect of SEO that its evolves with time. It means the SEO rules which are old can be incorrect in accordance with the today's practices. But you should understand that there are lots of misconceptions about SEO process in the world.
We…